When it comes to really living in your living room, style and function are equally important. A beautiful space can look great in a magazine, but does it feel good to be in? Let's dig in to some of our favorite furniture pieces that offer style and function.
This pretty breakfast room seats plenty with this fabulous window seat. The bench is hinged making it perfect for storing off-season and holiday linens. We just love benches like this!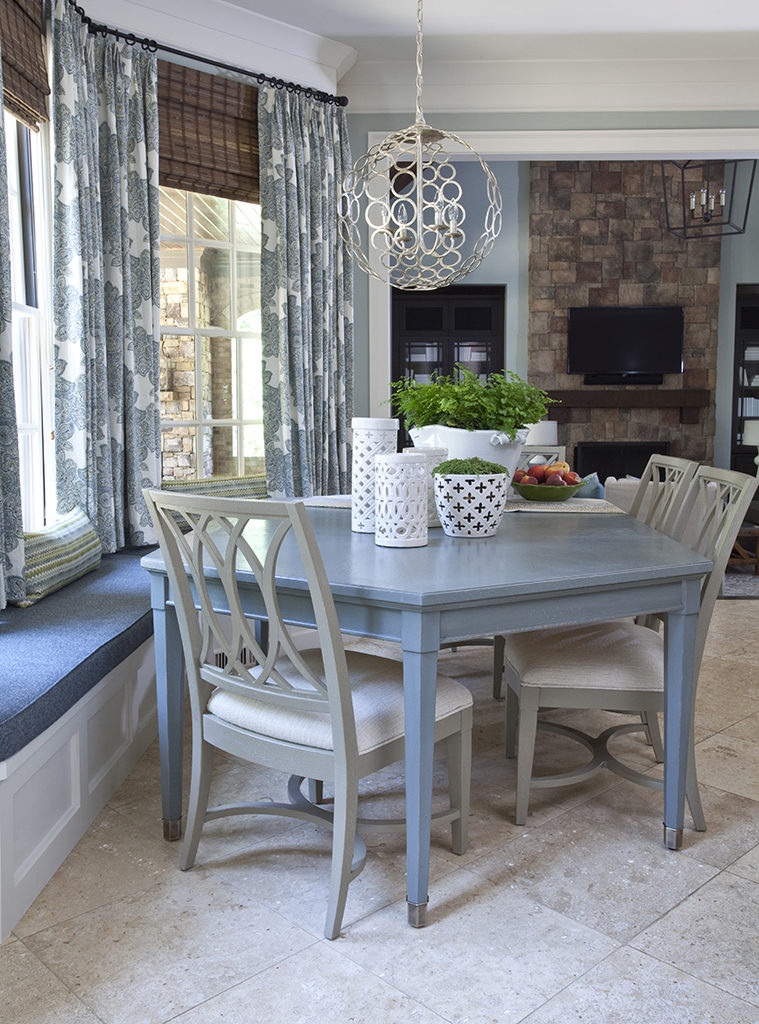 Another great place for a bench is behind a sofa. It can double as seating or as a place for drinks and snacks.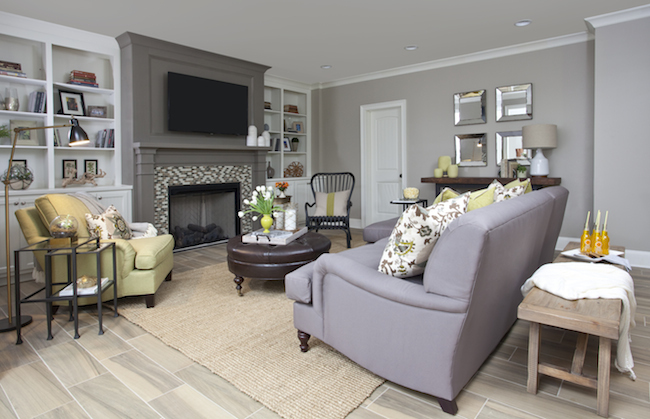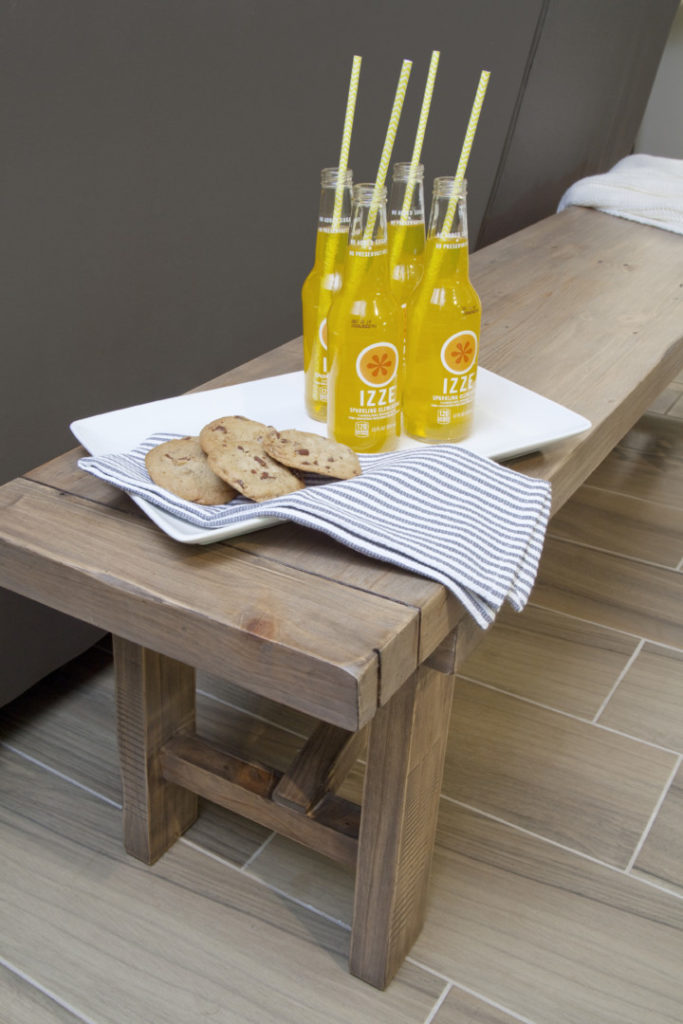 This fun room is perfect for curling up with a good book. But who knew that this reading lounge actually doubles as a guest room with these smart, custom trundles!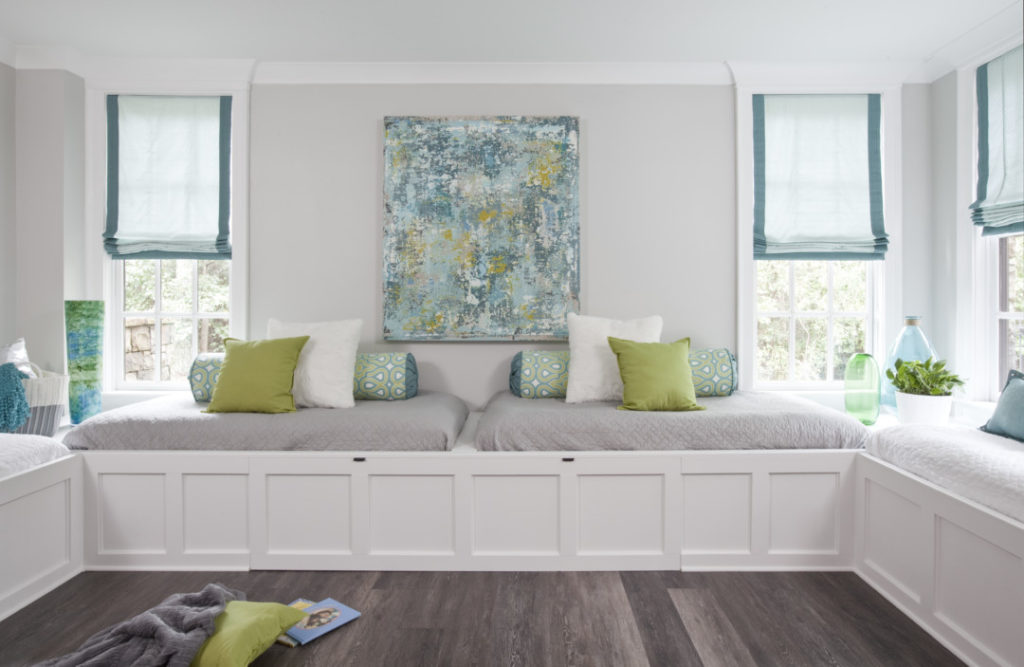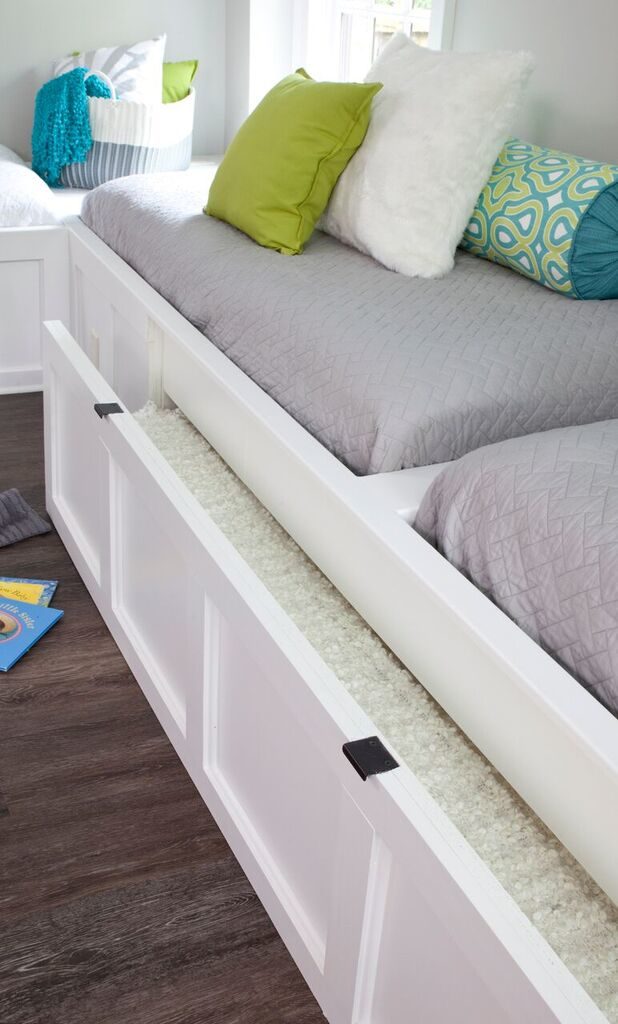 Everyone loves a hidden room! A bookcase doubles as a secret door to extra storage space. This is the best of both worlds, organization and extra storage.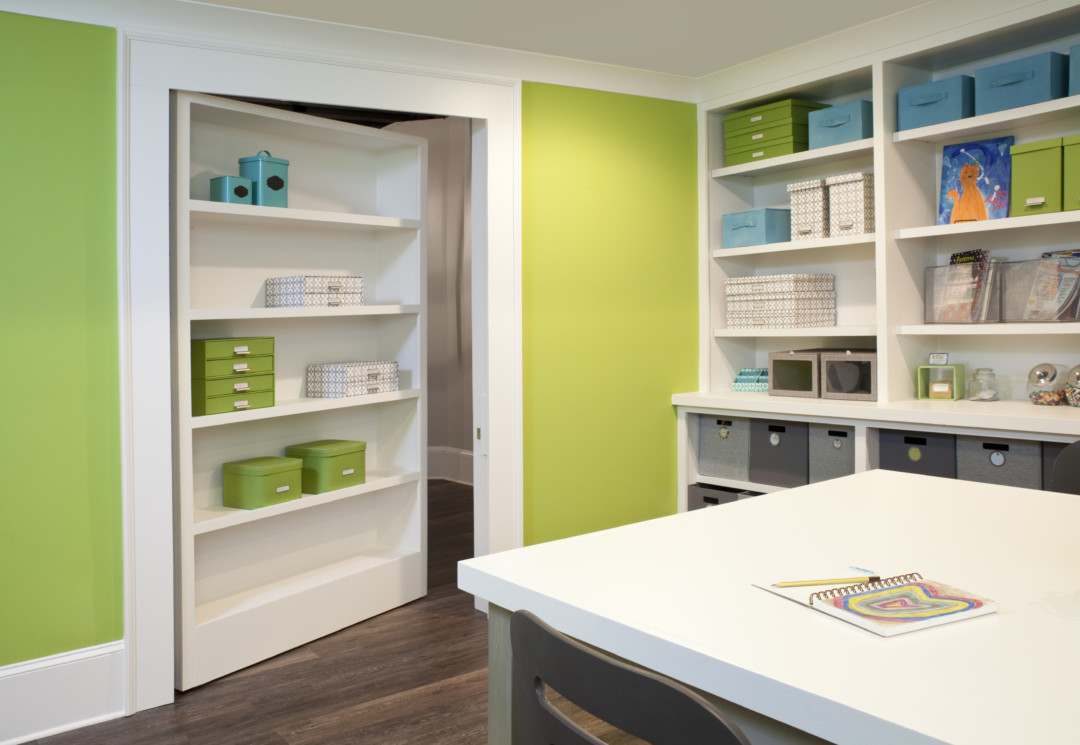 A bed or a sofa? This sectional lets you choose. Either lounge with all of the pieces together or separate the ottomans for a custom theater arrangement. We love the versatility!