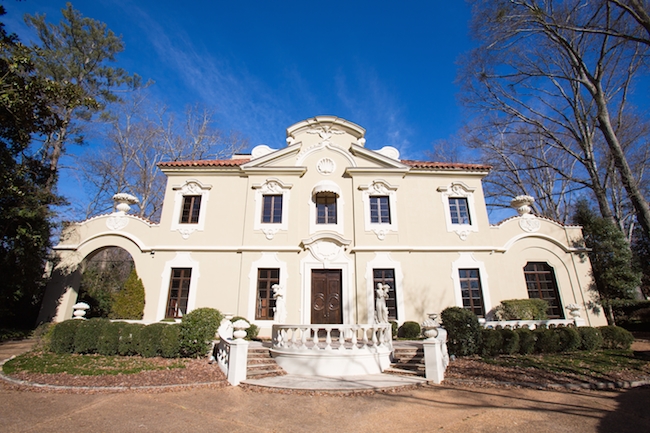 I had the pleasure of previewing the 2014 ASO Showhouse today.  The 1920's Italian Baroque style home is stunning in it's own right and the 25 designers have truly outdone themselves in each and every space.  This showhouse runs from April 26th – May 18th.  For ticket information, you can visit the ASO website at decoratorshowhouse.org.
Ok, ready for the sneak peek?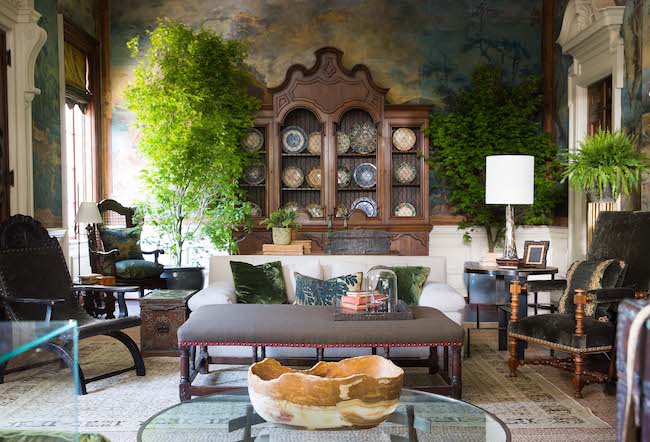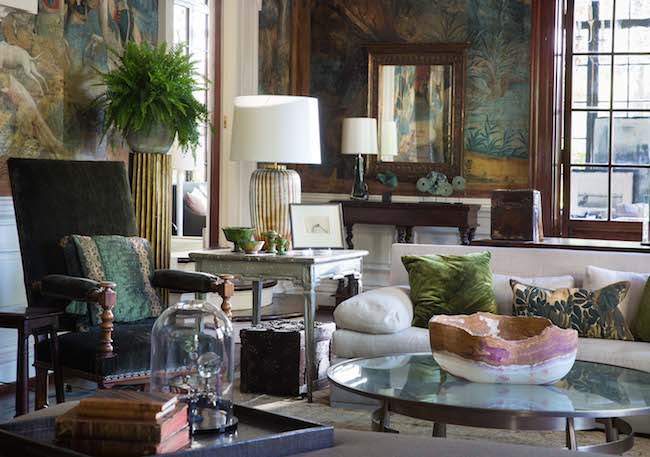 The Grand Salon by Westbrook Interiors – Barbara Westbrook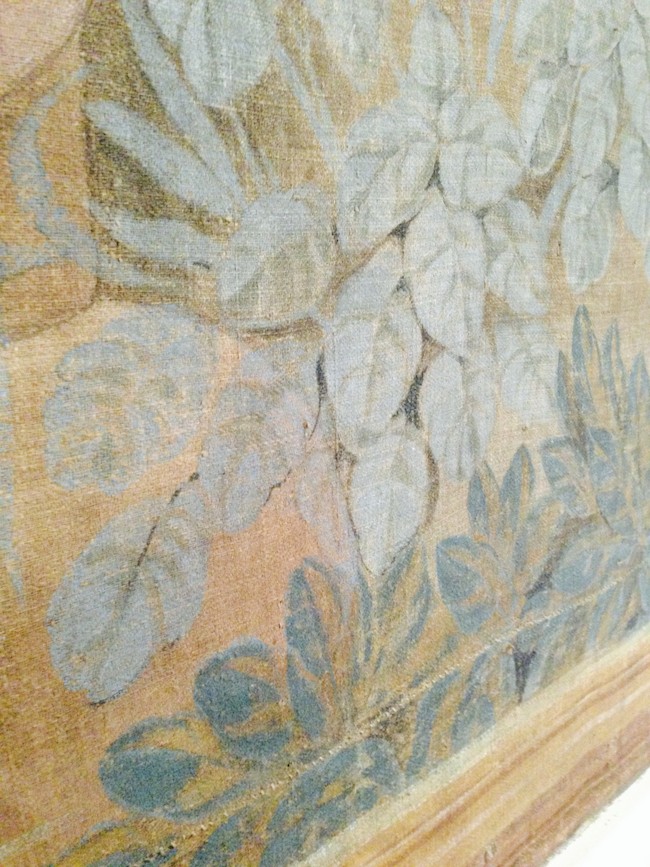 This is a closeup of those amazing walls.  They are original to the home.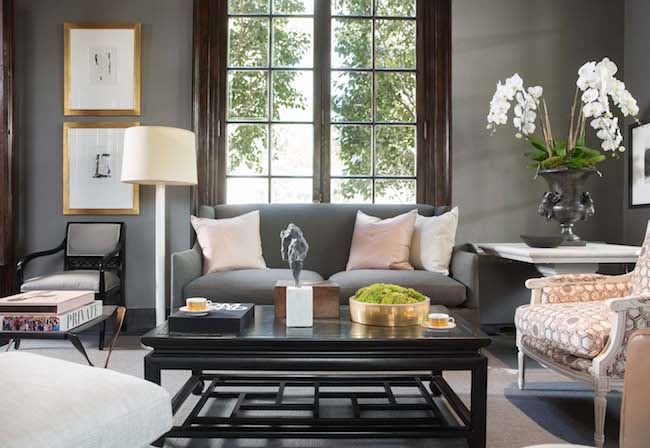 The Solarium – Robert Brown Interior Design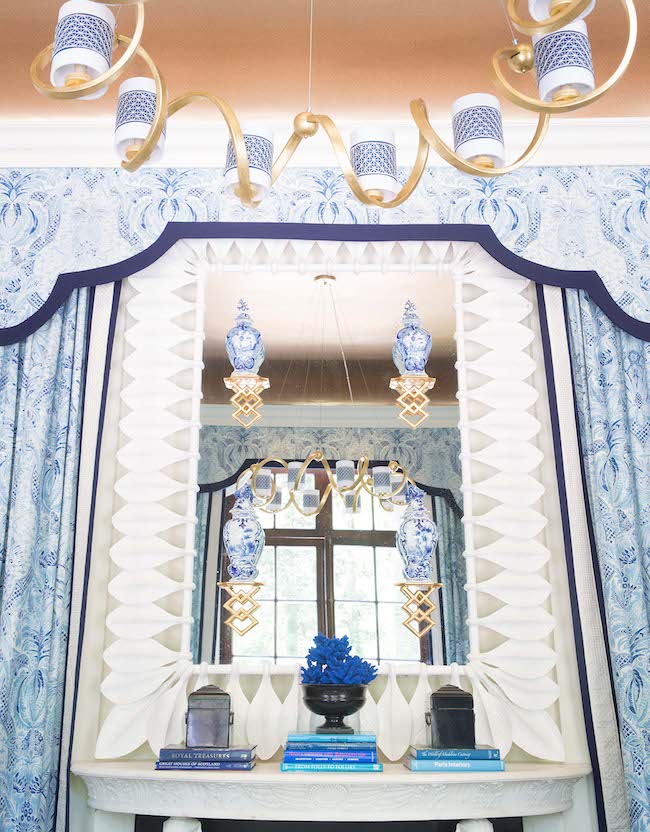 Family Living Room – Timothy Corrigan, Inc.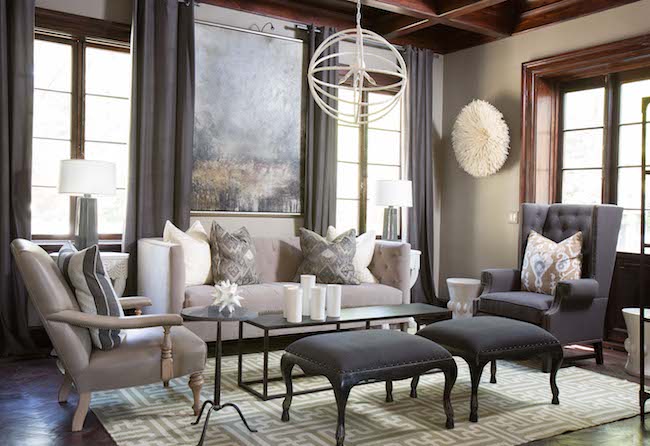 Master Sitting Room – Stanton Home Furnishings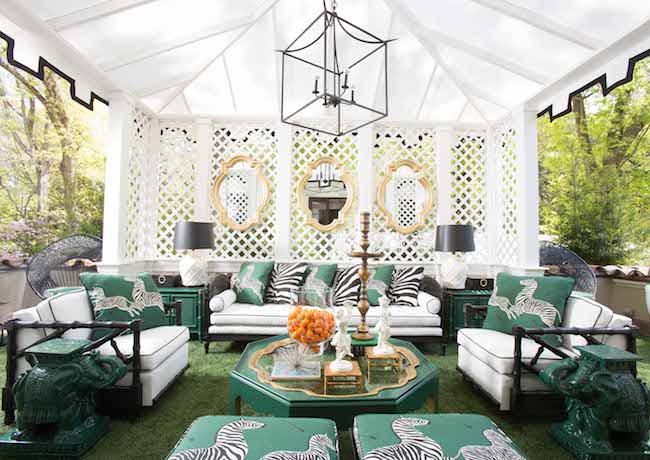 Master Terrace – Parker Kennedy Living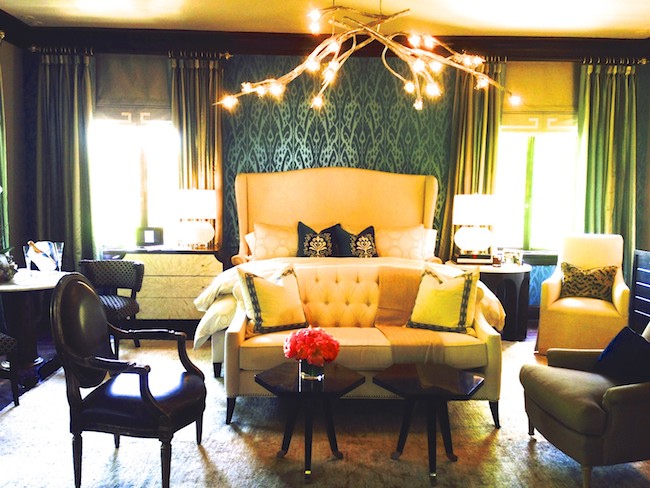 Master Bedroom – Traci Rhoads Interiors, LLC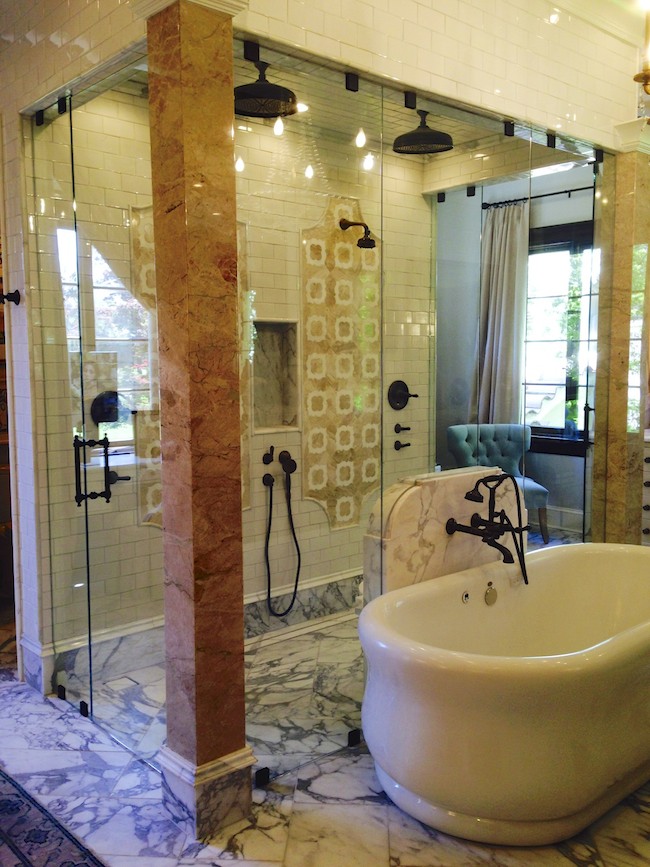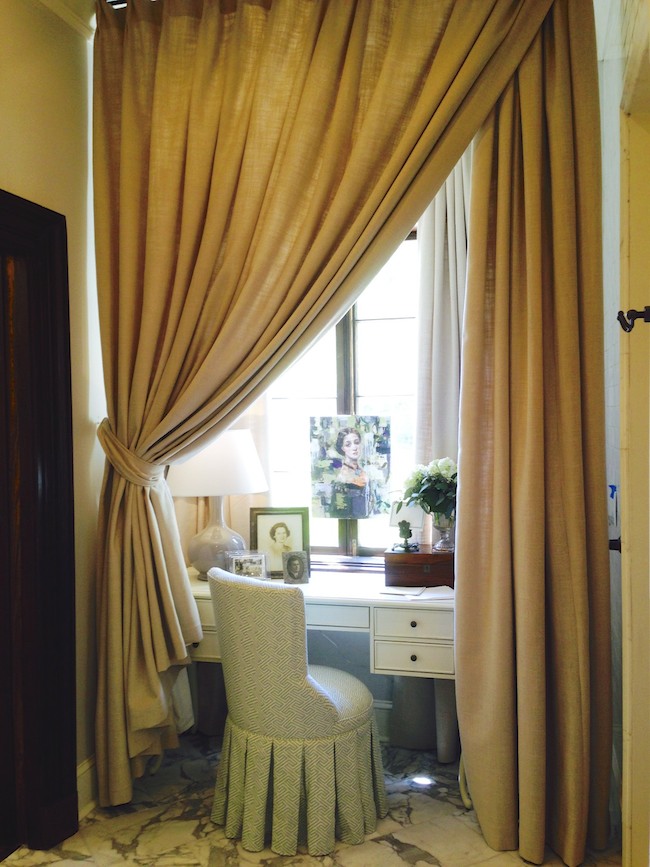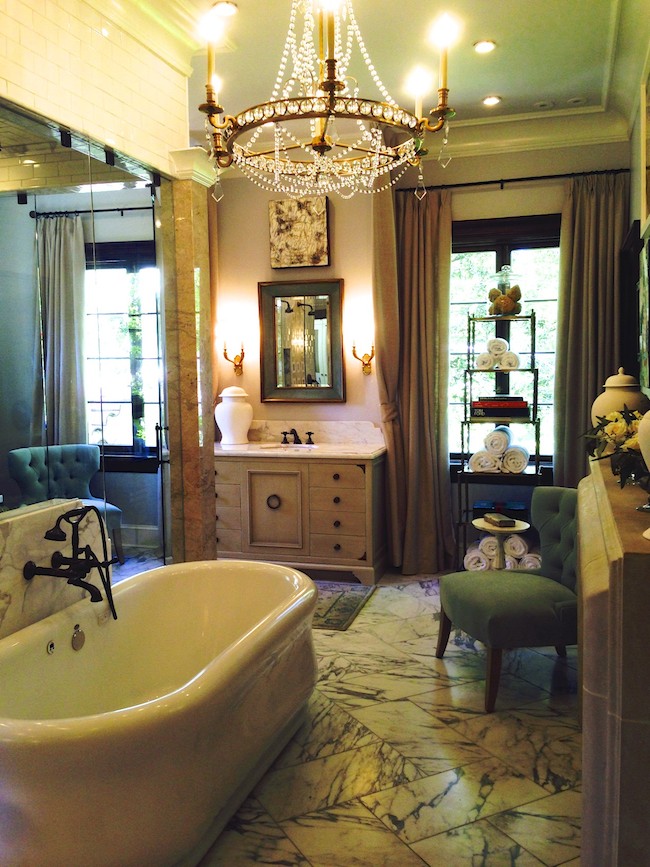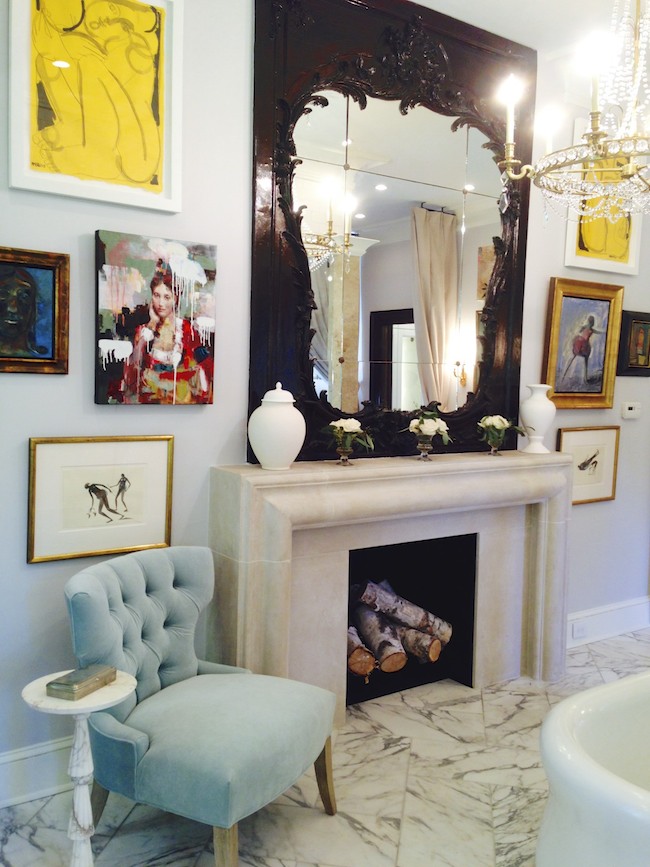 Master Bath and Dressing Room – Clay Snider Interiors, LLC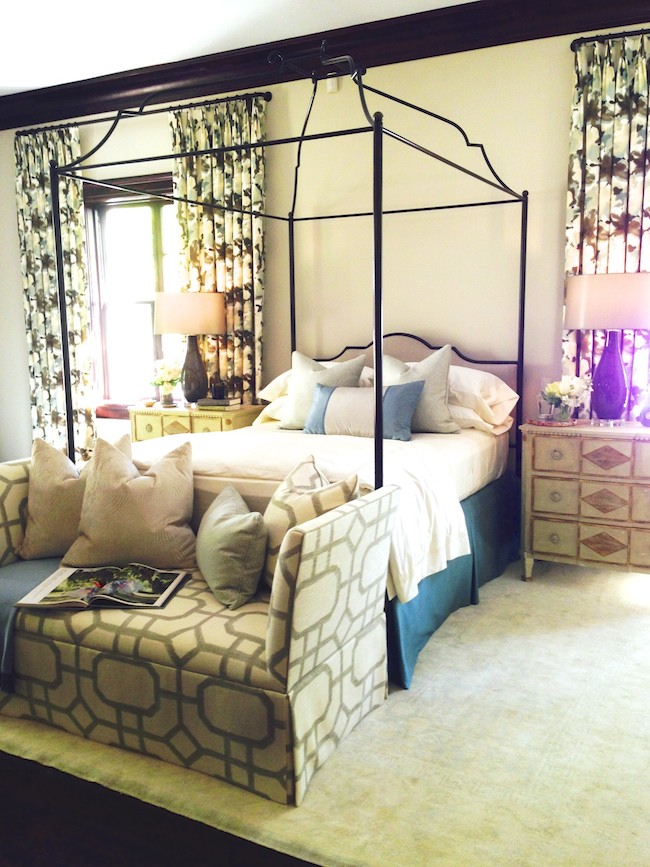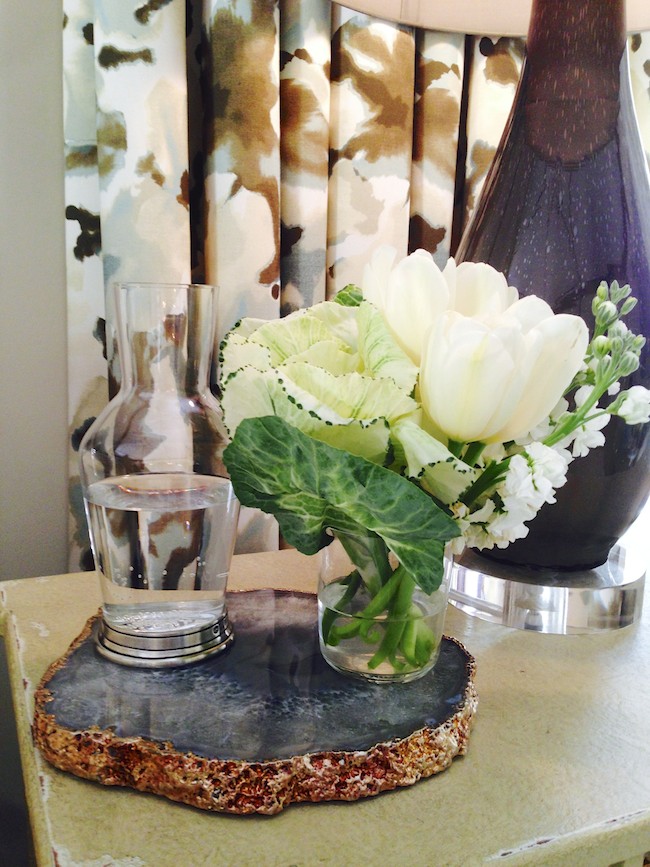 Guest Retreat – The Mercantile
I hope you enjoyed the sneak peak.  If you're in the Atlanta over the next few weeks, don't miss this year's ASO showhouse.  You will love it!