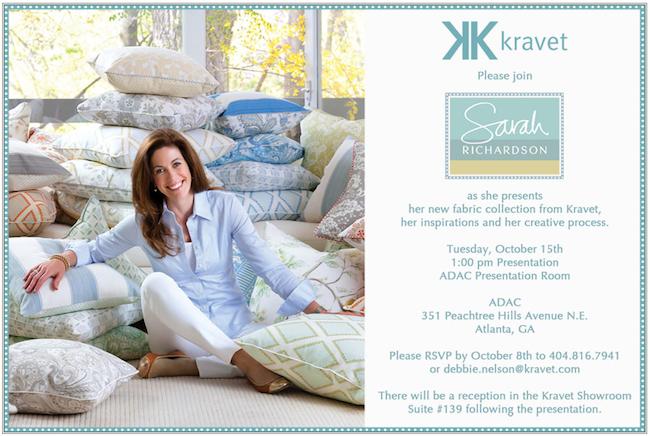 Sarah Richardson has been one of my favorite designers since her days on HGTV's Design Inc.  She has come a very long way since then and is introducing her fabric line with Kravet this fall.  I was beyond excited when I found out that she will be at ADAC on October 15.  (I'm also secretly hoping that Tommy will be with her!)  If you're in the area be sure to to put this one down on your calendar.
Here are a few of my favorite spaces from Sarah's amazing portfolio.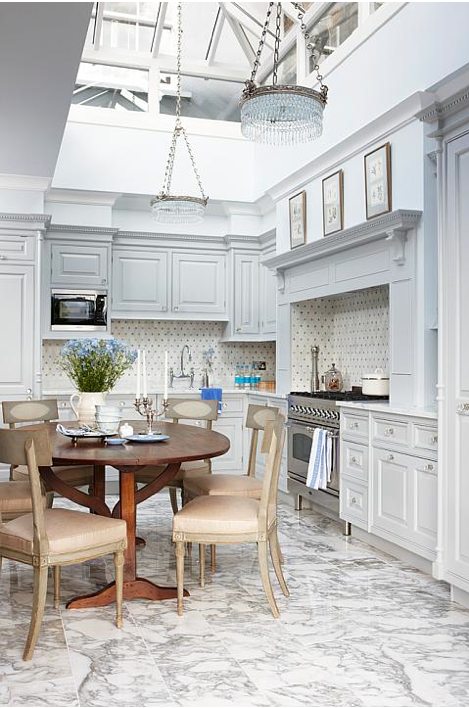 Classic kitchen in a London flat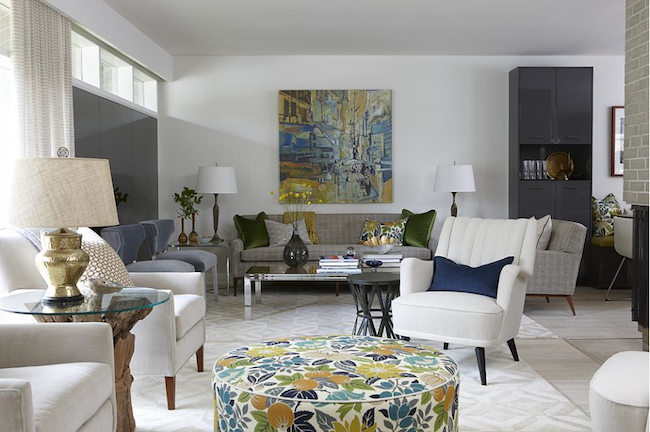 Sarah 101 Season 2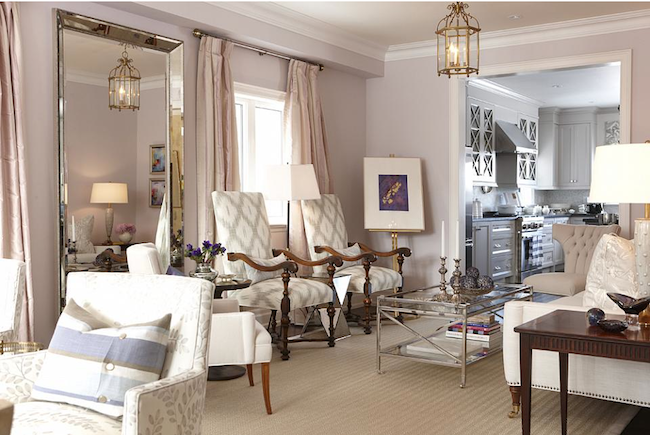 Sarah's House TV Series 4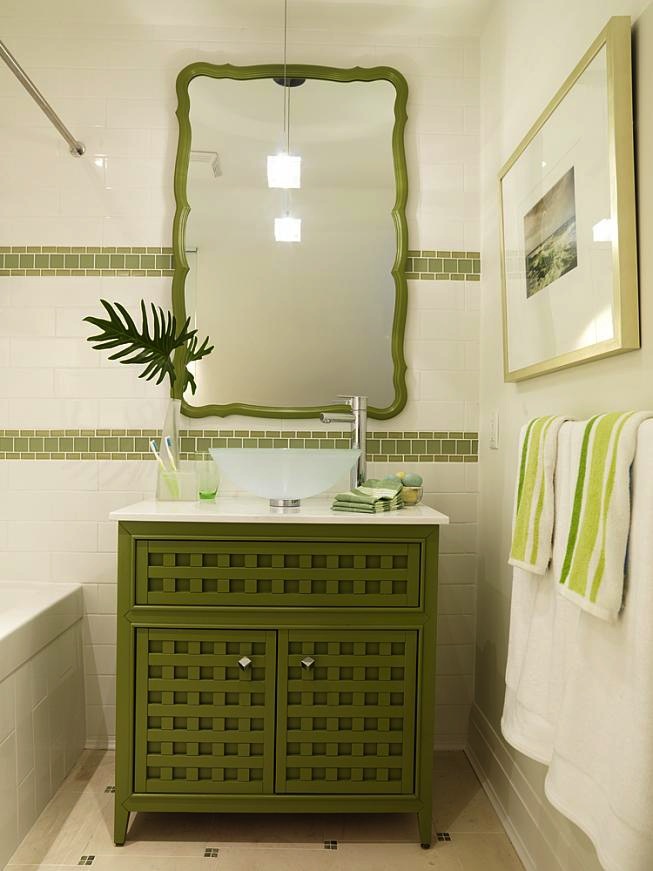 Sarah's House TV Series 1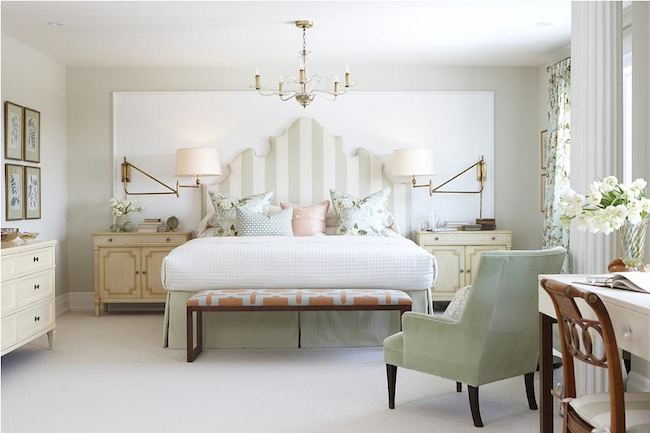 Sarah's House TV Series 4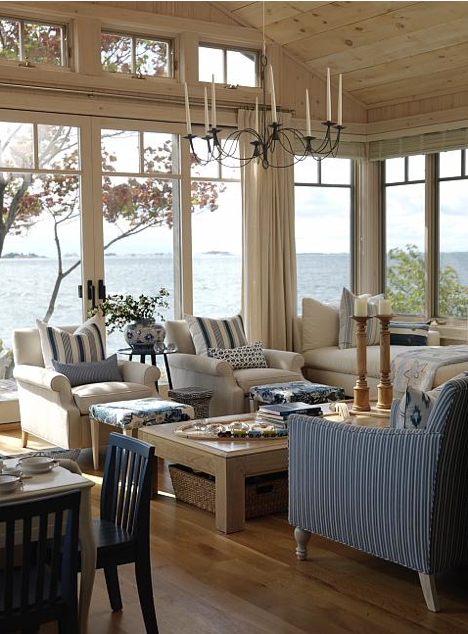 Sarah's Cottage TV Series (This is actually her summer home!  Love!)
What are your favorite things about Sarah's spaces?  I love how that even though each space is different, they all give that same warm, inviting feeling.
Have a great day!