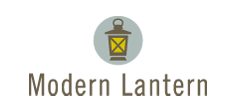 Picture this:  You have spent all day rearranging your family room until it's perfect.  It feels just right.  You go to plug in the lamp in the corner and realize that there is no outlet on that wall.  The room setting that you have worked so hard on will not work.  In the past, you're only option was to call an electrician and have a new outlet installed or rearrange the furniture, again.
The owners of Modern Lantern had this same problem, but instead of calling the electrician, they decided to take it one step further.  They developed a beautiful line of battery powered lamps that you can use anywhere.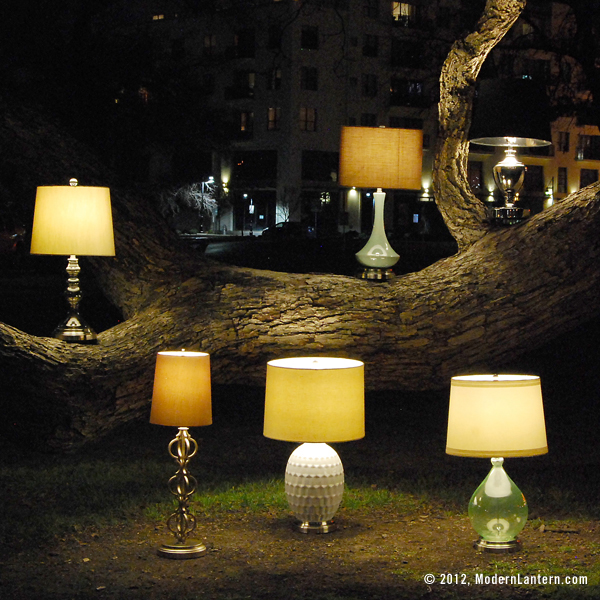 Yes, all of these lamps are battery powered, no cord.  These lamps can be placed anywhere.  Yes, here is the point where you say, "Why didn't I think of that?".  I know.  I said the same thing.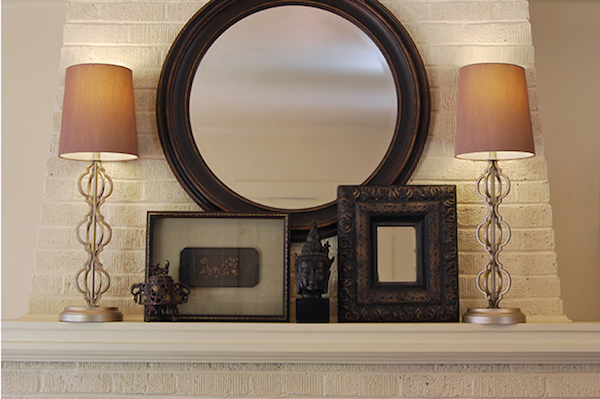 Wouldn't it be great to add extra lighting to your mantle?
If you've read this blog for any length of time, you know that I do very few specific product posts.  But, this one is near and dear to me and I wanted to share it with you.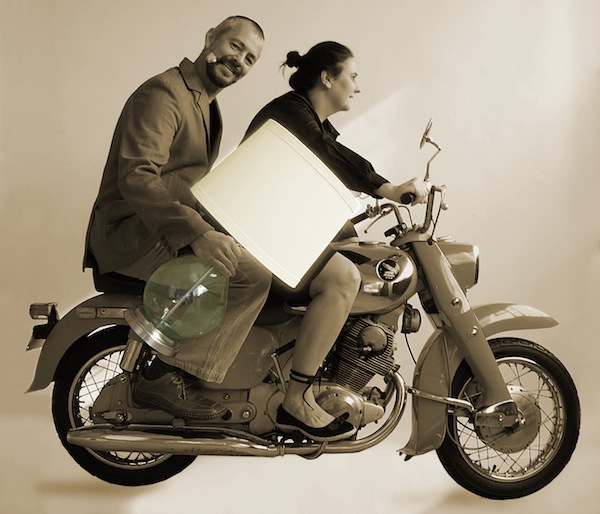 The founders of Modern Lantern are Stephen and Carrie Fitzwater.  I am also proud to say that they are friends of mine.  When I heard about their new venture, I wanted to do whatever I could to get the word out.  Not only because we go way back, but because they have developed an amazing product that helps make decorating easier.  Who doesn't want that?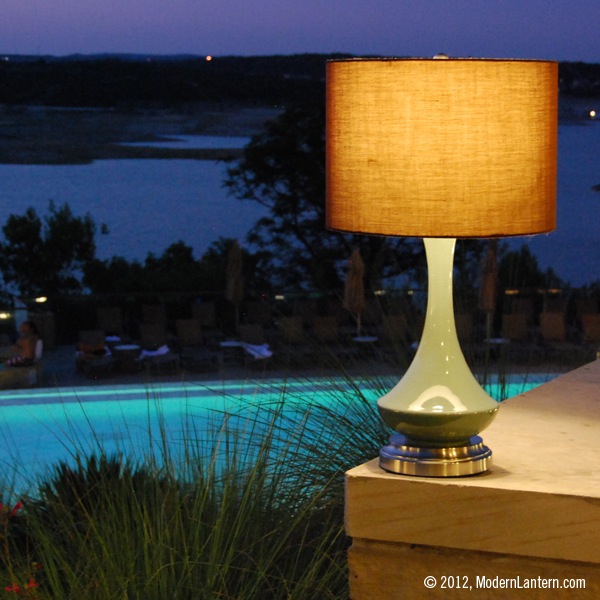 Stephen and Carrie are ready to take their company to a new level, but just like any small business, a new level means more funds.  They have created a Kickstarter campaign to raise $12,000 for new equipment.  Kickstarter is a fundraising site that relies on public participation.  It's an all or nothing deal, though, and they have 13 more days to raise $4500.
Here's where you come in.  Yes, you can make your own donation, of course.  (If you do make a donation, you will get some great thank you gifts in return!)
But, we also need to get the word out to as many people as possible.  Please tweet, facebook, pin and instagram this post.  What a great way to support a fabulous product and small business!
Thank you!