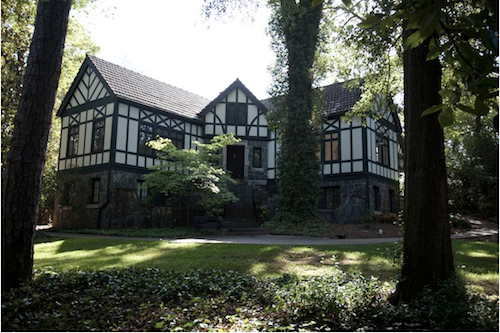 Hi all,
Just a quick post today to share a few details about the Inspiration House.  Sherry and I have been working non-stop preparing our space because the install is next week!  It's coming together well and I wanted to share a couple of sneak peeks with you.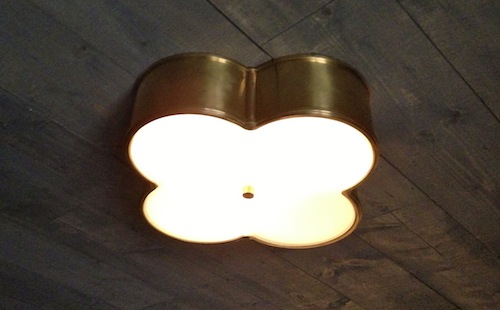 Here's a great shot of our newly installed lighting and freshly stained ceiling.  We used Classic Gray which is a new stain color by Minwax.  I am so thrilled with our progress.  It is so exciting to see our plan come to life.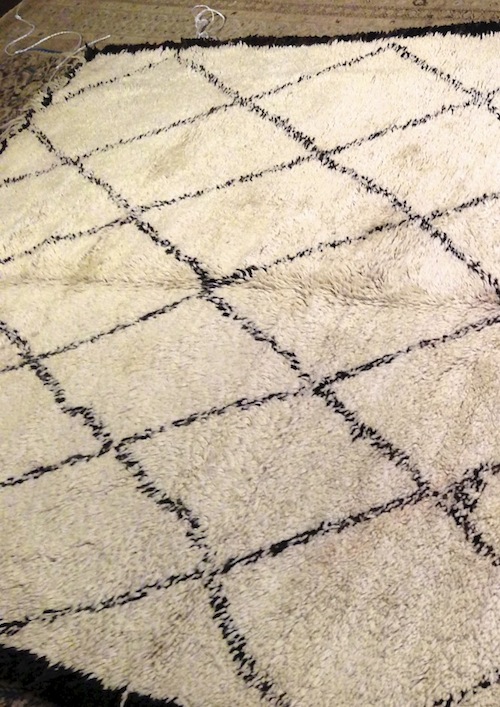 A sneak peek of our Moroccan rug from Sullivan Rugs!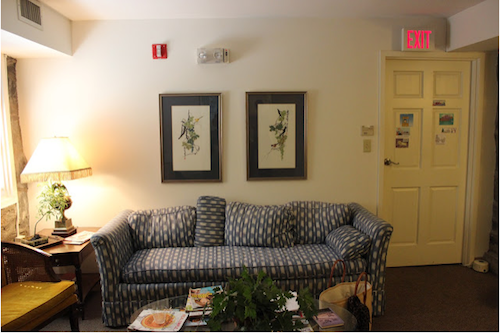 Just a reminder of where we started…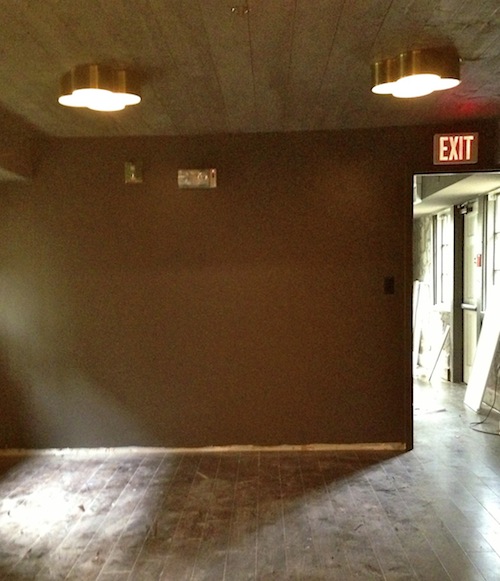 And today.  Not perfect, but sooo much better!
If you're in the Atlanta area or if you'd like to make a road trip, the premiere party will be held on Saturday, January 26th from 5:30-7:30.  See below for details and ticket information.  The Inspiration House dates are 1/31-2/3 and 2/7-2/10 from 11am-5pm each day.  We would love to see you!