While Sherry and I were shopping for our Inspiration House room last week, I snapped a few pictures of some of the things we found.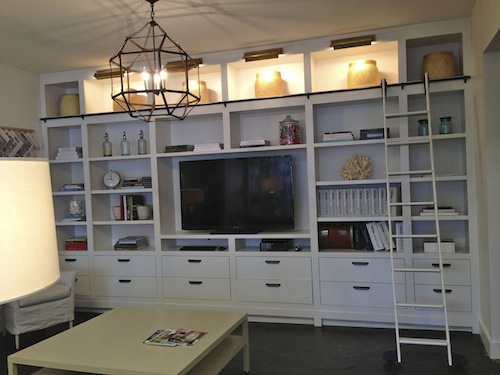 This is the showroom at Circa Lighting.  I loved these built ins.  I would love to have something like this in my own home.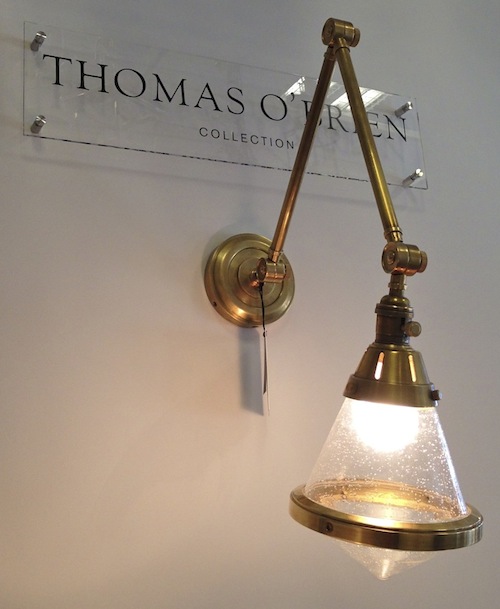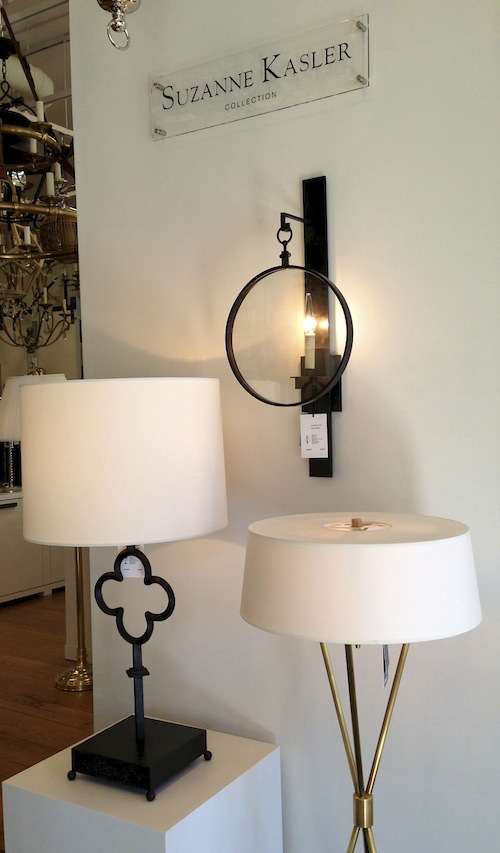 A few of my favorites from Circa.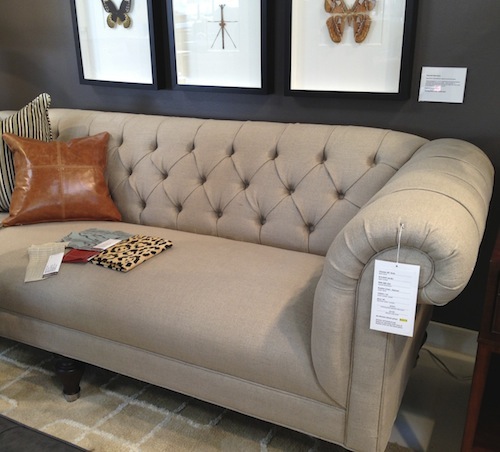 A sofa from Mitchell Gold Bob Williams.  Don't you think this would be perfect in our Inspiration space?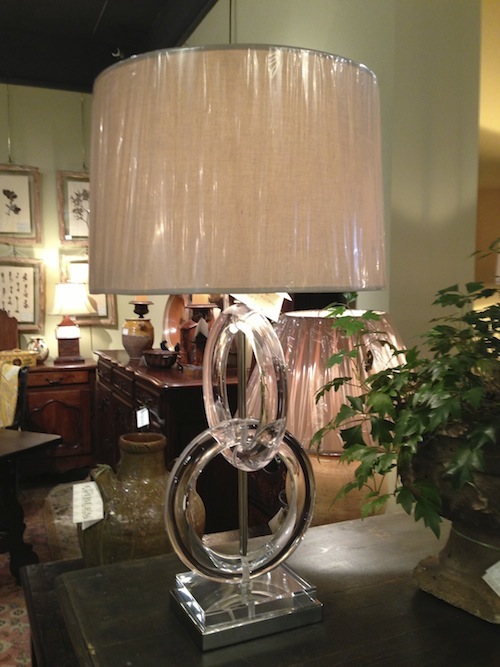 This one's just for me.  Love it!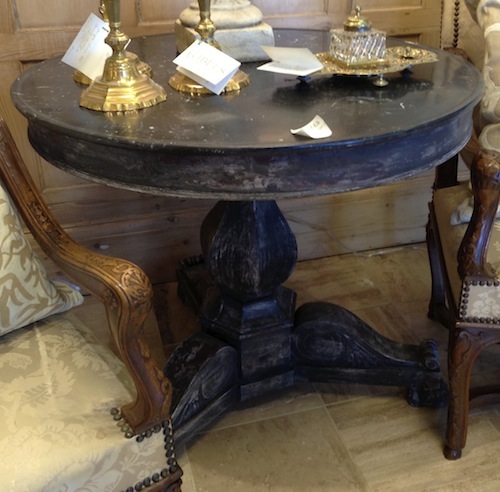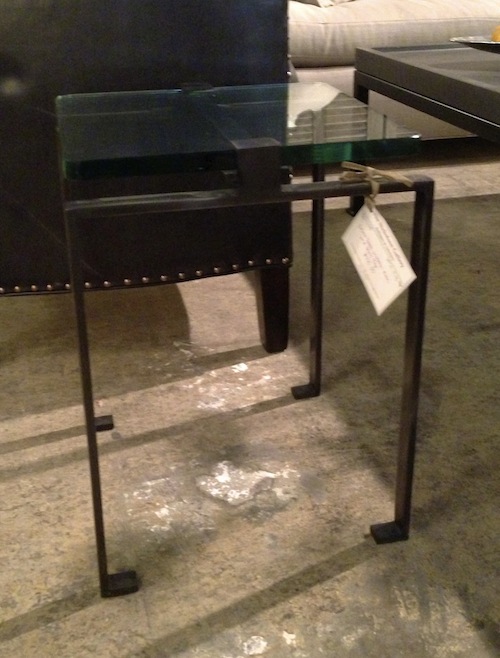 A couple of tables that might work for us.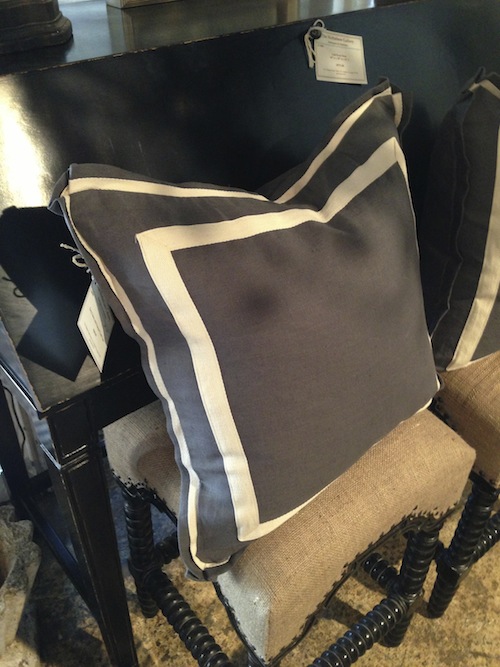 I took this picture because I love the details of this pillow.  See the way the corners are sewn?  It's a small thing, but it makes the pillow stand out from the majority of the ones you see out there.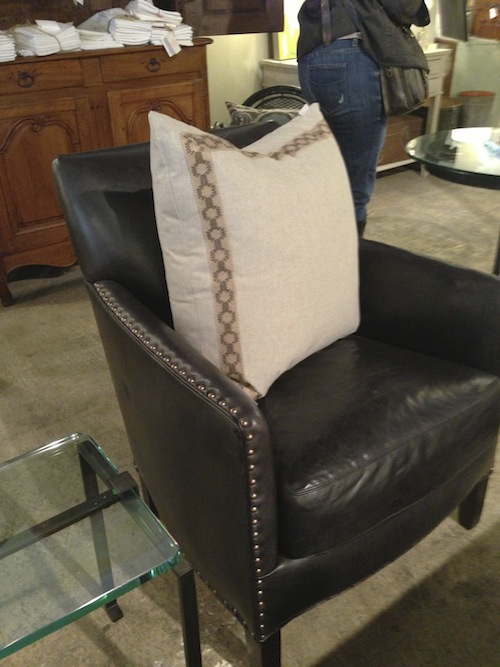 A great accent chair.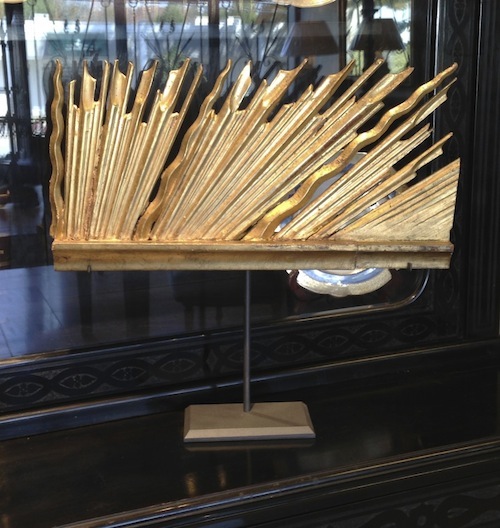 Saw this at one of the wonderful antique galleries in Miami Circle.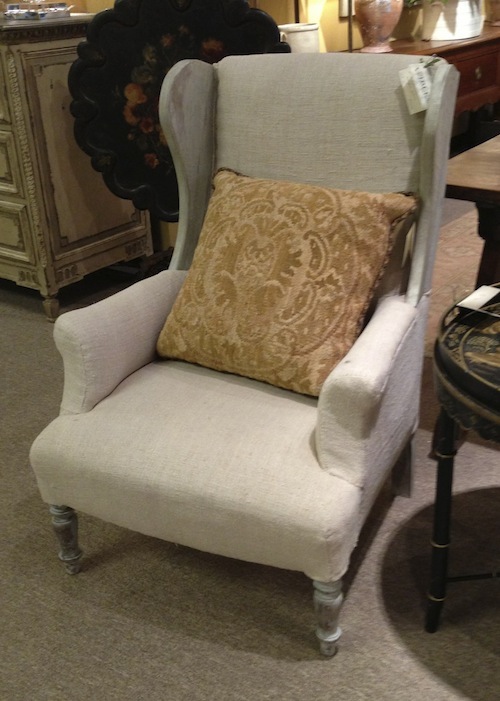 Last one for today, Sherry and I loved them and we're really hoping that they are still available when we need them next month.
Hope you're having a great weekend.  We're in full holiday mode here.  Breakfast with Santa and a Christmas open house today.  Have you started decorating yet?  I've still got more I want to get done around our house.  We're hosting Christmas here and I want to create a new table setting for our guests.  I'm thinking of things for the kids table too.  I feel a new post coming on…
See you next week!