I thought I'd help you out with that pesky holiday shopping list today.  Design books are a passion of mine.  If you ask Eric, he would probably say my "passion" is actually a borderline hoarding problem, but who wouldn't love a book full of inspiring images of beautiful spaces.  So, with that in mind, here are some of my favorite design books from 2012 and a few that are on my wish list. (Hint hint!!)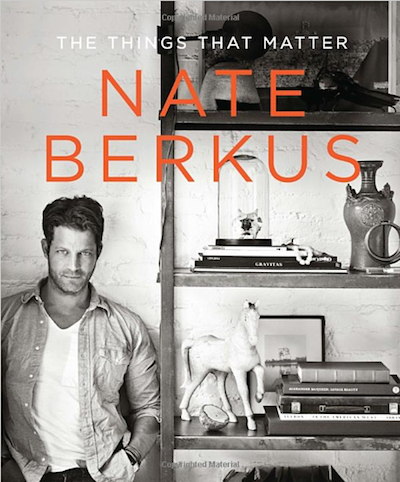 I have loved Nate Berkus since the day he first graced Oprah's stage.  In this book, he seems to have truly come into his own.  He shares stories and photos of his life as well as his own beautiful interiors and those that inspire him.  You can tell that to Nate, things really do matter.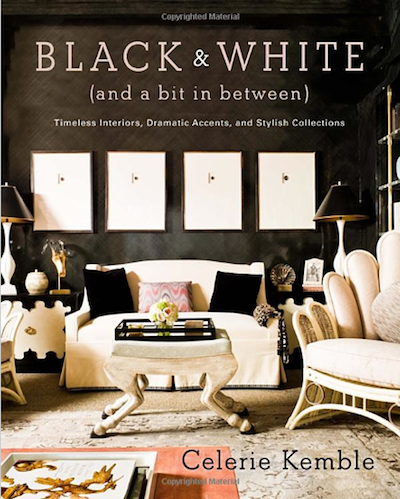 This book was given to me earlier in the year by a sweet client of mine.  When I finished her family room, she gave me a several amazing design books (she knows me well!) and Celerie Kimble's Black and White was my favorite.  You might think that a book of black and white designs would be boring, but Kemble creates rooms full of texture and drama, while at the same time feeling livable and cozy.  I can promise you that you'll never look at black and white in quite the same way.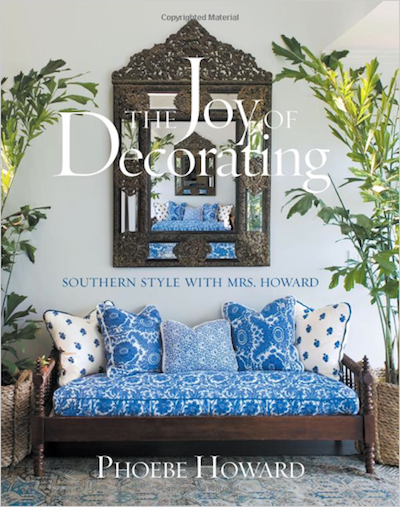 I can honestly call this book my number one reference guide.  Even though Phoebe Howard's style is a bit more traditional than mine, her execution is flawless and will stand the test of time.  I also love the fact that like me, she is self taught designer who followed her passion!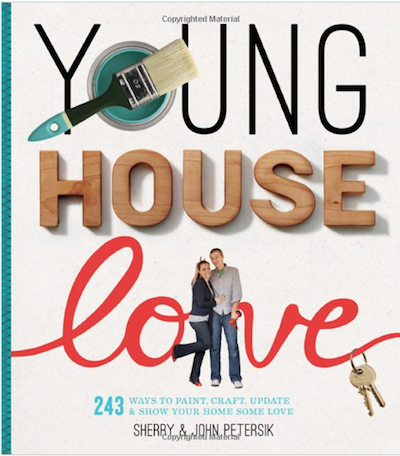 Okay, you know I'm not a big DIY'er, but Young House Love was one of the first blogs I ever read and I couldn't (and still can't) get over the projects these two take on and their fabulous results.  When the Young House Love book came out, I had to have it and I have not been disappointed.  While I have yet to try any of the projects myself, I feel confident that with John and Sherry's tips, I could pull it off.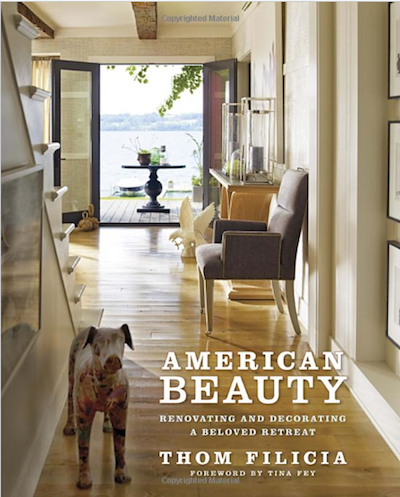 I added Thom Filicia's new book to my list as soon as I saw his beautiful lake home in November's issue of House Beautiful.  To me, he truly does represent an updated American style.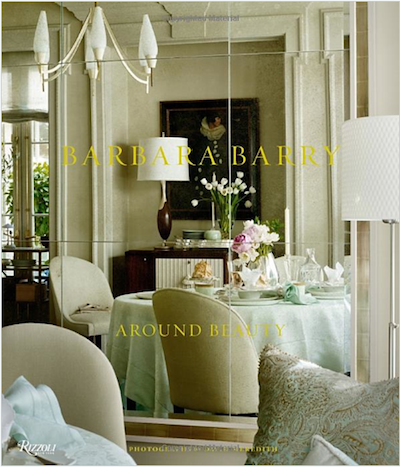 What can I say, there is nothing that Barbara Barry does that I don't find beautiful.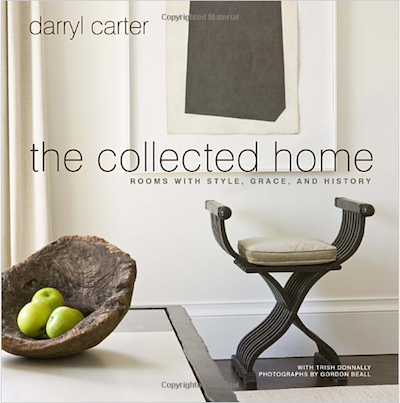 And last, but certainly not least is Darryl Carter's simple, yet elegant style.  I adore his effortless mix of new and old.  He is a master and I learn something new each time I see one of his gorgeous spaces.
I hope this gives you some ideas for your holiday list.  (If any member of my family is reading this, you obviously know what I want this year!)  I can just see myself on Christmas morning sitting with a cup of tea and one of these lovelies… Fingers crossed!