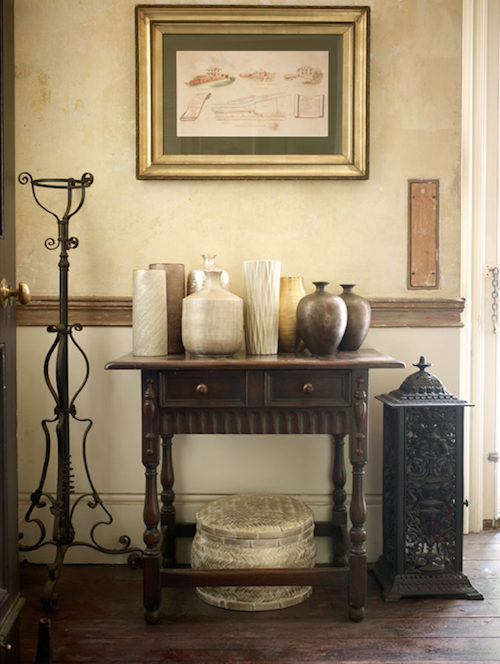 Some of you my have seen Zara's entry into the home realm, but I wanted to give you a head's up if not.  I'm so impressed with this new collection that has been recently introduced in the U.S.  Let's take a look at a few of my favorites.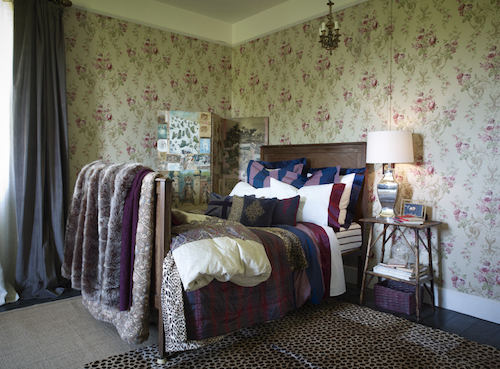 How could you not love that rug?  I've thought of so many places I could use it!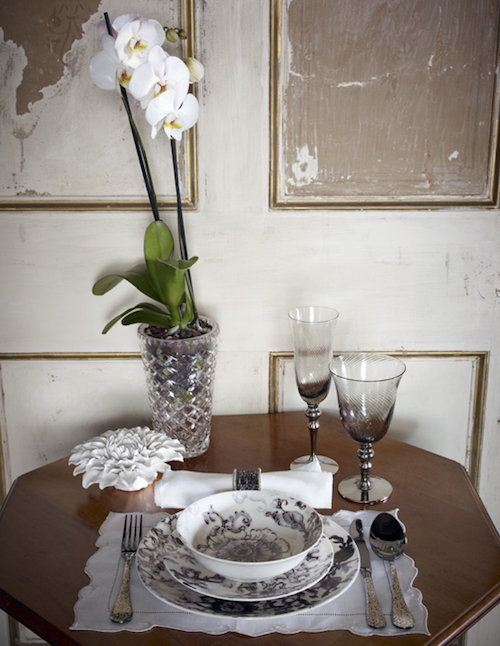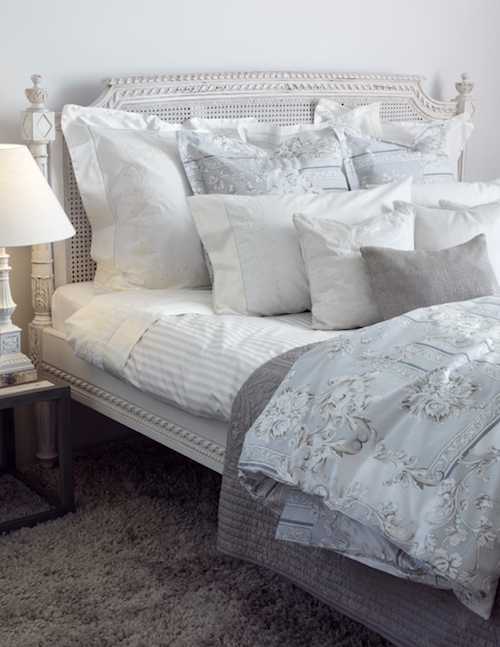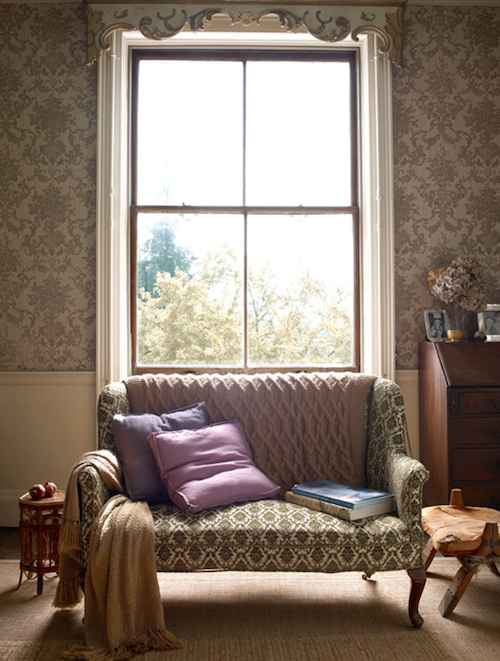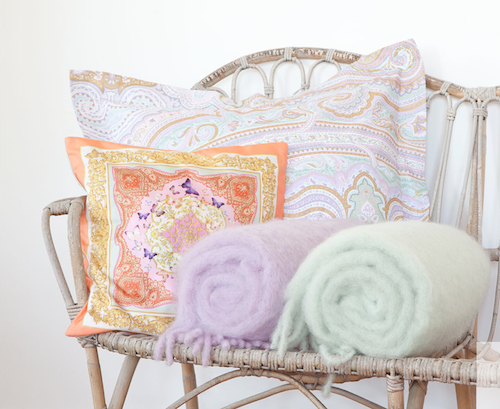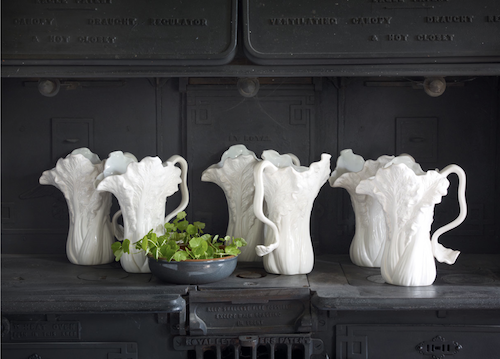 The subtle neutrals are lovely.  The vases in the shot above would be beautiful holding your favorite flowers or massed out in a bookcase.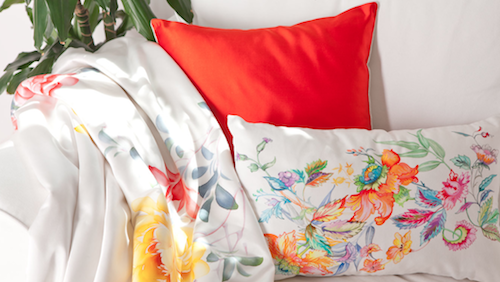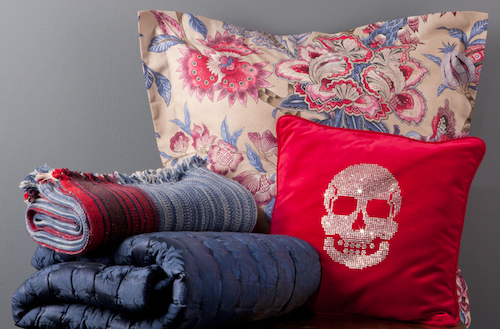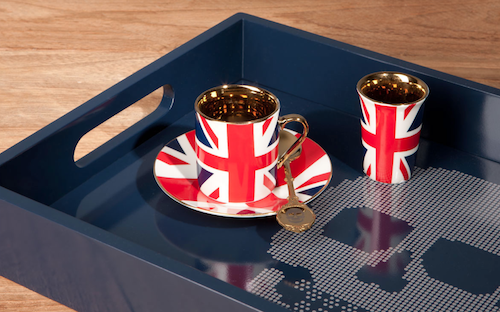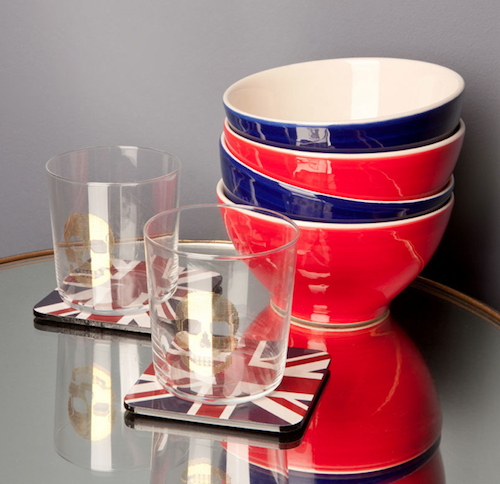 While the neutrals are near and dear to my heart, there is no shortage of bright colors in Zara Home's line.  The nod to the British flag is still right on trend.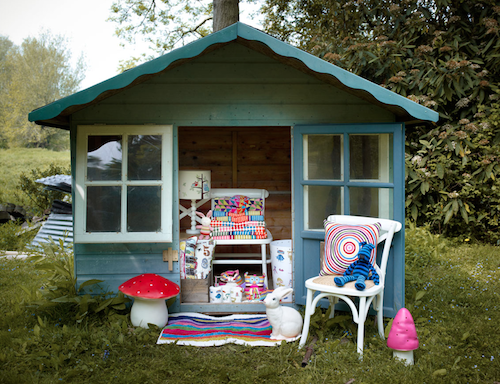 They also have a children's line and is a perfect mix of fun, without being too silly or contrived.
Be sure to check out Zara Home's entire line here for many more fabulous items.
Now that we've had our eye candy  for the day, it's time to get down to work.  We're installing our Room Service Atlanta/UMCH project this week!  While Rhoda, Angela and I are super excited to install our design plan, it's going to be down and dirty for the first few days and then it will be on to the fun part of making our spaces look like a million bucks.  I can't wait to show you the final spaces and also the amazing rooms the other designers have put together!  I thought I'd show you a sneak peak of one of the pieces Angela has painted for the bedroom.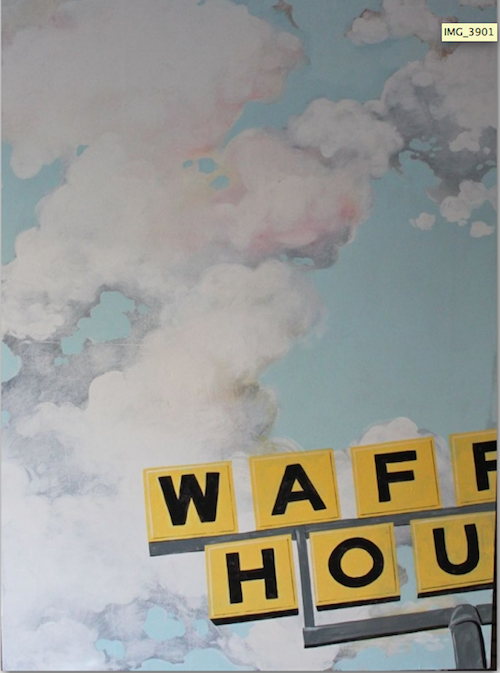 Isn't it wonderful?  I would kill to be able to have just a bit of Angela's amazing talent.  She is painting several pieces for our spaces and I promise that you will love each one.
Be sure to follow me on instagram  at LoriMayInteriors to see the latest sneak peaks of our work this week.
More to come!