If you've read this blog for any time at all, you know that I'm not a big thrifter.  It's not that I don't enjoy it, I just tend to hoard items with grandiose plans and no actual completion.  This past weekend was an exception, however.  Why, you ask?  Because there is no way to not enjoy thrifting and come home with a few goodies when you find yourself in the NC mountains with new and old (not old, old, you know what I mean) blogger friends.
The main reason for our trip, (Oh, who am I kidding? Who really needs a reason to go hang out in a beautiful cottage, talking about nothing but design with 4 other women who feel exactly the same way…) I sure don't, but we did actually go up to see this year's Cashiers Designer Showhouse.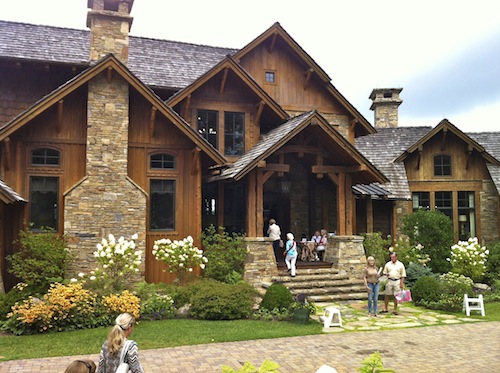 It did not disappoint.  They don't allow photos inside, but here are a few of the outside.  The inside was just as beautiful and the view was to die for.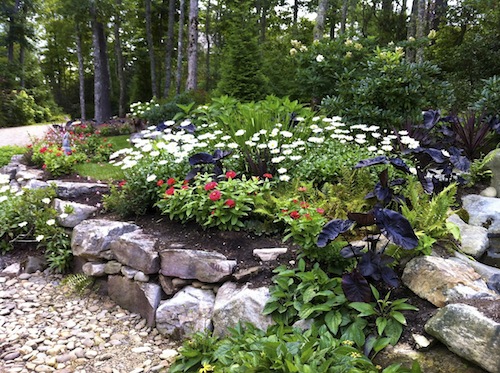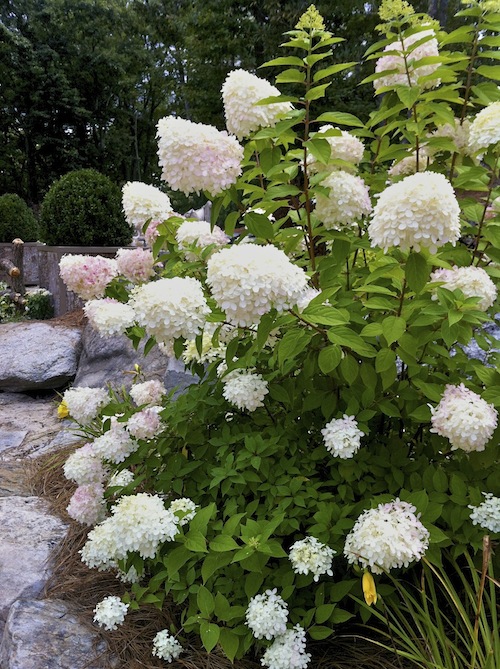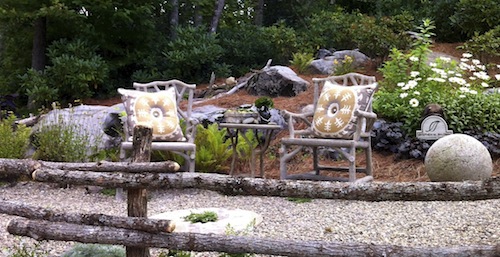 I can really see myself sitting here, a glass of wine, the kids playing in the yard…Then I remember the $5,000,000 price tag.  Oh well, it's fun to dream.
Once we'd gotten our fill of $5,000,000 fabulousness, we moved on to the things we could afford.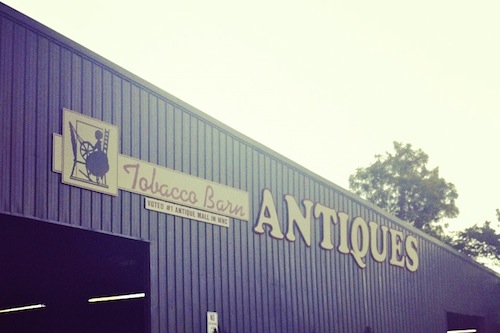 Our first stop was the Tobacco Barn, which really was a tobacco barn for years, until the thrifting craze took over.  If you follow me on instagram @lorimayinteriors you saw this and a few more photos on Saturday.
Here are a few of my finds.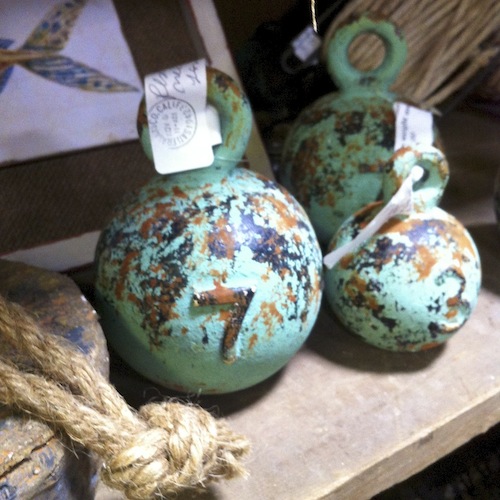 Don't you love the color of these?  They were super heavy, but I'd love to see them on a bookcase or one as a door stop.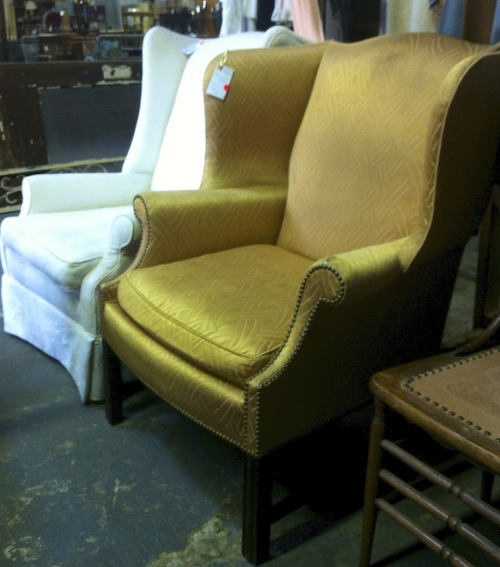 Yes, more chairs.  I've decided I have a chair problem.  But, just like this one that I wrote about a few weeks ago, I didn't come home with these either.  Really love the shape of the one on the right…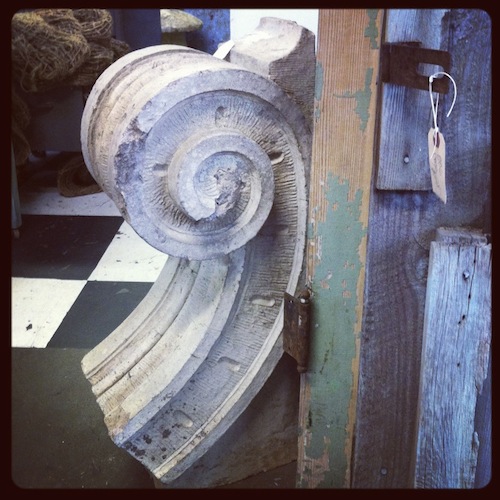 This lovely almost came home with me, but I decided it was too big (and too heavy).  Lisa picked it up though, so if you shop her booth at Scott's, it could be yours…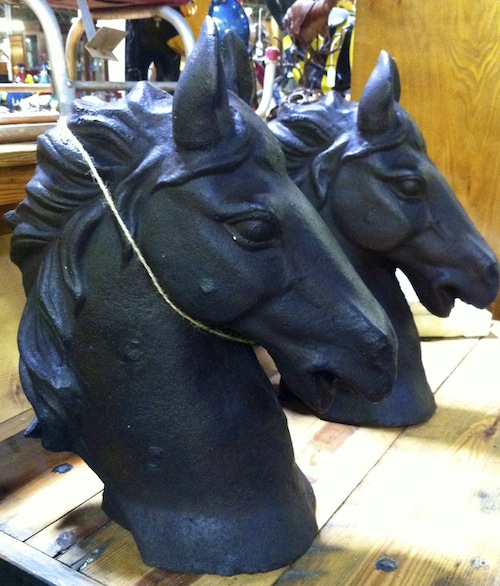 I've decided I need to do a post on horses.  I just love them and I'm not sure why.  It all started when I saw these gorgeous photographs at Scotts.  I can't seem to stop thinking about them.  I really think I need one.  (Not a real one, way too much trouble.)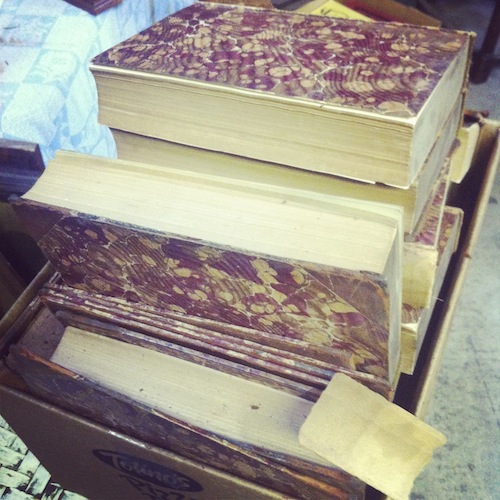 And last, but not least, the things I did come home with, a box o' books!  Yes, that's what it said on the side of the box along with the ridiculously low price tag.  The marbled papers are so pretty and I do have plans for them.  Hopefully, I'll get to them and they won't go into the thrifting graveyard that is my garage.  I'll keep you posted.