Hi all, I spent the end of last week at the Haven conference that was held here in Atlanta.  Haven is a DIY bloggers conference.  Now, before you get the hiccups from laughing too hard about the DIY part, I realize that I'm not a huge DIY'er.  But, with a line up like this…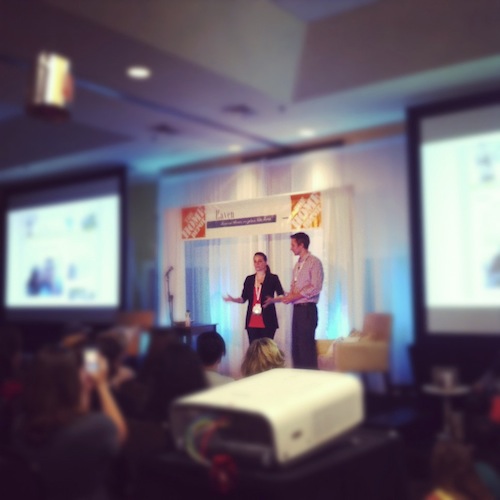 John and Sherry from Young House Love (and yes, they did have sweet Clara and Burger with them)…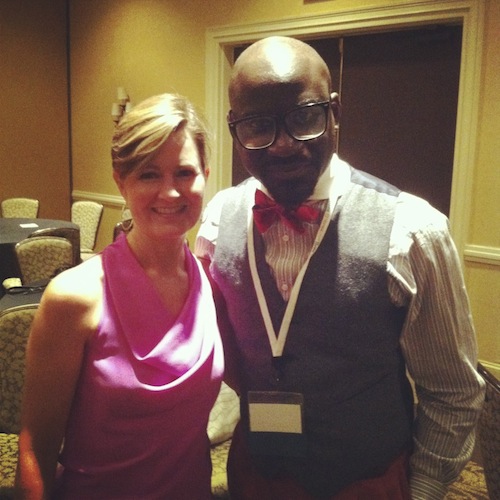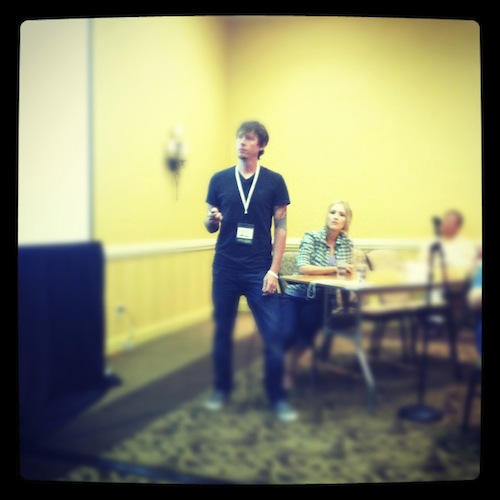 Kevin and Layla from The Lettered Cottage…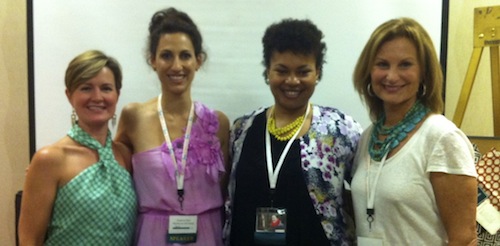 and my awesome Atlanta designer friends Sherry and Erika, plus the inspiring Darlene from Fieldstone Hill, I couldn't miss it.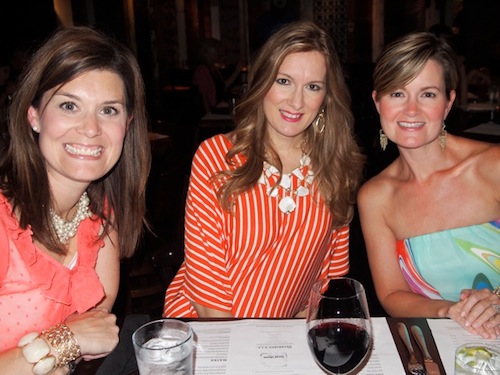 The icing on the cake was that I got to see my sweet friend Jen.  It's been over ten years and 4 kids since we've seen each other.  Jen has been blogging at At Home in the Northwest for a few months now and contributes to my blog every few weeks as well.  I also met Amanda from Amanda Carol at Home.  We've been blogger friends for a while now, but meeting her in person was so much better.  We could have talked all night and almost did a couple of times.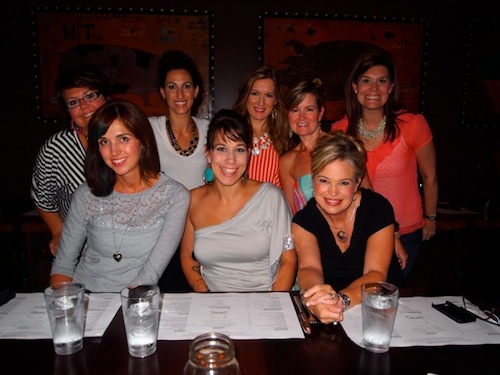 While the conference was very educational and I may even find the courage to pick up a paint brush again, what I took away from these few days was what an amazing support group I have found with these women.  I met so many women who read my blog or whose blogs I've read for years.  There were women with blogs of all sizes, women without blogs who just love to DIY and even a few men.  But, the thing that brought us all together was our respect and support of each other.  There were no pretenses, no I'm better than you.  It was all hugs, smiles and long talks about what inspires us and how we can help each other.
In a world that makes it so hard for women to like each other, this was a wonderful few days of love and acceptance.  I want to say thank you to everyone who attended Haven.  I will not forget your kindness.  See you next year.