Hi all,
I know that my blog posts have slowed to a crawl, but you guys are still on my mind constantly.  Today, I thought I'd share a few photos from what I've been up to these last few weeks.  I'll be off the radar for another week or so.  This week is the last week of school and I'll be spending most of my time at my girls' school and working on my existing and new client projects.  I have so much to share with you all, but my girls come first right now.  They are so excited about the last few days of school.  It feels like there are parties every day!  I know that many of you are doing the same thing this week, so enjoy and I'll see you back here in a few!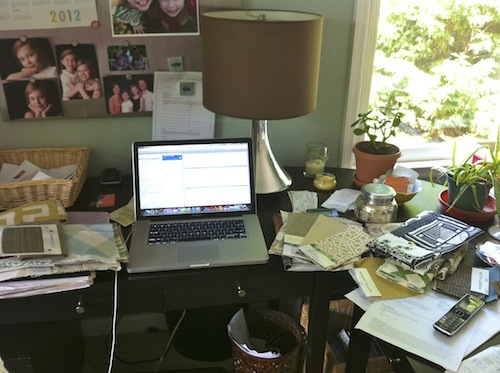 Thought I'd share this with you first.  This is what my desk looks like right now.  Think I need to spend a little time here?  But instead, I've been…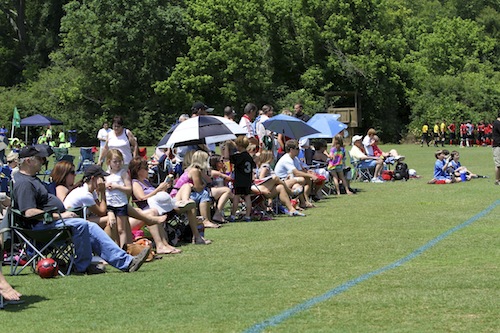 …here, doing a lot of…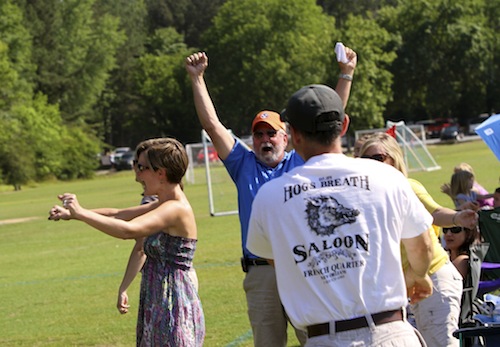 …this, for…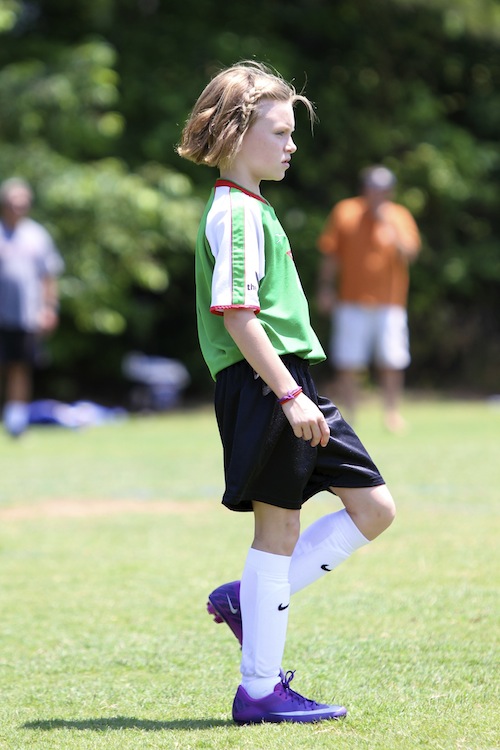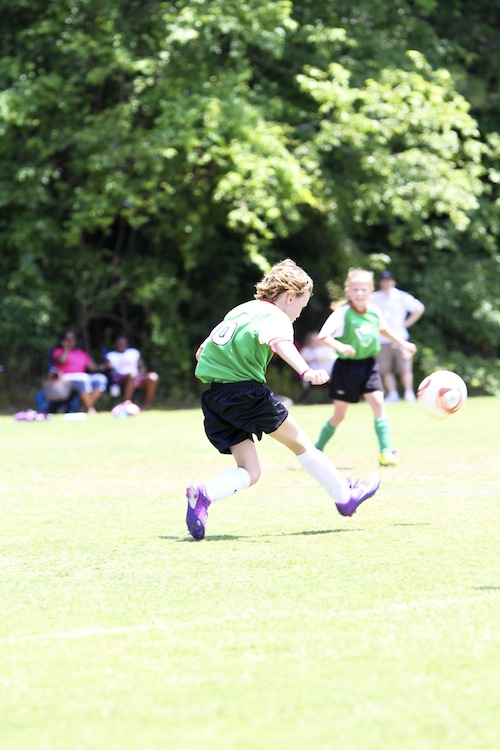 …this sweet girl and…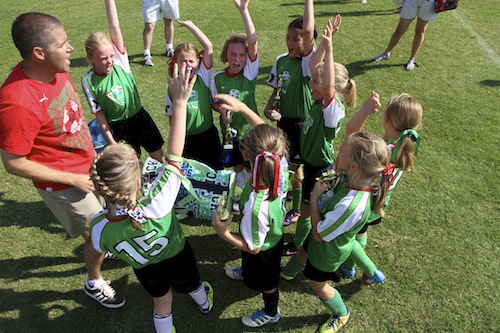 …her phenomenal soccer team.  We had the most amazing weekend ever and I can't tell you how proud I am of these girls.  They are warriors!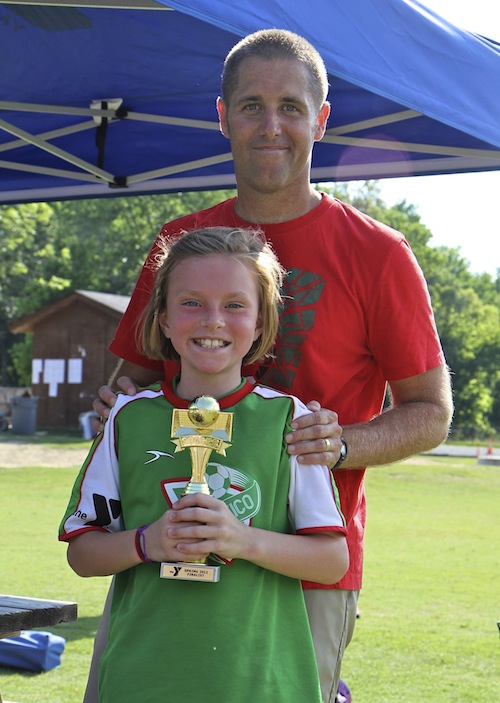 They may not have ended up with the final win, but they fought hard until the end and were great sports through it all.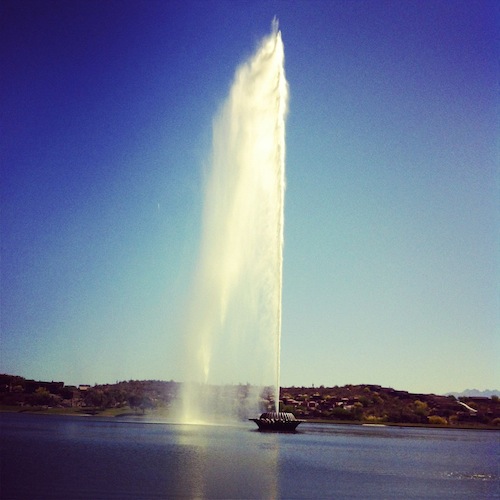 We spent the weekend before here in Fountain Hills, AZ.  We all went out to celebrate my fabulous mom in law's birthday.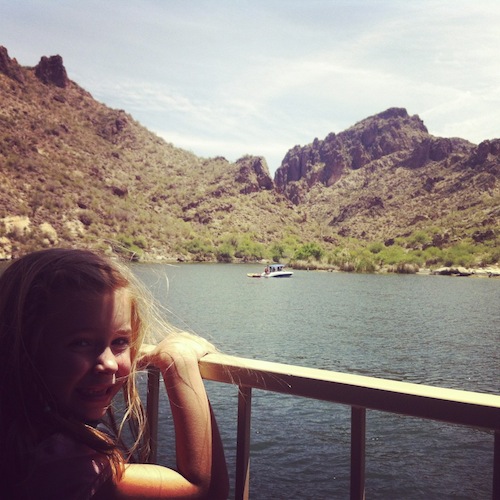 It was a great trip.  We took a boat ride and watched bald eagles nesting.  Charlotte thought that was pretty cool.
I've been incredibly blessed with several new design projects these past few weeks as well.  I'm looking forward to sharing my new projects and the final pics of some projects that have been in the works for some time now.  Here's a sneak peek.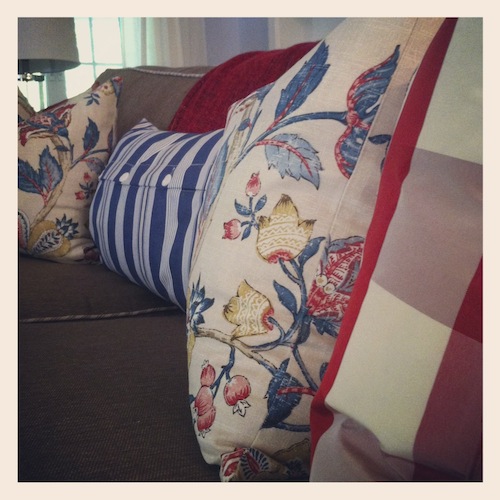 So, that's what's going on for me right now.  How about you?  Are you crazy with work, kids and life?  You've gotta love it!  I truly appreciate your patience.  I'll see you back here soon!