I've been trying to think of how to explain what this weekend was like for me.  We all have those times that we know we will remember always.  This was one of those times for me.  I watched the show with my friends and family on Friday.  Saturday was the party and it was wonderful.  Here are a few pictures and the play by play.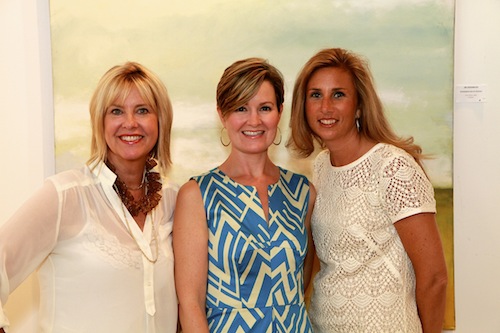 Donna of dk Gallery, me and Heidi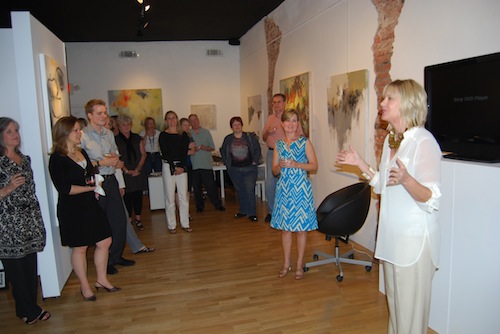 I gave play by play of my episode and everyone had an opportunity to ask questions.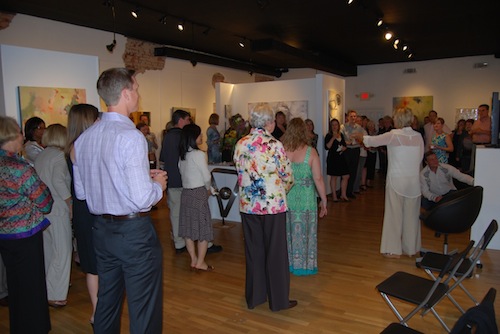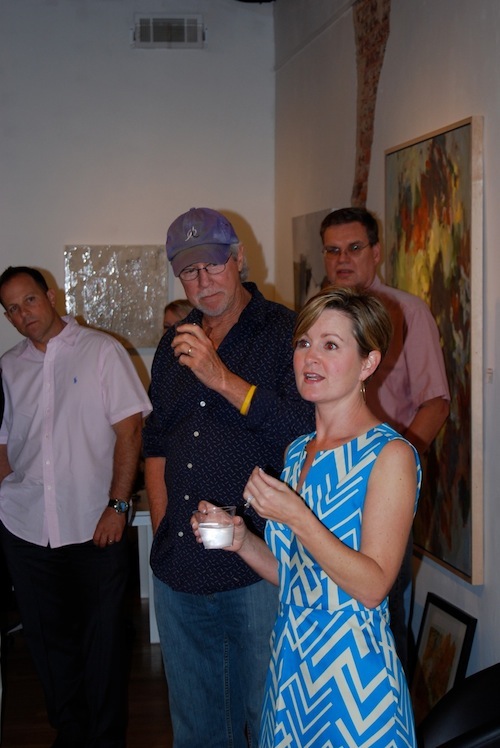 Giving the behind the scenes details of the show.  That's Jim Greenwood in the hat.  His artwork was featured in the show.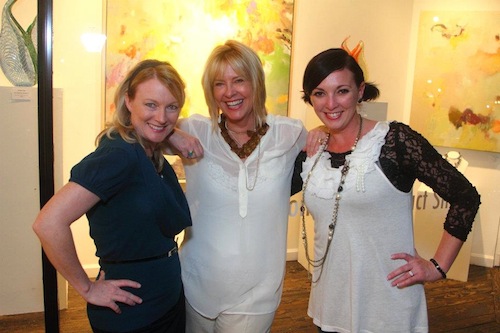 The ladies of dk Gallery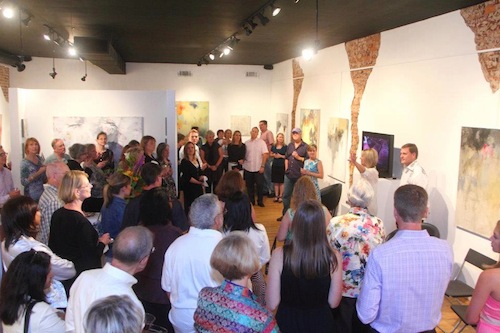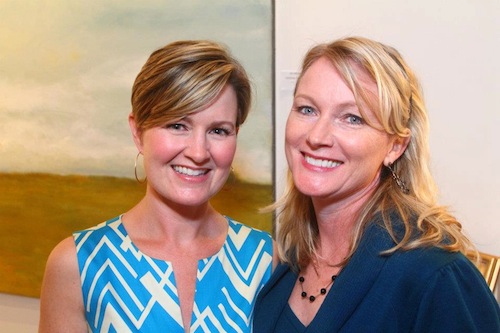 Mary from dk and me.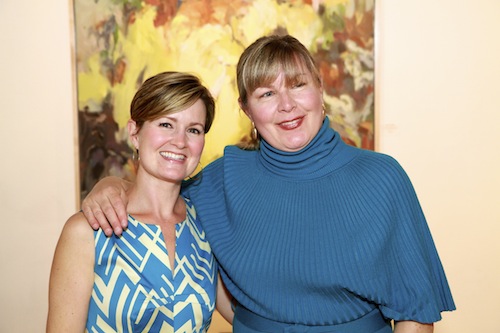 Me with Vicki Bolick of the Ace of Space blog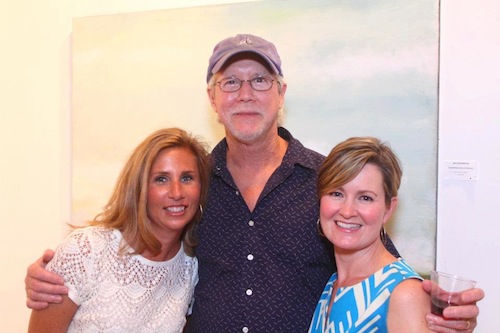 Heidi, Jim Greenwood and me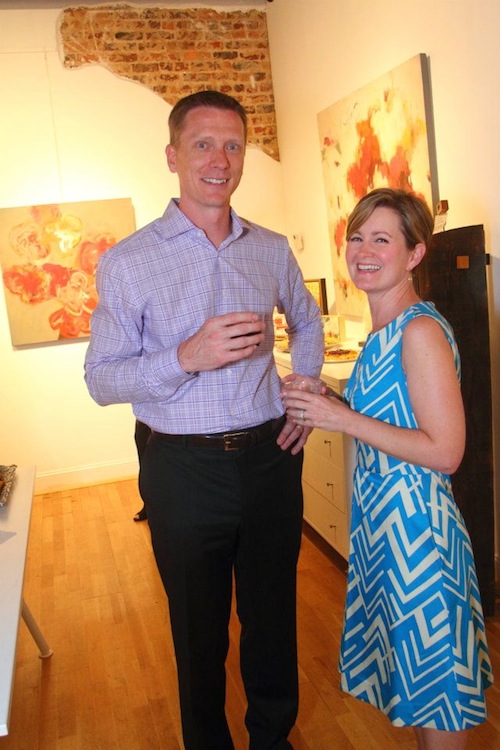 My biggest fan of all, my sweet husband, Eric.
I'm putting together a post for Wednesday with behind the scenes photos of the show.   For those of you, who have commented on the blog, Facebook and twitter, I am trying so hard to respond to all of you.  If I miss one of you, please know that I have read each and every one and they mean the world to me.  You are the best and like I said on Saturday night, if this ended for me today, I would feel completely blessed and happy.
Thank you.