What a beautiful day here in Atlanta!  I hope spring is beginning to make it's appearance where you are.  It's been 80 degrees here for the past couple of days and it feels like summer is right around the corner.  The sky is a bright blue, the trees and flowers are exploding with color and the kids are ready for spring break which is only a couple of weeks away.
I made a quick trip to Scott's last week.  Unfortunately, I couldn't stay as long as I wanted but I still have a few pics to share.  Let's get started.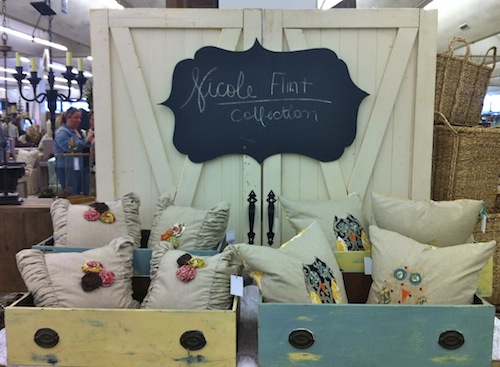 Love this booth by Nicole Flint.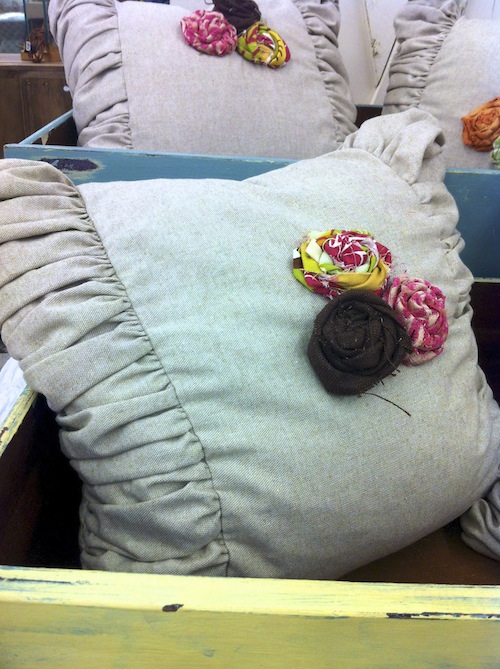 She makes these sweet pillows and there was quite the crowd around her booth when I was there.  These would add a nice touch of spring to any room.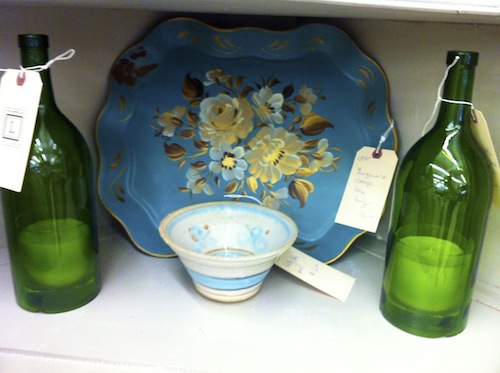 I think I was feeling a bit vintage on this day.  I'm working on a lake house and it was on my mind as I walked the aisles.  Along with Nicole's pillows,  this blue and yellow tray caught my eye.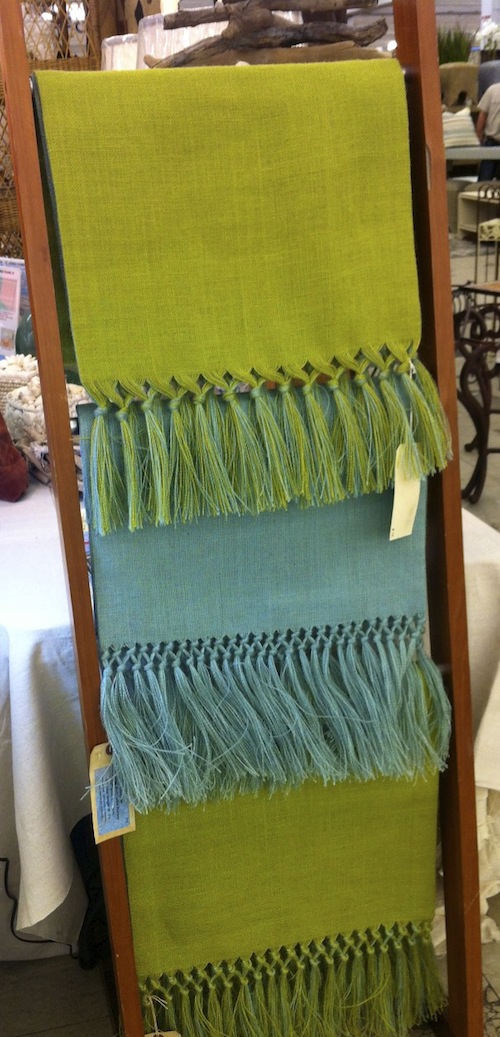 These linen table runners would be perfect for an Easter table.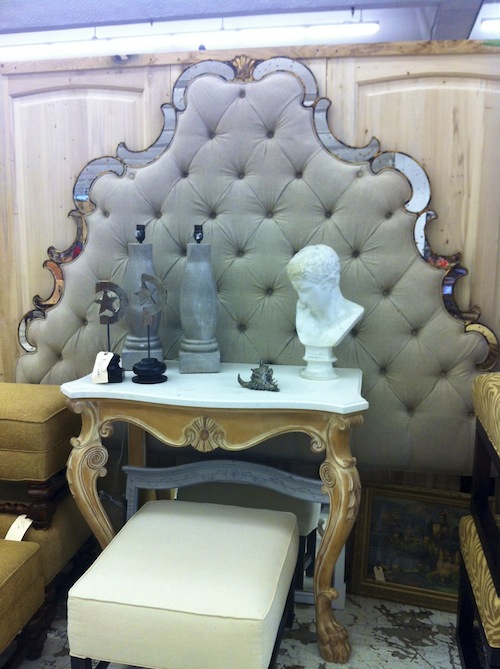 I wish I could have gotten a better picture of this gorgeous headboard.  I love the mix of textures.  The rough linen and the sparkle of the mirror.  It would be a lovely focal point in a master bedroom.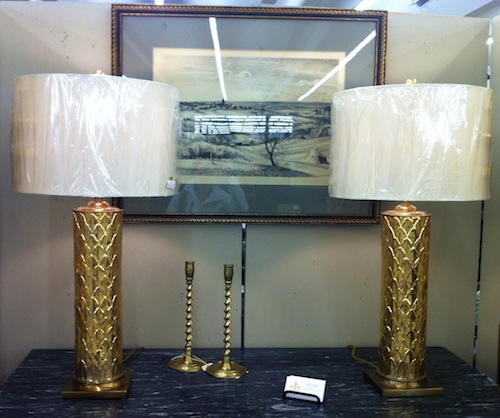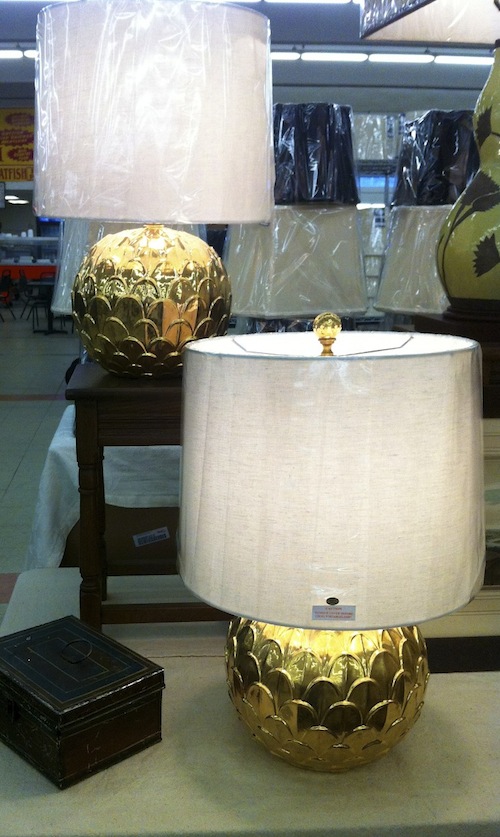 Do you love these lamps?  Just enough bling, not too far over the top.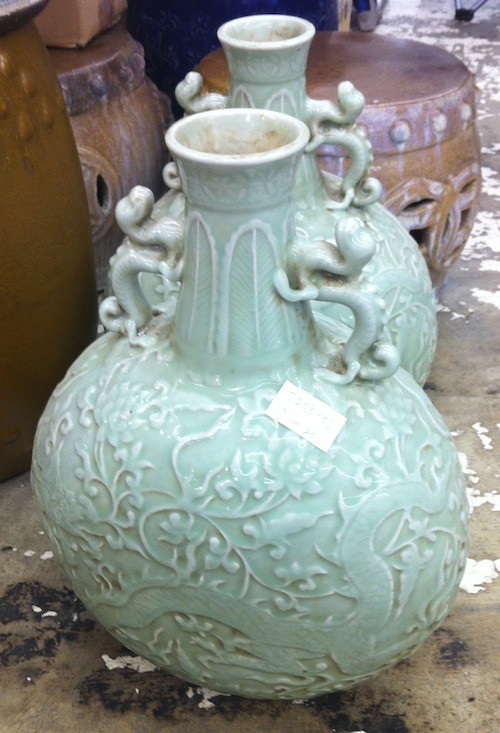 Whenever I see pieces like this it reminds me of the times I spent visiting markets in China years ago.  These were beautifully detailed and I could design a whole room around that color.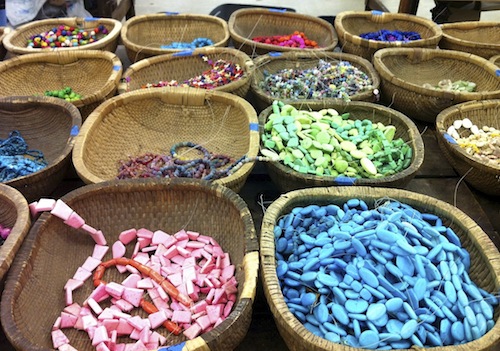 Love the colors…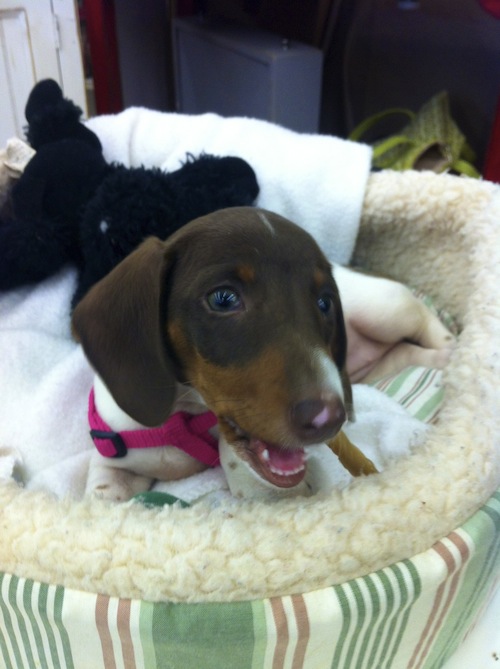 And, yes a picture of cuteness to end this post.  How adorable is baby Bella?  She is 4 months old.  I really couldn't help myself.  She could have fit in my purse!
Have a great weekend!