What  a wonderful week this has been!  Thank you all so much for your kind comments about my 1st blogiversary.  Your support overwhelms and amazes me.  The giveaway is still going on.  You can enter here.  It ends on Sunday night and I'll announce the winner on Monday's post.
I'm also over at Amanda Carol at Home today participating in her Coffee with… series.  I love Amanda's blog and if you haven't seen her gorgeous home, you're in for a real treat.  Her Christmas decor is a must see.  Join me here.
Okay, now on to what I found this week.  I had to make a quick trip to Room and Board the other day and even though I didn't have time to take any pictures, I did run into Seed Factory next door.   While not one of my usual stops, I've always wanted to look around.  It's a delightful children's shop.  They are also introducing a nursery collection this weekend.  Here's a virtual look around.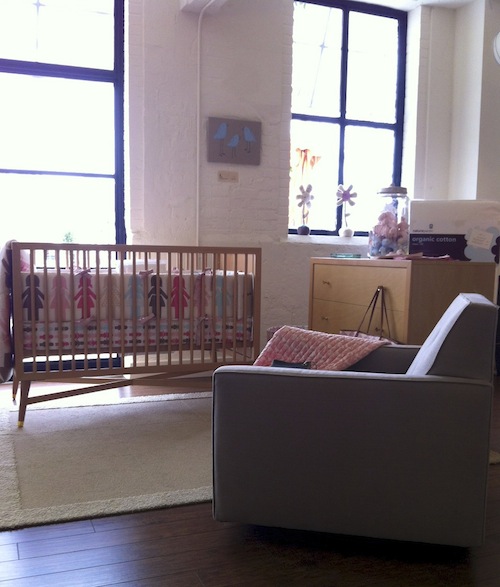 Don't you just love this modern take on a little girl's nursery?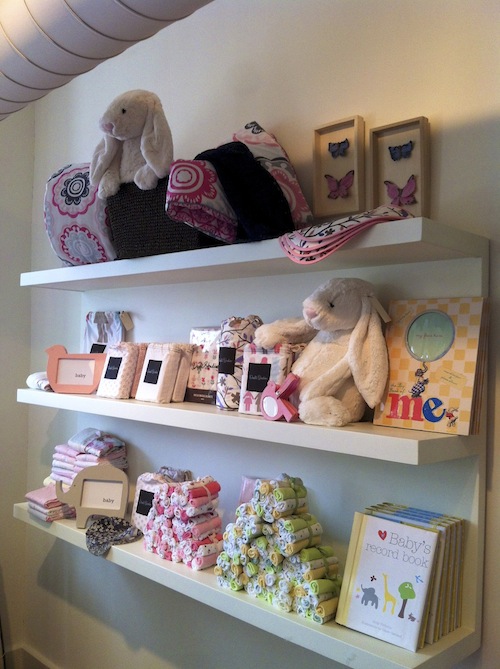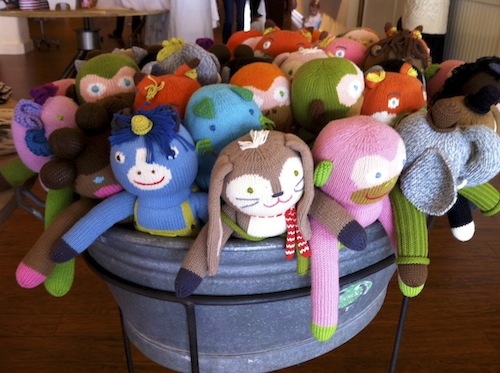 Who can resist a barrel full of stuffed animals?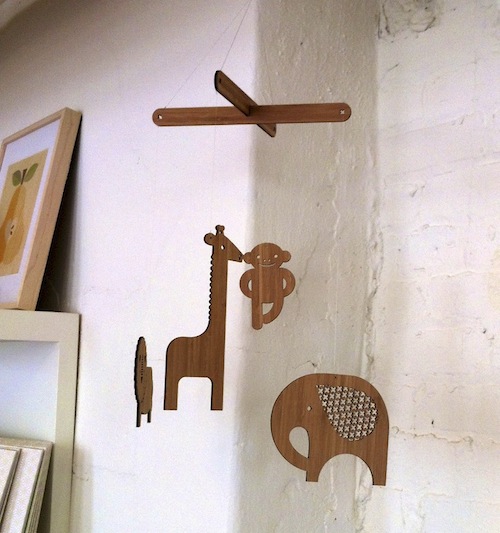 I had to include one Seed Factory's adorable outfits.  The have boys things too, but since I have 2 little girls, I'm always drawn to the girls section.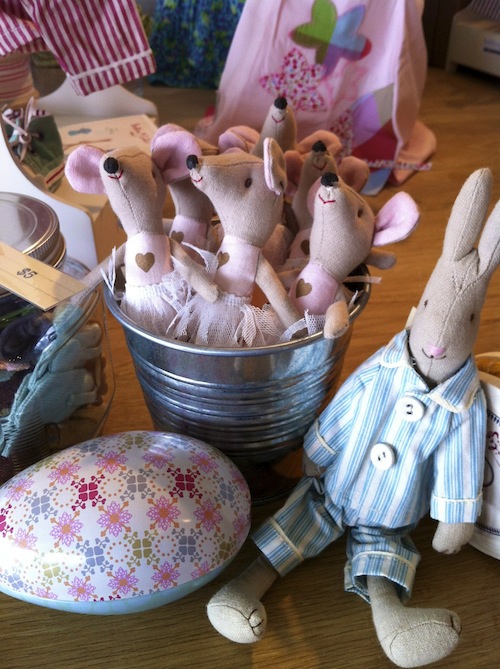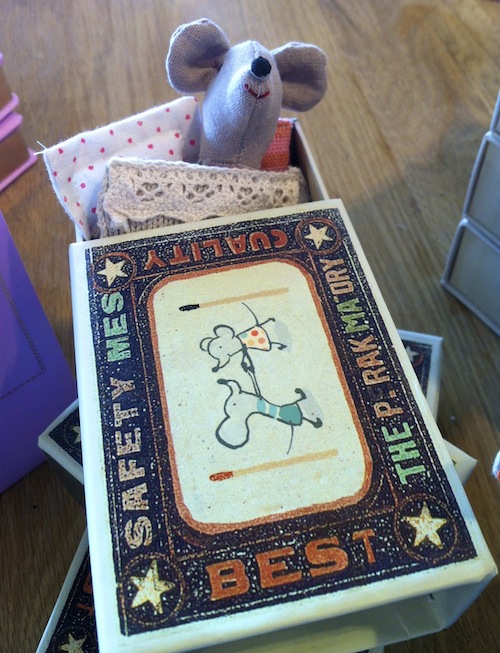 How cute are these tiny mice and bunnies?  They may have to find their way into a couple of Easter baskets at my house.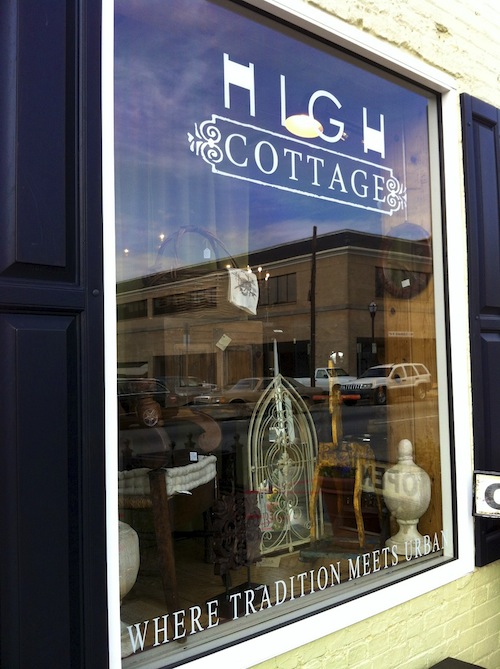 After a meeting with a new client today, I made my way to a few antique shops on the Marietta Square.   High Cottage is always a wonderful stop.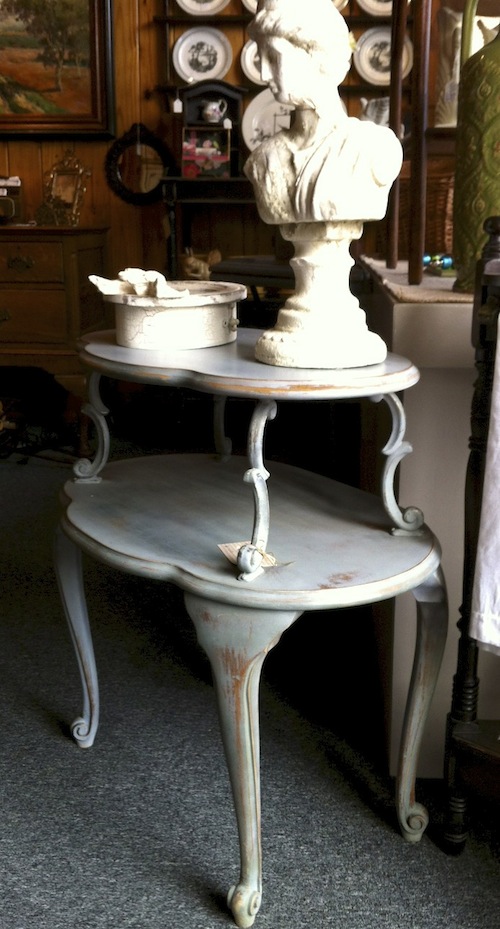 This gorgeous French table was the first thing I saw as I came through the door.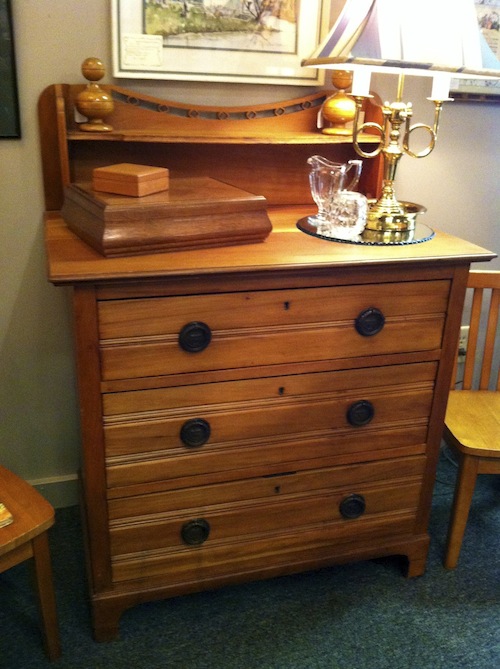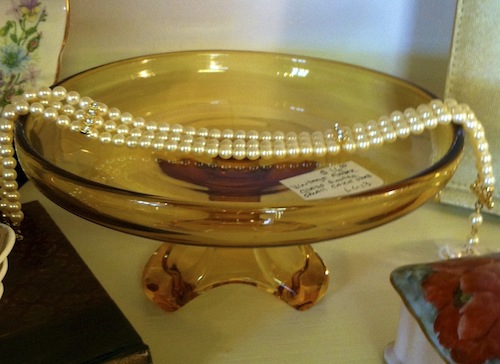 This amber bowl would look so pretty on a night stand.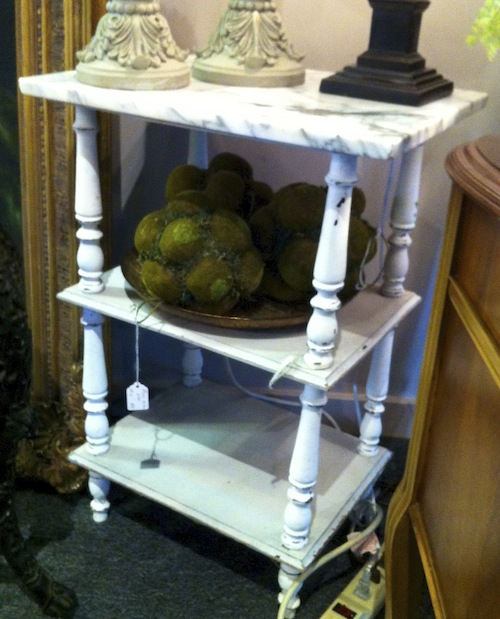 The marble top on this tiered table makes it feel much more special.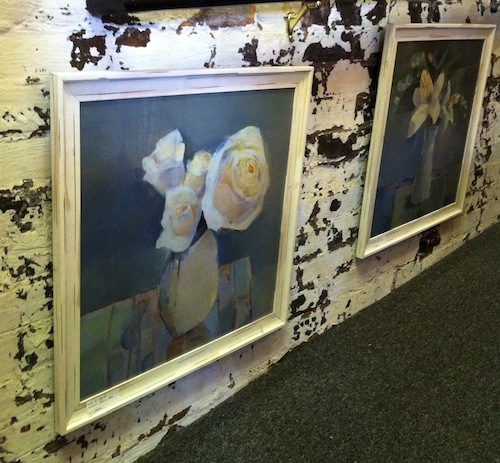 These two pieces of art were my favorite finds of the week.  Love the colors and softness of the flowers.
So those are my finds this week!  I hope you enjoyed them.  Have a great weekend and don't forget Amanda's series and my giveaway!