Wow, I really can't believe it.  I've been blogging a year this week!  It feels like it was just yesterday that I wrote my first post.  This past year has been a whirlwind of activity.  I learned to blog, started my interior design business full time, filmed a new HGTV show and most importantly, met some of the most amazing bloggers/friends I've ever known.
Now, don't get me wrong, this is all still a work in progress.  There are many days when I wonder how will I get everything done.  But, you guys keep me going.  I love reading your blogs and it's a complete honor that you choose to read mine.  Your support is unwavering and I love  you all for it.
When I thought about how to thank you all for your amazing support, I decided to put together a giveaway.  I don't do giveaways very often, but what better time than my 1st blogiversary to have one.  Today, I'm giving you a sneak peak, but you have to stop back by on Wednesday to see the whole thing and enter.  Ready?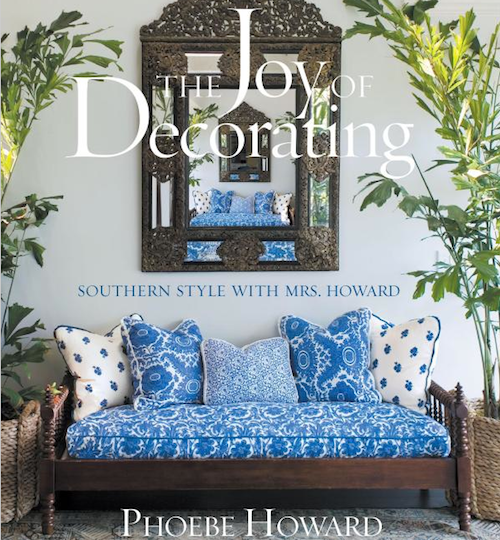 Hmmm, you like?  Stay tuned, there's much more to come.  Love you guys!