Here we are at the end of another week and back to more fabulous finds.  This was a short week for us with the holiday on Monday, so my shopping was pretty much confined to the online variety.  Lucky for me and for you, there are some amazing new spring finds out there.  Let's get started.
Discover Morocco with West Elm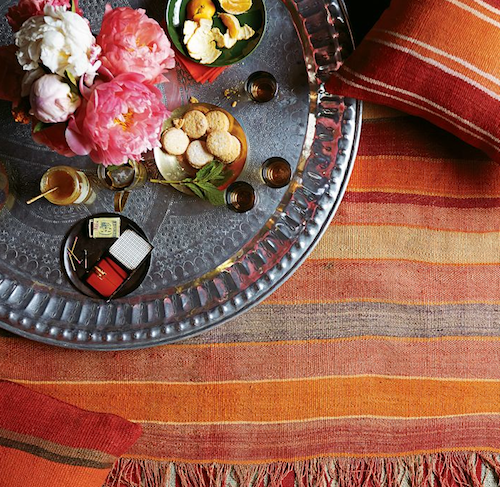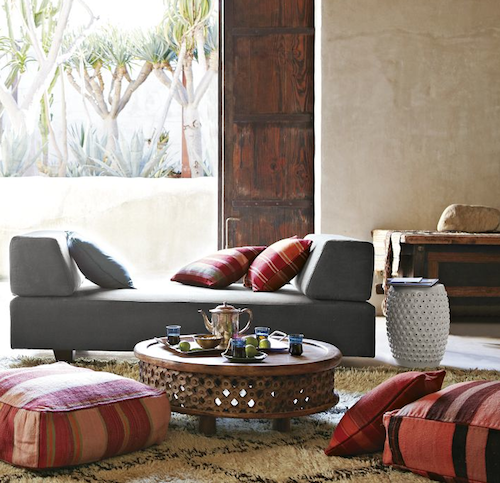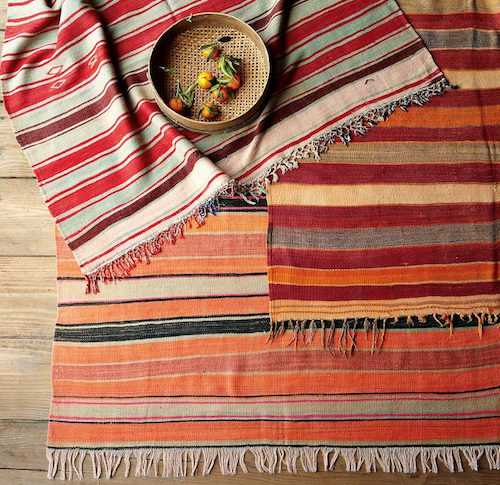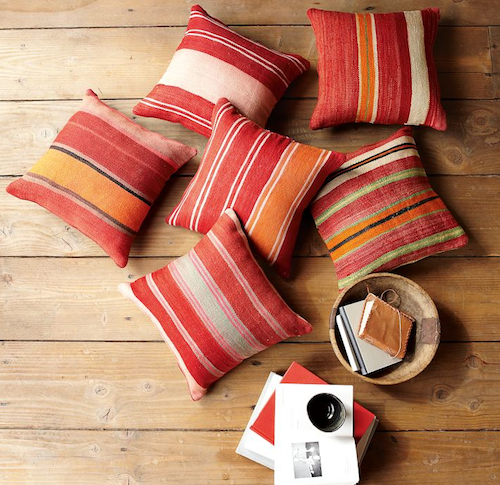 And all of these lovelies from Serena and Lily.  If you haven't checked out this amazing catalog, go online right now and see what you've been missing.  From the sweetest children's rooms to classic grown up spaces with a twist, Serena and Lily has long been one my favorite sources of inspiration.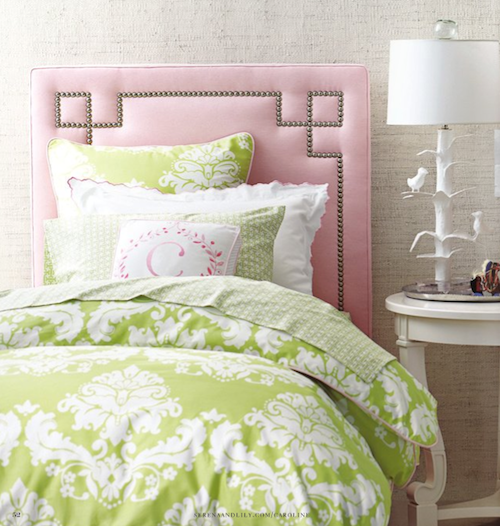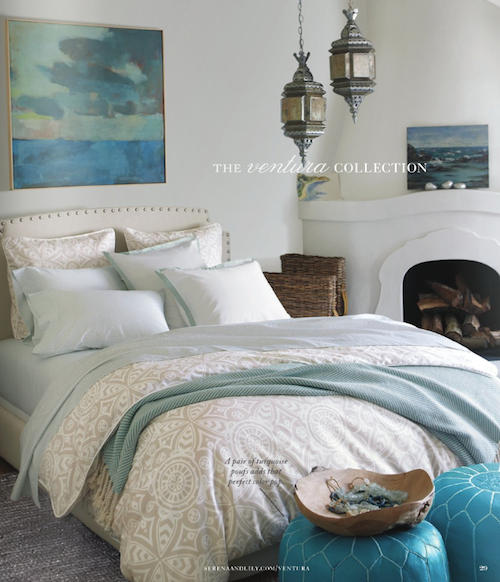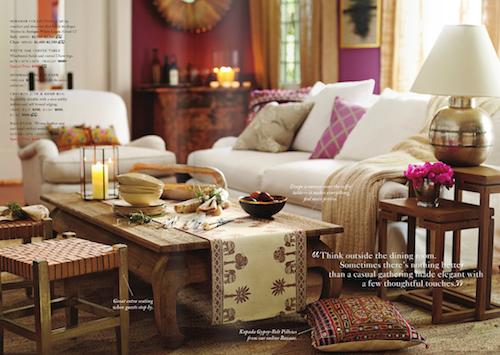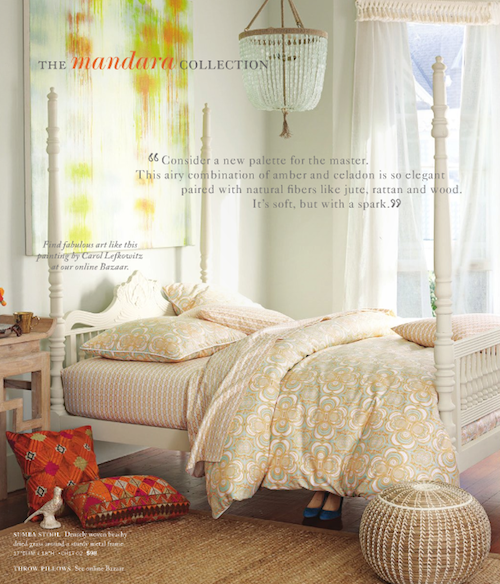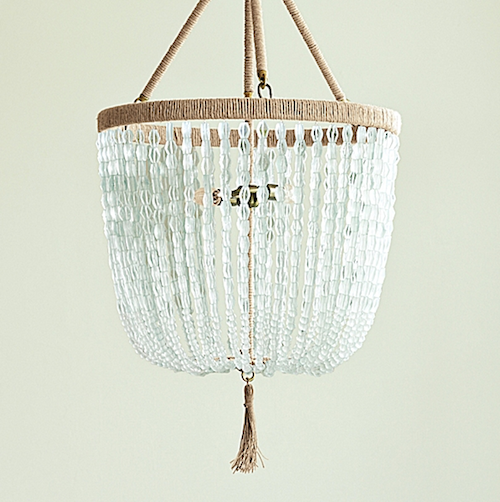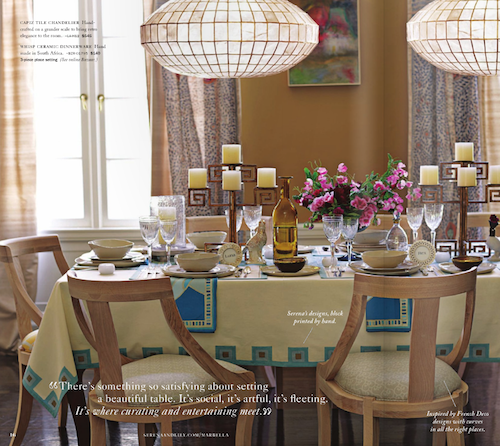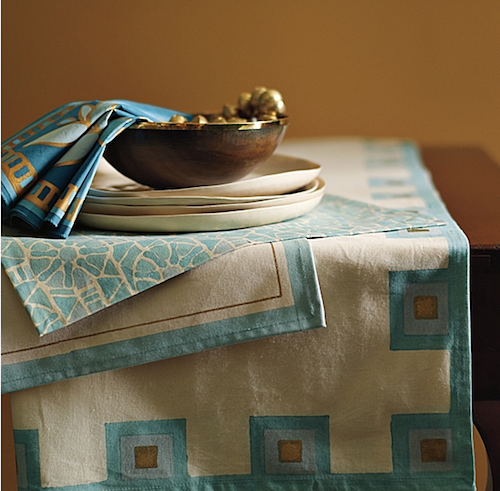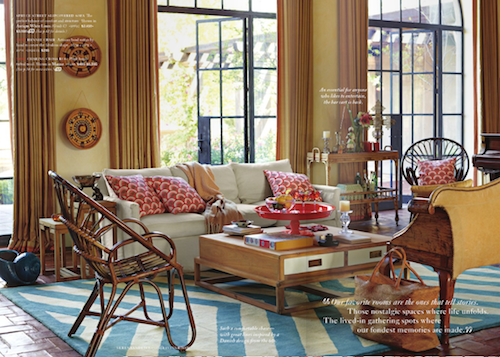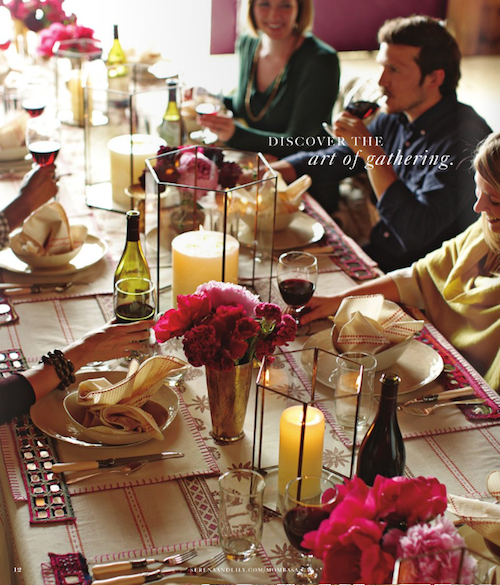 This photo from Serena and Lily represents my plans for the weekend.  Relax with good friends and family.  Eric's been gone for two weeks and we are so glad to have him home.  I hope you take time to be with your family and friends this weekend.  Life is so short.  Let's enjoy every minute of it!
Thanks for all of your support!