Okay, this is a fast and furious post friends, so I'll apologize up front, but I have a very good reason.  I'm writing this on Thursday night and it's my birthday!  In order to go and have cake with friends and family, I need to get this post done!  So, here's what I found this week!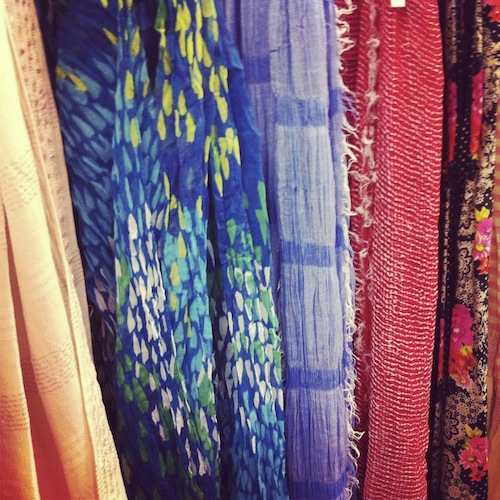 Love these spring scarves at Target!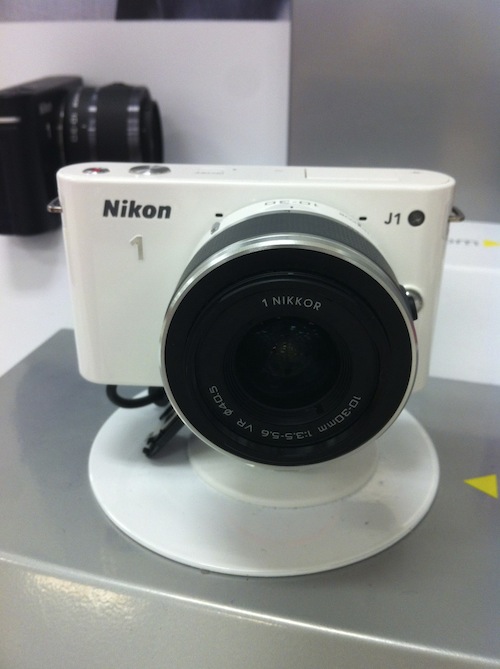 Have you seen the new mirror less cameras? All the lenses you need, but in a tiny package.  Could be a bloggers new best friend, but the price tag does not make me happy.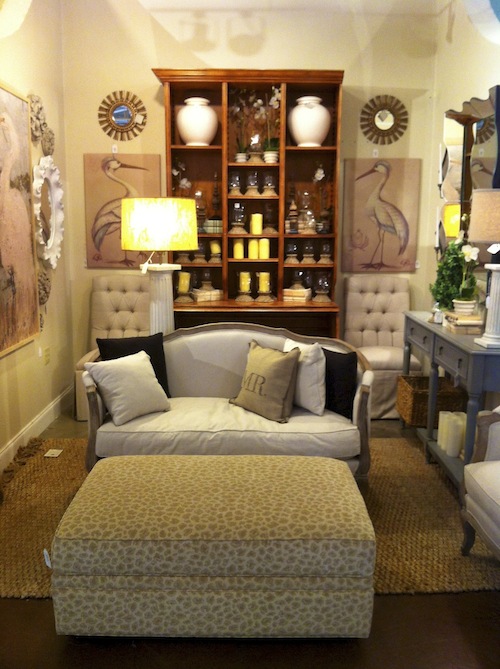 Onto the Ballard Outlet.  There are two here in Atlanta and they are always so much fun to shop.  Great ideas and deals!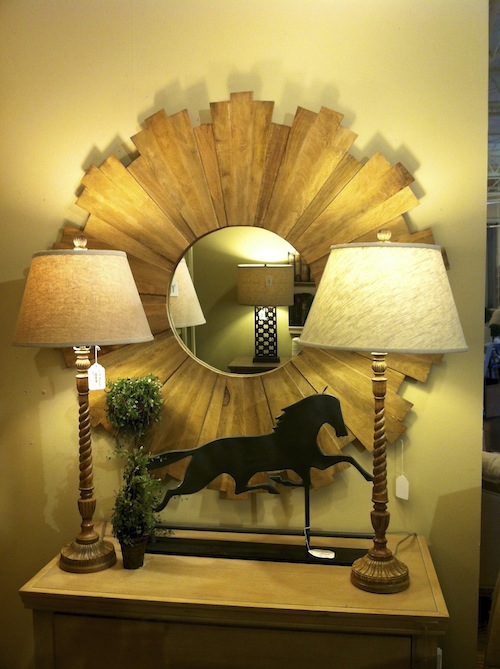 You'll need a large space, but this mirror is gorgeous!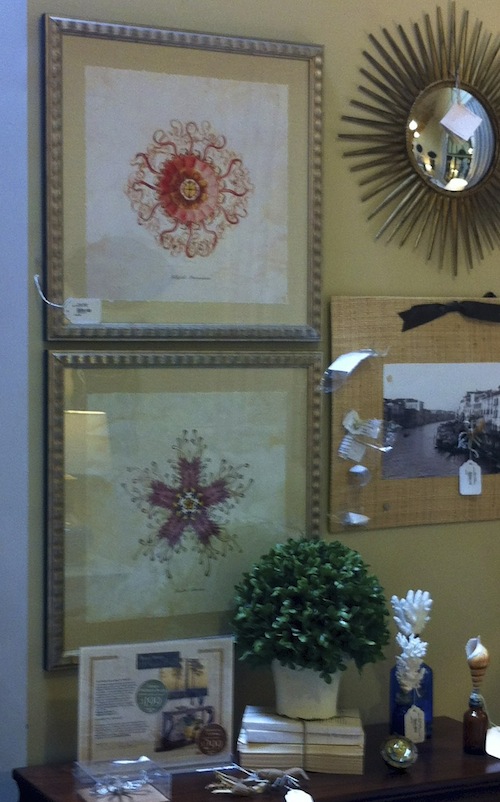 Really loved these prints.  They could work in so many places.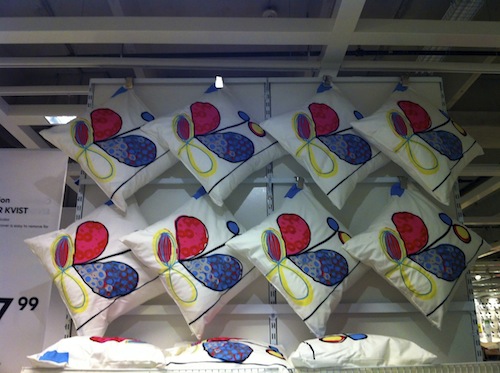 Happy pillows from Ikea!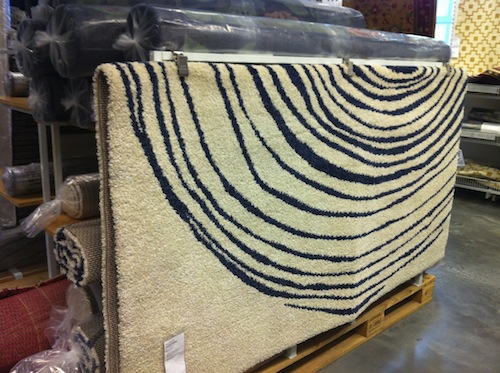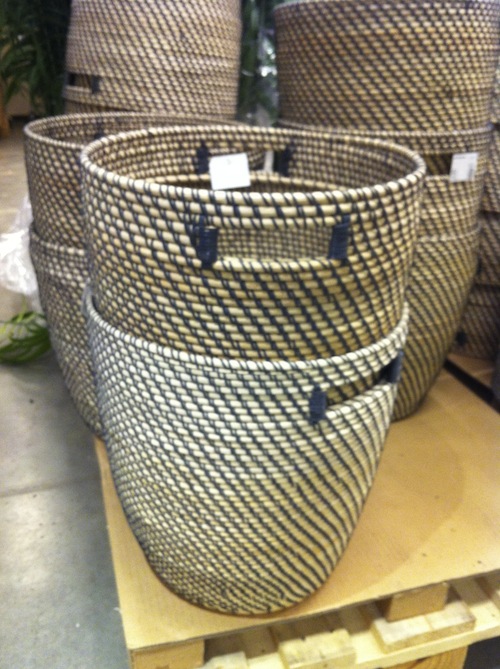 The rug and baskets also from Ikea.  Great basics at a great price.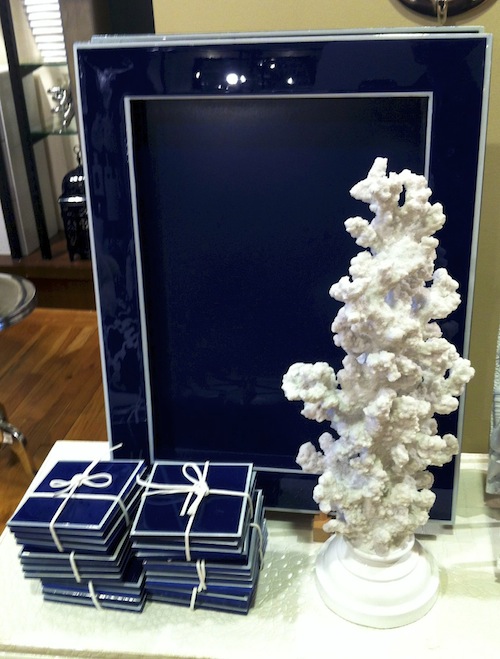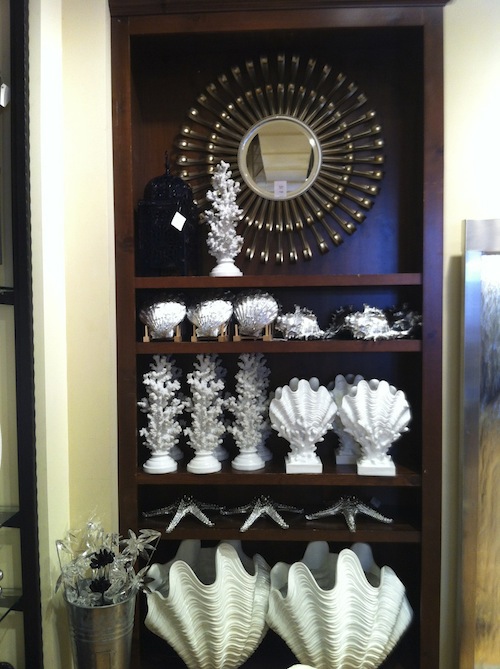 Loving the new navy and white at Z Gallerie.  A touch of silver adds the perfect amount of sparkle.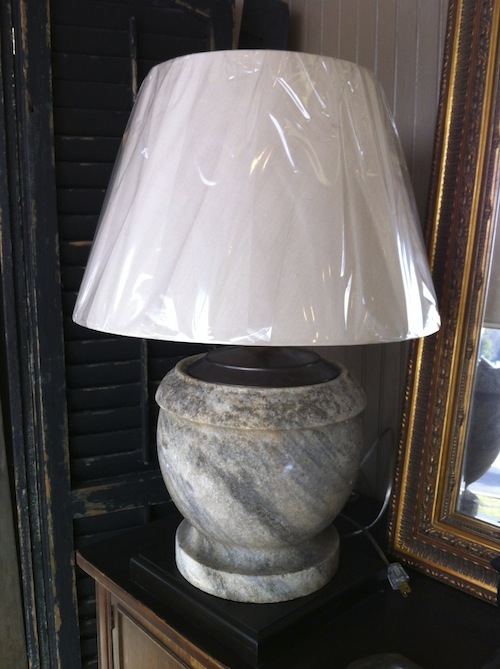 An amazing lamp made from granite finials. There are two.  I really may have to go back for them.
Hope you enjoyed what I found this week.  Remember if you see anything you can't live without, contact me and I'll do my best to get it to you!
So sorry to post and run, but a girl's gotta have cake on her birthday!
Have a great weekend!