I'm feeling a little under the weather today, so my post has been slow going this morning, sorry for the delay.  But, I had to share this with you.  I've posted about Pam at Simple Details before, but this time she really blew me away with her latest DIY project.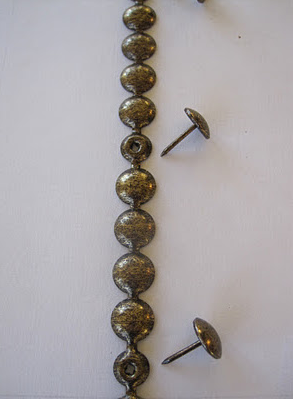 She took these….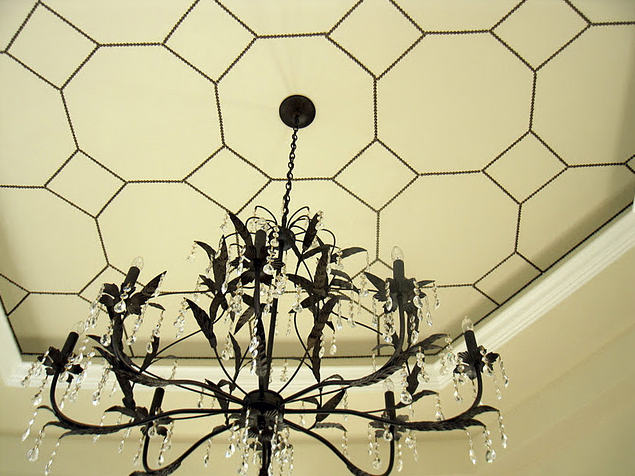 …and made this!  Isn't it gorgeous?  Her patience astounds me.  I love that she had such a good idea, figured out a way to do it and then did it herself.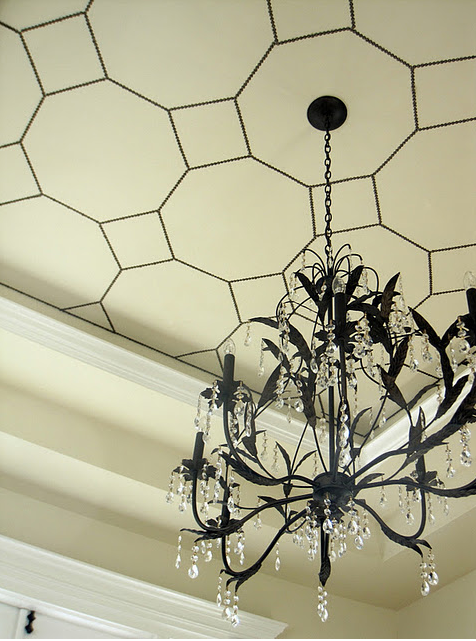 Another view.  If you haven't checked out Pam's blog, Simple Details, before, you should head over right now.  Her next project is a DIY Anthropologie pillow that I'm sure will be fabulous!