Wow, what a quick weekend that was.  I hope it was a good one for you.  My weekend was spent installing the Nashville loft that I first posted about here.  The install went so well and I'm really excited to show you the photos today.  First, let's start with a few before pictures.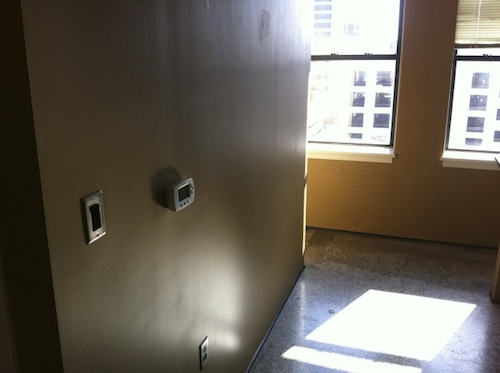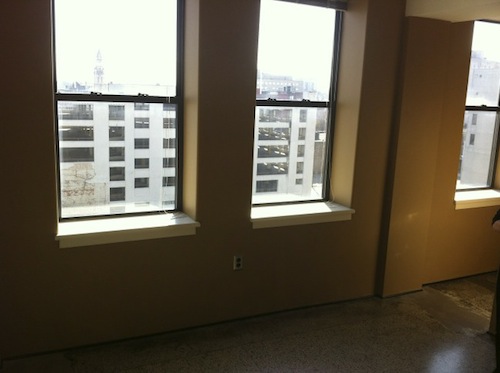 Even though, this place needed a lot of work, the windows were to die for.  There are 6 large windows in 600 sf of space.  The place is flooded with light for much of the day.  But the color palette was far from what my client wanted.  The color on the wall was a deep caramel and felt very masculine.  The floors were terrazzo tiles and original to the building.  Unfortunately, they were in pretty bad shape.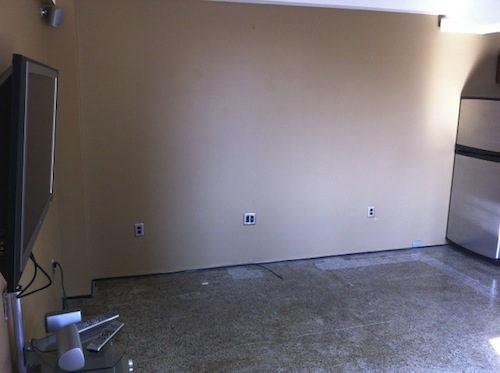 The floors and the paint color had to go, so I calmed the palette and warmed up the floors with tile and jute rugs.  The design plan came to life so well with this project.  I love it when a plan comes together!
And now the after….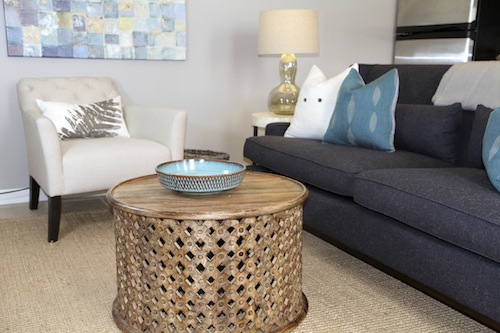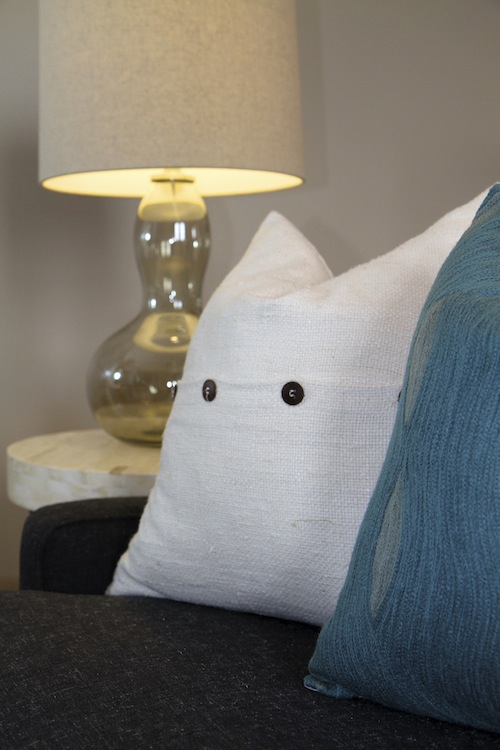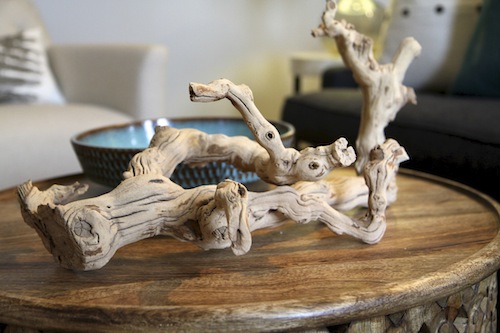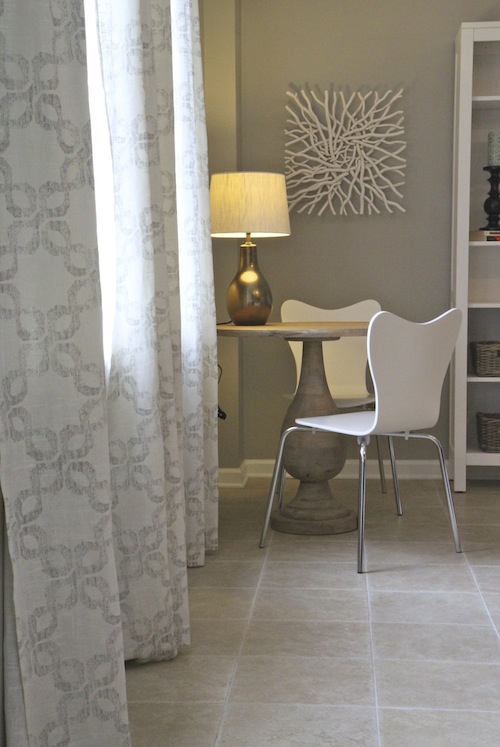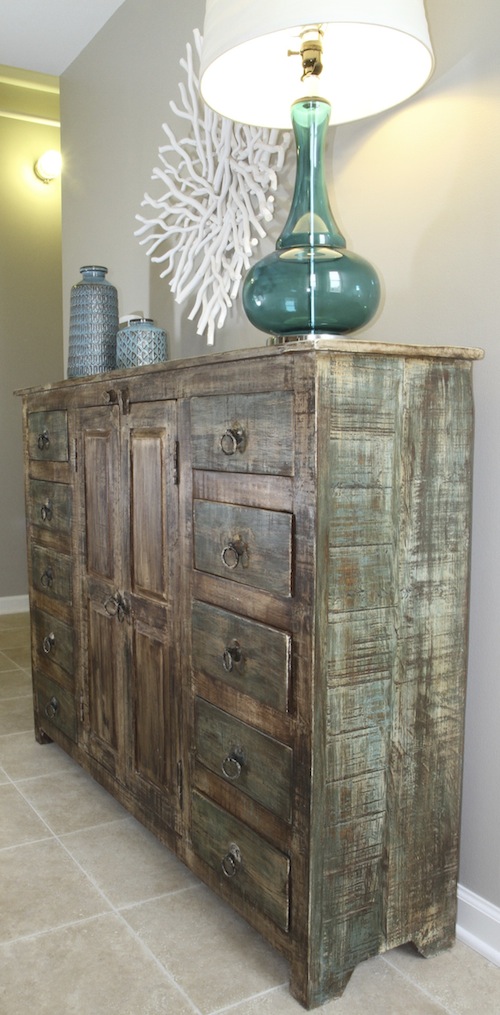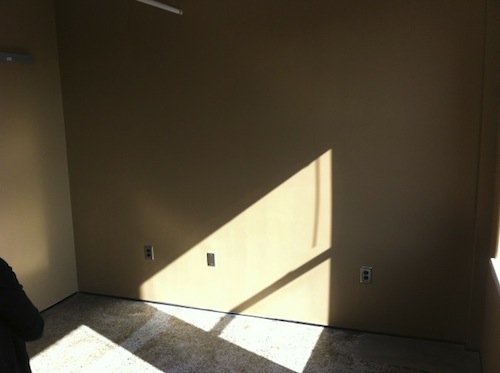 This was the bedroom before.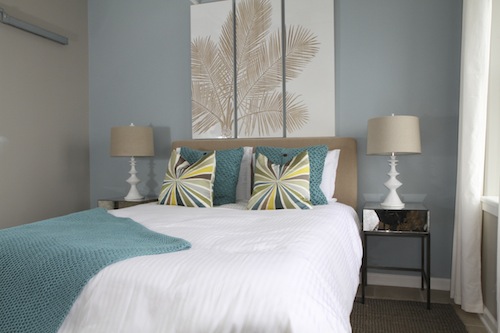 And now.  It's always amazing to me, the difference that paint can make.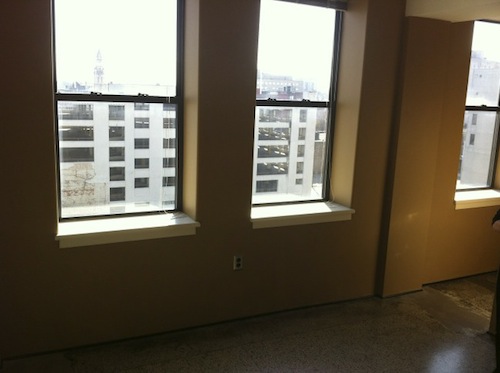 The fabulous bedroom windows before.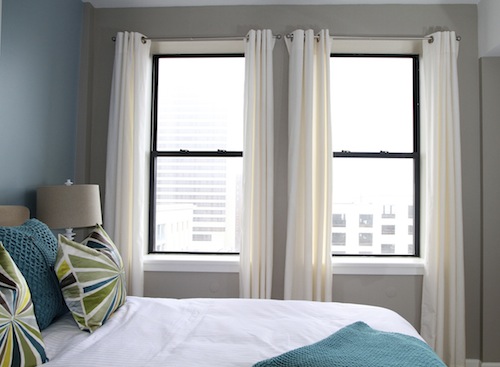 And now, even better.
So, what do you think?  Do you like the color palette?  What's your favorite touch?
I'm so pleased with how this project came together and I have a lot more to share.  On Wednesday, I'll share some of the decisions that I made and why.  Hopefully, this will give you some insight into your own projects.
Have a great day!
I'm joining: