I thought I'd try out something new here on the blog this week.  I've been toying with the idea of doing some sort of series for a while now, but I just couldn't figure out what I wanted to write about every week.  Or, what you guys would be interested in reading about every week.  Then, while I was out at some of my favorite antique shops and home decor stores this week, it hit me.  What about my favorite finds of the week?  They could make the list because they are great deals or just things I love.  They can be things I saw in person or online.  What do you think?  Let's try it and see how it goes.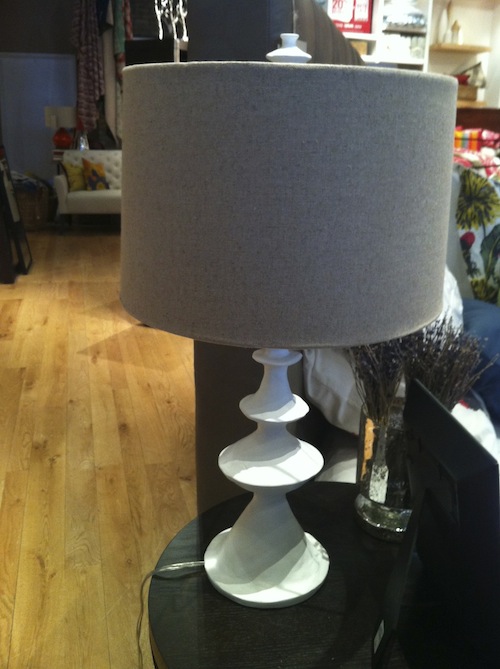 Love both of these lamps from West Elm, but the matte one on top is my favorite.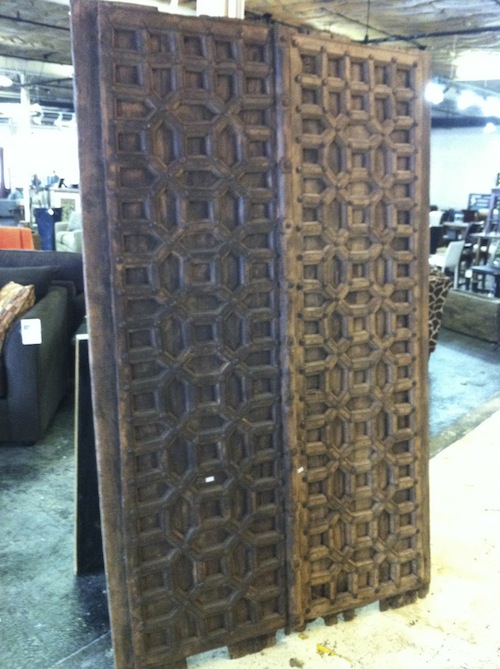 Aren't these antique doors from Pakistan beautiful?  I have a real weakness for carved wood panels.  You can use them in so many ways, but I love to use them over a mantle, on either side of a door or turned on their side as a headboard.  How would you use them?  They were a bit pricey, but what a unique addition to your home.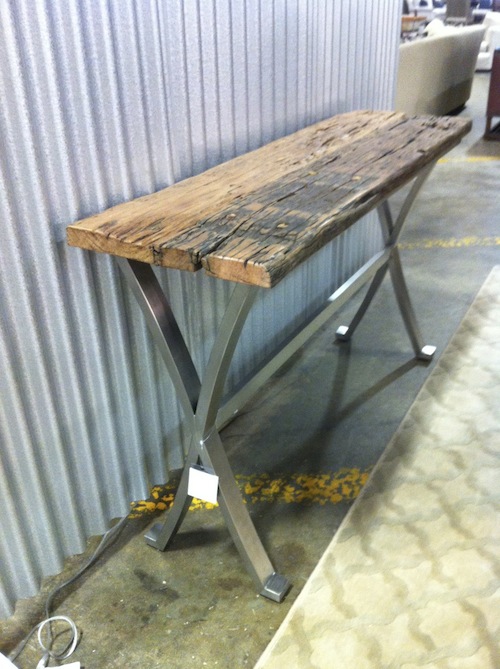 Love the mix of the rustic and modern in this piece.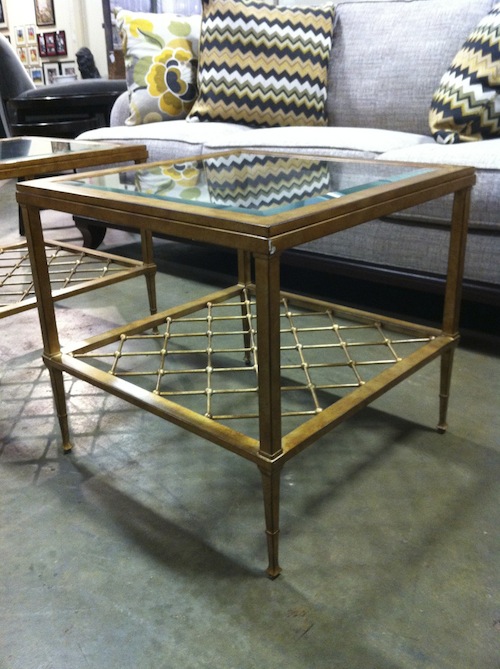 This pair of metal and glass tables could be used in both modern and traditional spaces.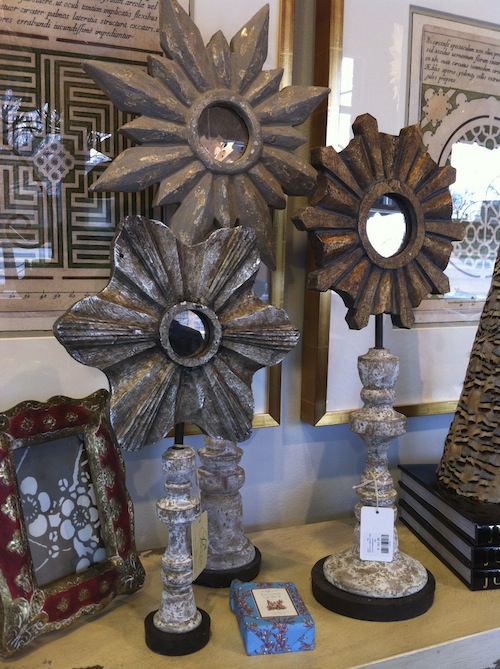 Everything at Peridot Westside is gorgeous!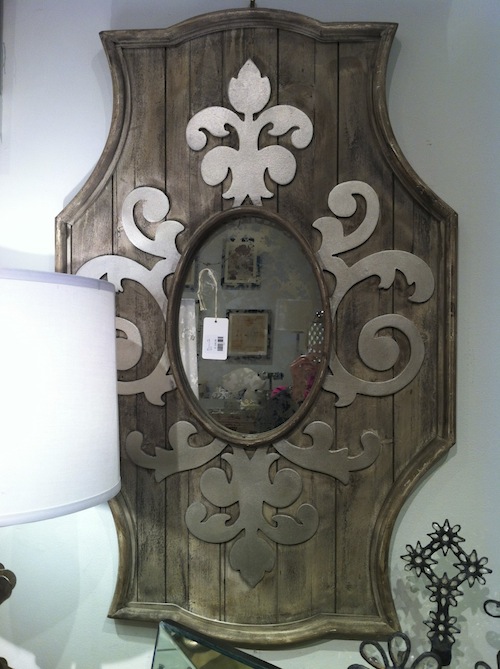 More from Peridot…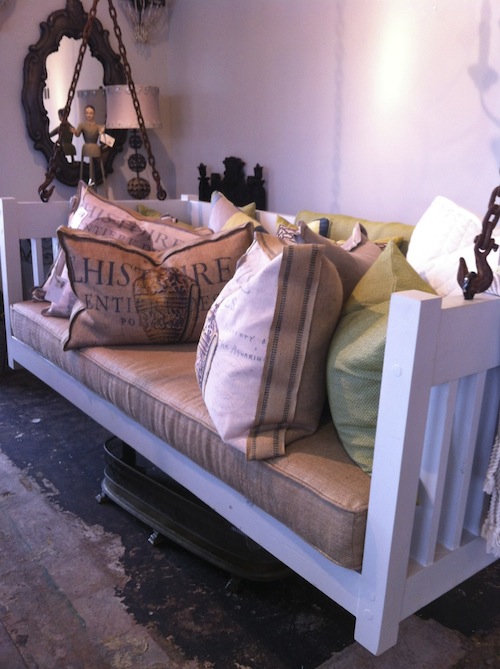 Wouldn't you love to take a nap here?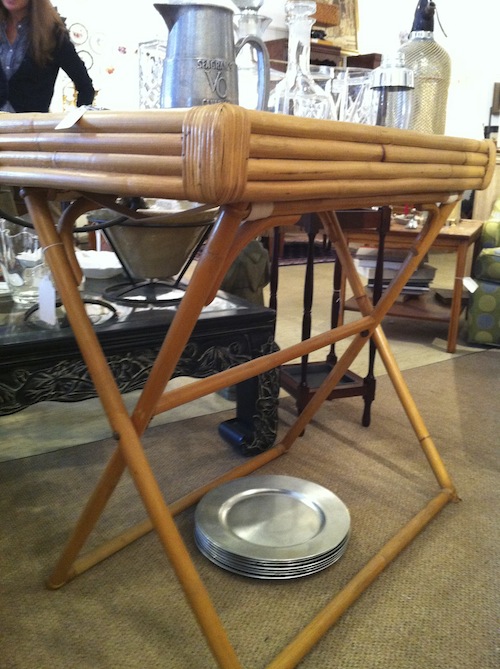 My last stop was antique shopping at Dupre's on the square here in Marietta.  Some of my favorite things were the bamboo tables.  This tray table could be used in a dining room or kitchen or as Heidi pointed out, it could be great for magazine files in an office.  A bright coat of paint would do wonders to update it.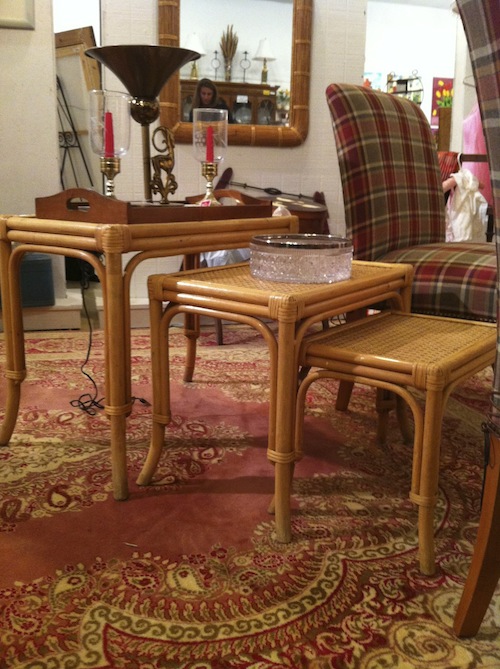 More bamboo.  These nesting tables were such a good deal, $83 for all 3 in perfect condition.  I really think they need to come home with me.  I'd love to paint them white and add them to my updated family room (of course, it's only updated in my head, but it's on my list).  I have to start somewhere, right?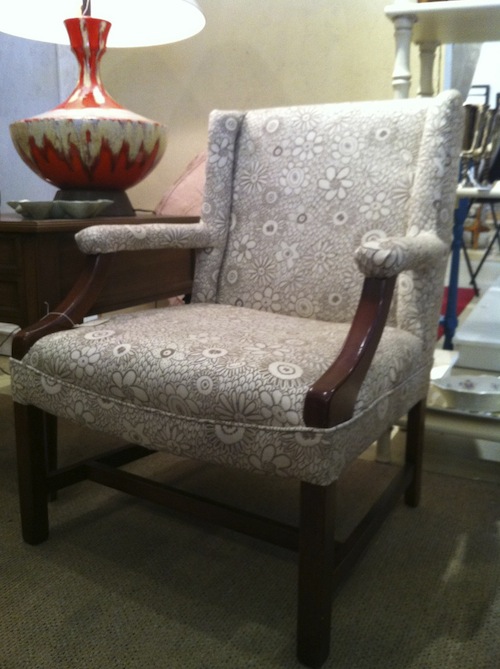 Finally, there were two of these petite chairs at Dupre's.  A beautiful neutral and a great print, perfect just the way they are.  I can see them in a master bedroom with a touch of tangerine tango.
So, which piece is your favorite?  What did you come across this week that you couldn't live without?
I hope you all have a wonderful weekend.  I'm off to Scott's today, I'm sure I'll find plenty of things to share with you next week!