It seems like everywhere I look in blogland these days there are tons of 2011 project reviews.  Rhoda at Southern Hospitality even had a linky party for those who wanted to link up their favorite projects.  What an amazingly talented group of women (and some men) you are!  I am simply floored by the creativity out there.  So, today, I decided to share a few of my favorite and most popular projects from the past year.
Burlap Pot Covers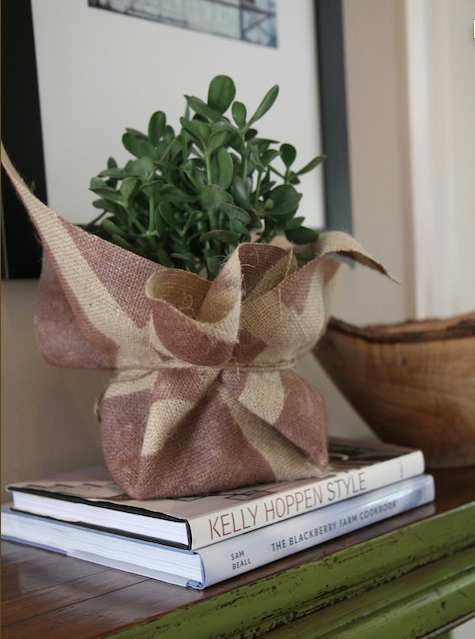 This was such a fun project that my friend Heidi and I worked on together.  See how we made these Anthropologie inspired pot covers here.  By the way, Heidi is just about to launch her blog, Hints by Heidi.  I'll let you know as soon as she does.  It's going to be great.
Nicholas House/The final reveal!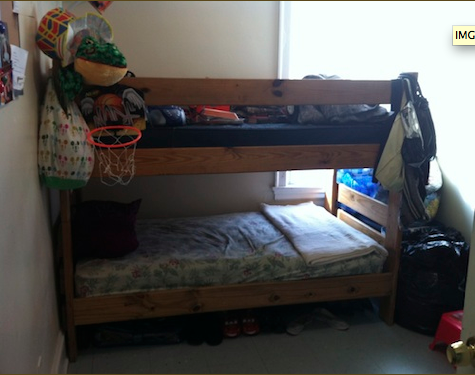 This is the room that I saw when I first visited the Nicholas House.   Room Service Atlanta is an amazing organization that pulled together a group of designer/bloggers to makeover all of the rooms in the Nicholas House, which is an organization that assists homeless families.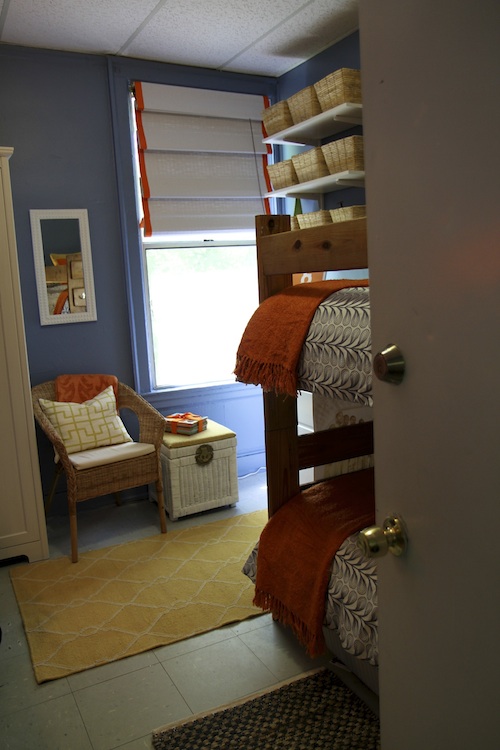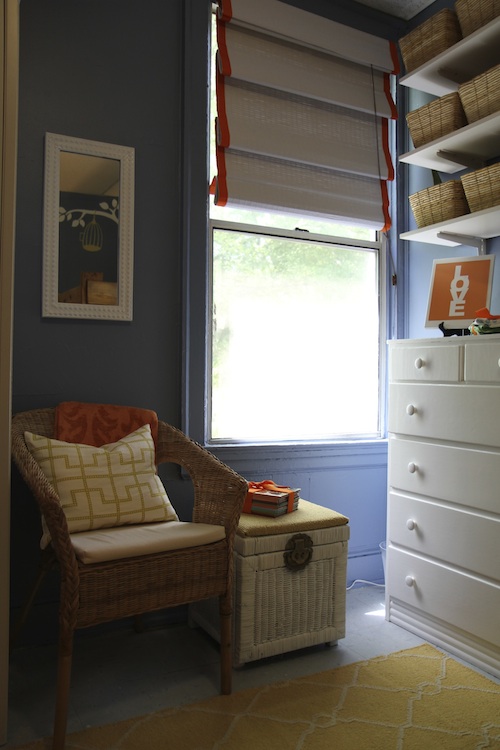 These are the after pics.  I have to say that this was one of the most rewarding projects I've ever worked on.  You can see more photos here.
Curb appeal/My home before and after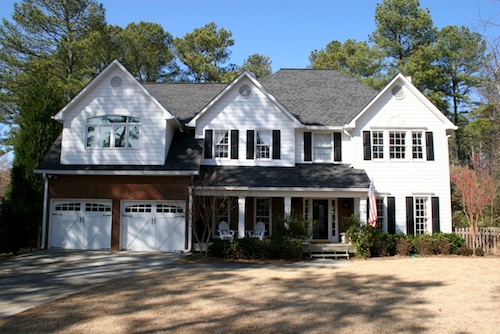 Here's our home after we changed the garage doors and added the late dormer over the garage.  But, it still didn't have the look I was going for.  So…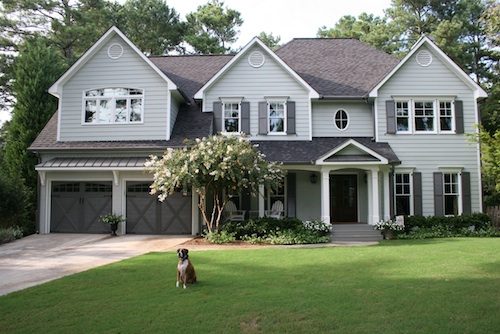 This is our after all the work was completed.  I love it and was so thrilled when it was featured in the online magazine House of Fifty.  Here are all the before and after pics.
Fall has finally arrived at our house!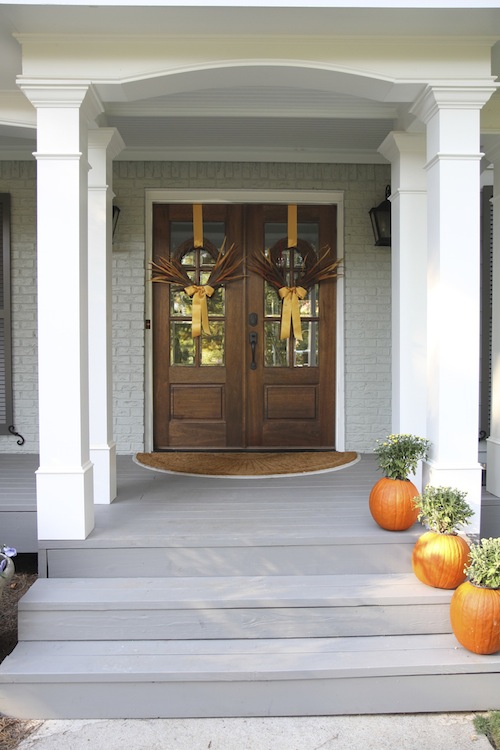 These wreaths were super easy to make!  Read more here.
8 guests, seating for 6/An easy solution!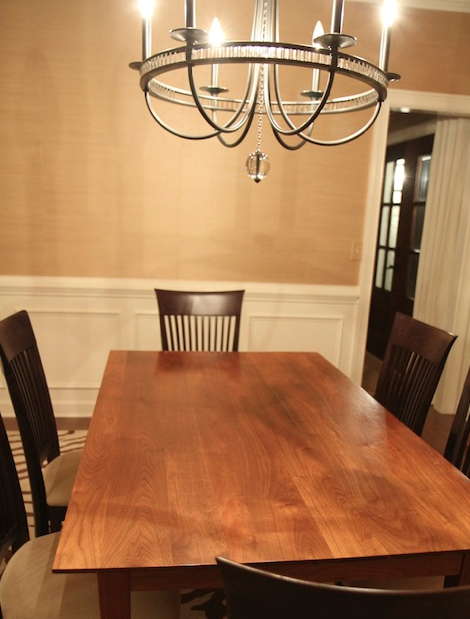 What do you do when you only have seating for 6, but 8 guests are coming for dinner?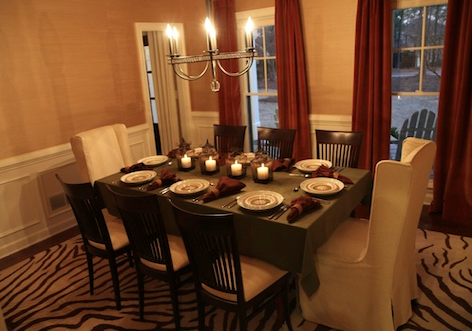 Add a couple of pieces of mdf, a table cloth and two extra chairs and you're all set!  Another easy DIY that anyone can do.  Check it out here.  This dining room is on my list for 2012.  More on that on Friday.
I hope you've enjoyed my year in review.  I can't thank you all enough for reading my ramblings over these past few months.  I could not have imagined how rewarding this blog would be for me and I can't wait to see what all 2012 has to bring!