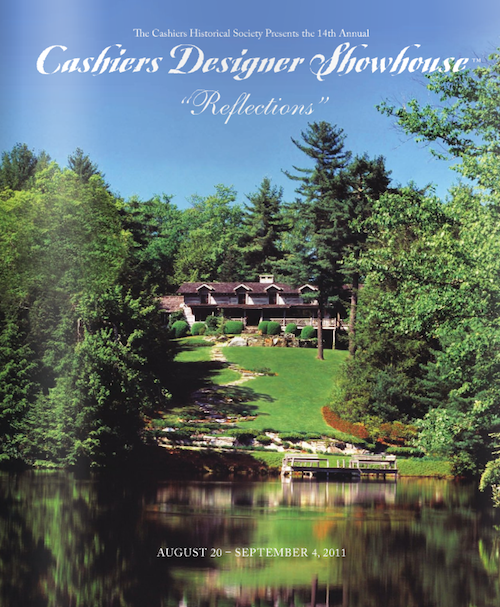 For those of you haven't met me in person, I love a girl's night out, so imagine how excited I was when Angela from The Painted House sent a note a few weeks back asking if I'd be interested in a trip to Cashiers, NC to see the Cashiers Designer's Showhouse.  I couldn't hit that send button fast enough with my yes reply!
So today, Rhoda from Southern Hospitality, Renae from Moore Designs, my friend Heidi, Angela and I are on our way to Cashiers for a blogger/girls' weekend.  Does it get any better than that?  Actually, it does, we are also meeting up with Shannon from Shannon Berrey Design.  Shannon designed the guest bedroom and bath for last year's show house.  We are staying in Angela's beautiful cottage in the mountains.  Also on the agenda is some antique shopping and great eats.  Don't worry, I'll share most of the details with you next week.  (Maybe I should go with what happens in Cashiers stays in Cashiers! Haha!!)  See you all next week!
Have a great weekend!