So, I've been doing a ton of shopping lately for my special project that I'm preparing for.  (That's what I'll call it from now on, since I'm not supposed to blog about it!  Big ooops!)  You might think, wow what fun, I'd love to shop every day!  But, let me tell you it's hard work!  I've been all over the place.  I've just about driven the wheels off my GMC and shop owners are welcoming me by name now.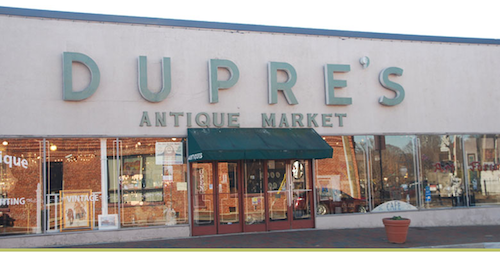 While I can't show you anything I might be using for my special project, I thought I'd give you a sneak peak into my shopping excursions.  Today it's Dupre's Antique Market on the Marietta square.  Here are a few of my favorite finds.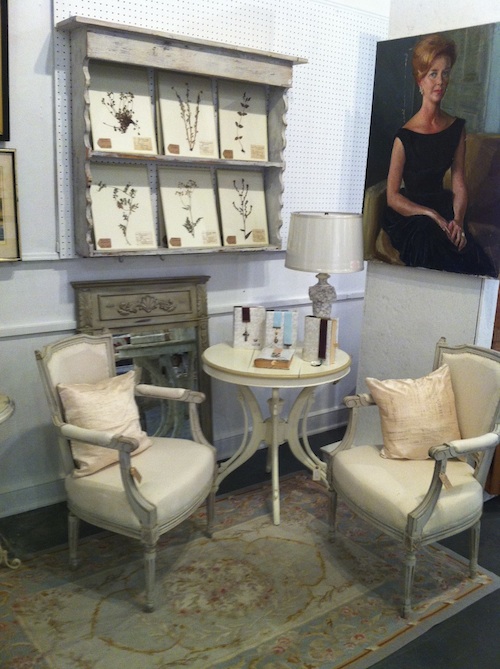 I've really been obsessing about French inspired spaces lately.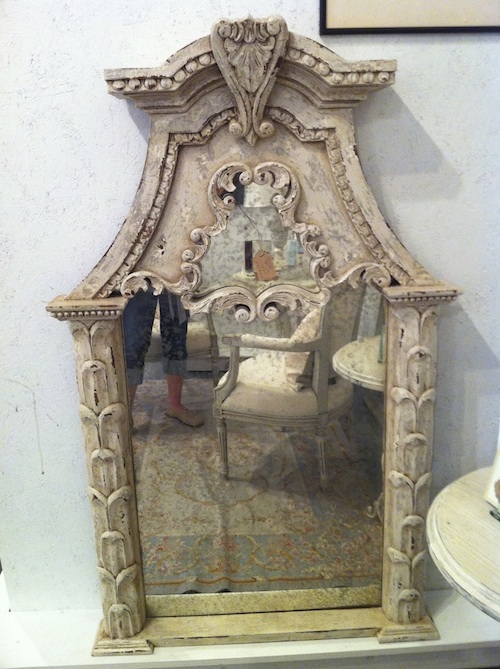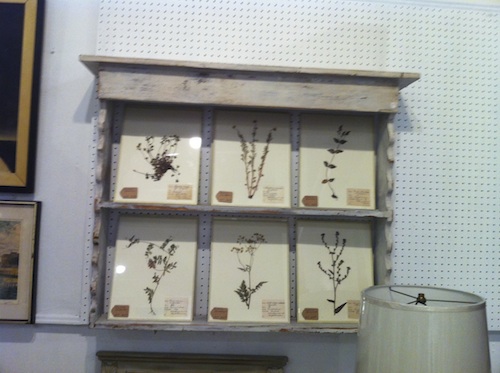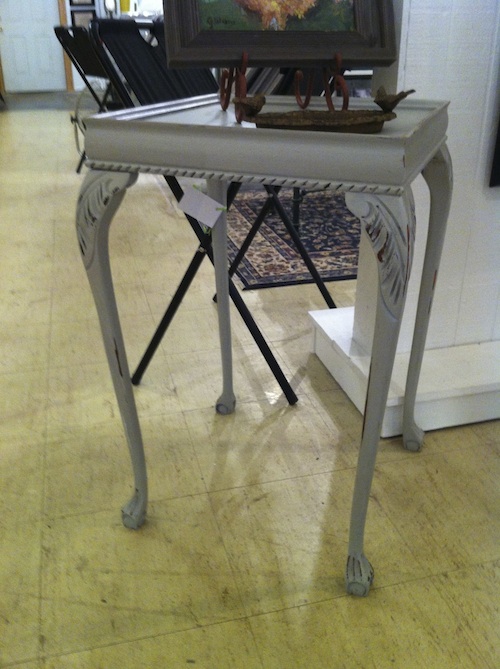 Different booth, but wouldn't it look nice with the other French inspirations.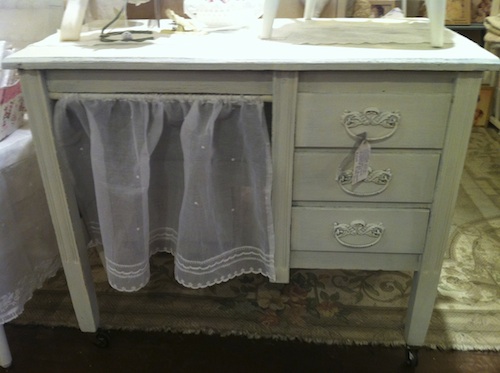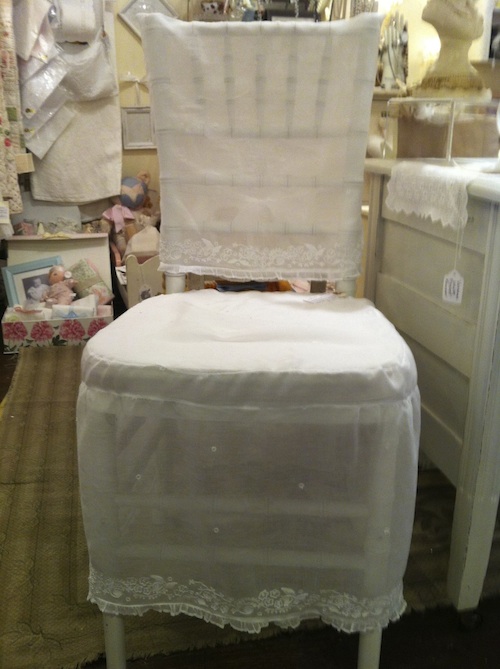 Hard to tell from my photo, but this sweet desk and chair was sized for a little one.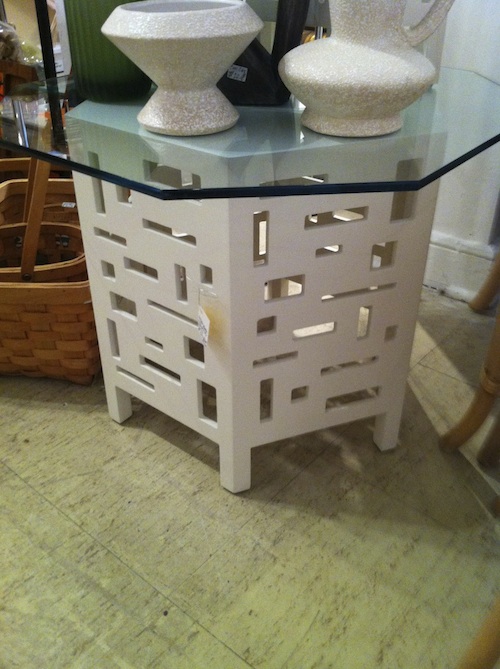 Saw an accent table similar to this one at Crate and Barrel for $299, but the $100 price tag was much more to my liking.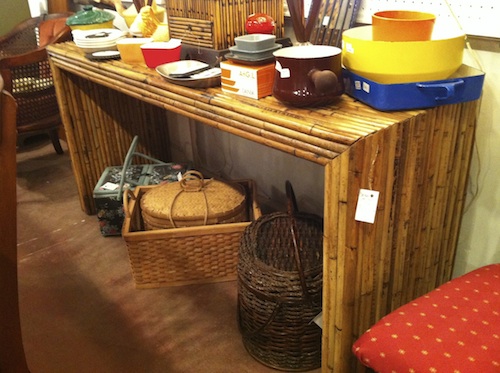 Love this fabulous console table for my dining room!  Let's hope it's still around when I'm actually shopping for myself again!
I hope you all enjoyed my tour of Dupre's.  If your around the Marietta area any time soon, make time to stop by.  Let me know and we'll make it a shopping date!
By the way, if your wondering about my lack of posts lately, this new project is taking just about all of my available time right now.  Bear with me and I promise things will be back to normal in a couple of weeks!
Have a great day!