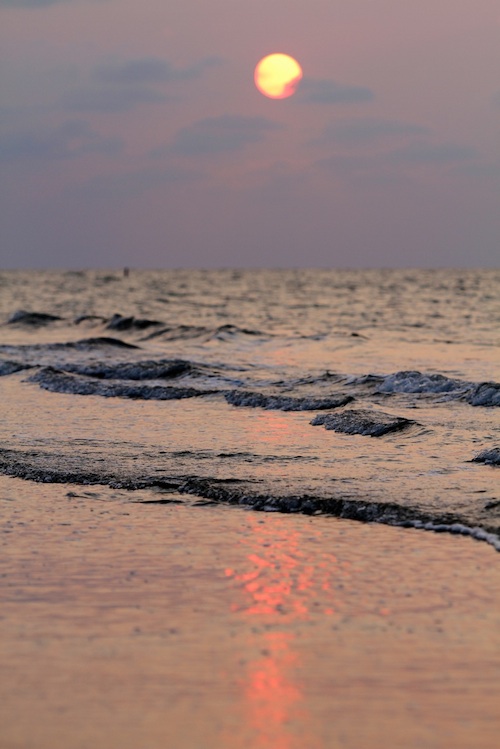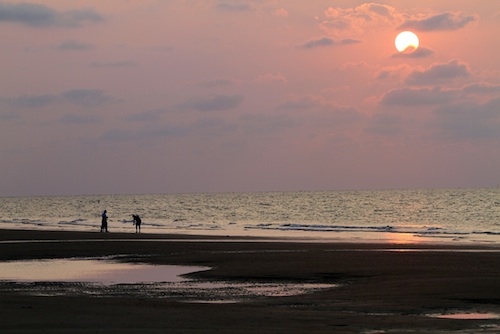 Hi all!  I'm back from my week off and it was so great!  Here are a few photos from our trip… Back to my regular posts tomorrow!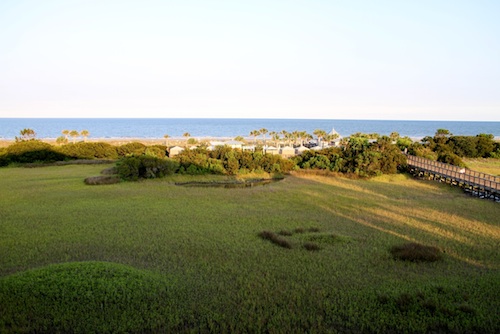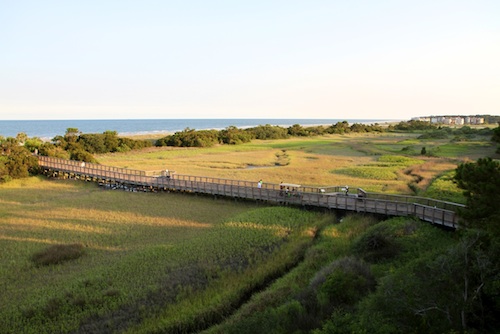 View from our condo.  It was such a dream to sit on the balcony and look out at this every day.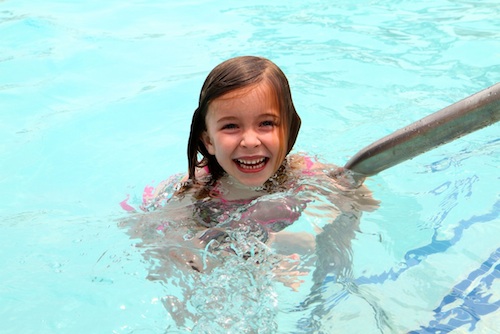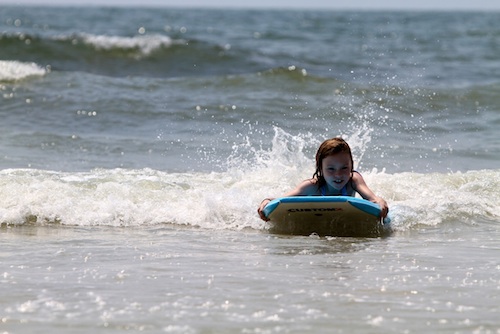 My little fishes!  My youngest learned to swim on this trip and my oldest wiped out big time right after this pic was taken.  Let's just say she was not so into the boogie board after that…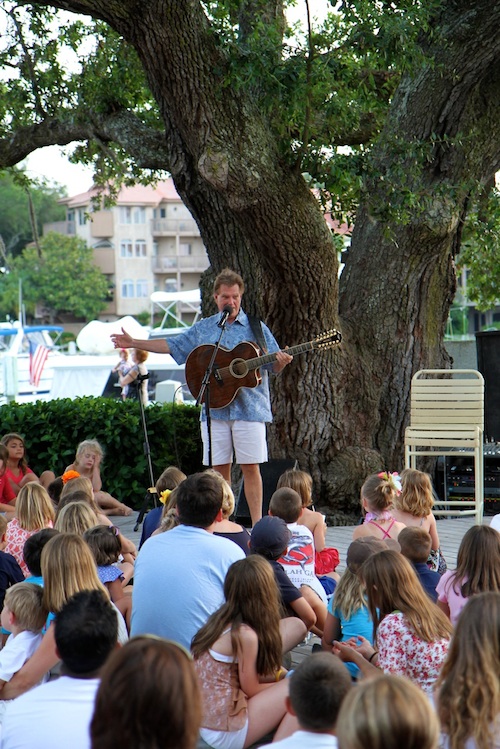 If you've ever been to Hilton Head, I'm sure you've heard of Gregg Russell.  It was our first time to take the girls and they loved him!  Be sure and add this show in Harbortown to your to do list.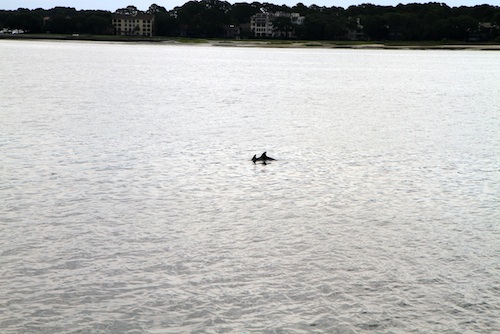 This is the mama and baby dolphin that we saw on our dolphin tour!  Sorry it's not a better picture, but we were pretty close.
Me and my cuties!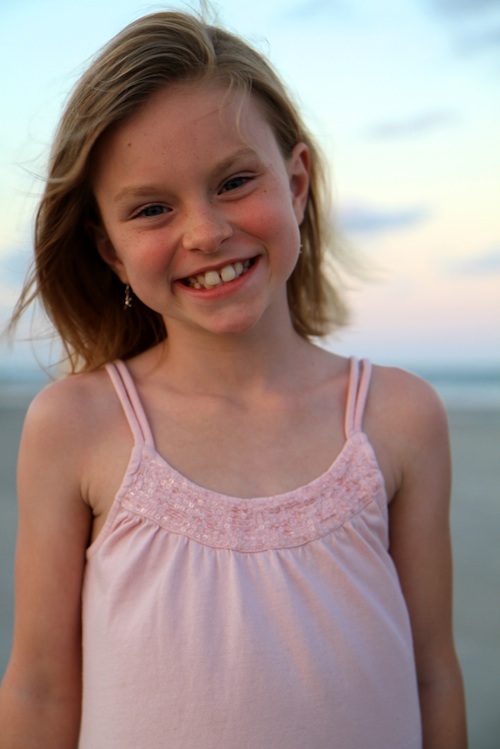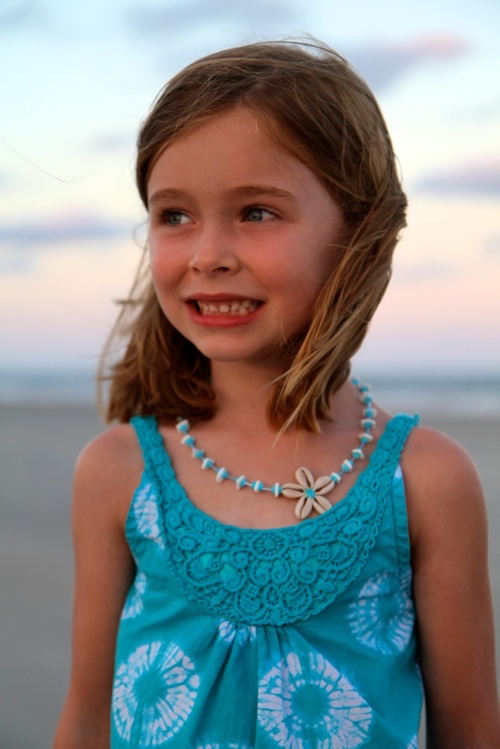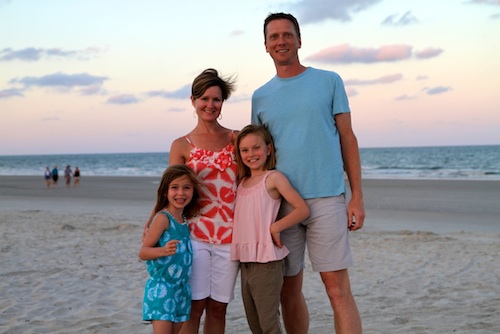 The family.  This was such a magical vacation.  Thanks for letting me indulge a bit.
Thanks again to all of my guest post ladies from last week.  You truly made it a relaxing time for me!
Have a wonderful day!