Spring Break is here!  And even though it would be nice to be off to a place like this…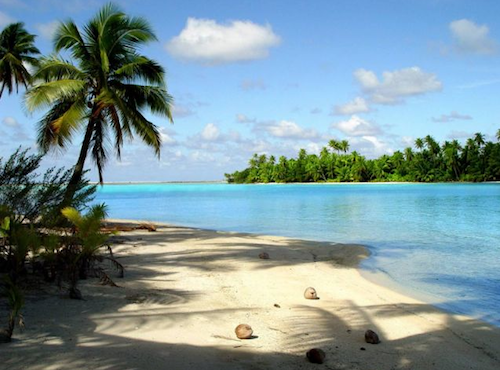 We are actually headed to TN to visit my parents.  Eric (sweet husband) can't go with us, so the girls and I are on our own!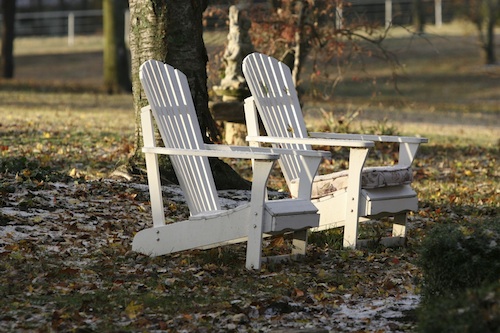 Isn't this a great shot?  Eric took it in my parent's backyard last fall and yes, that is a little bit of snow on the ground.  They got more than their fair share this year…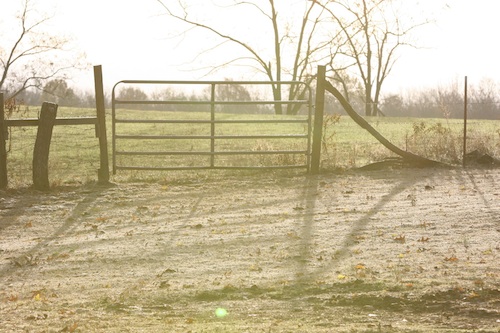 This is a shot at sunrise in their backyard.  I wish the cows had been out.  They are so pretty and fun to watch.  I think that Lucy, our boxer, believes that they are huge dogs!  When she was young she would stand and stare at them…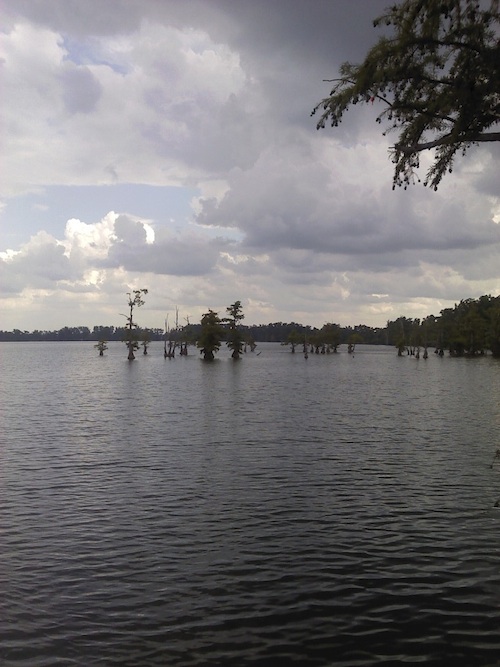 Also, near my parent's house is Reelfoot Lake.  Bald eagles nest there in the winter.  They build huge nests in the very top of the trees.  The lake was formed by an earthquake hundreds of years ago that caused the Mississippi River to run backwards.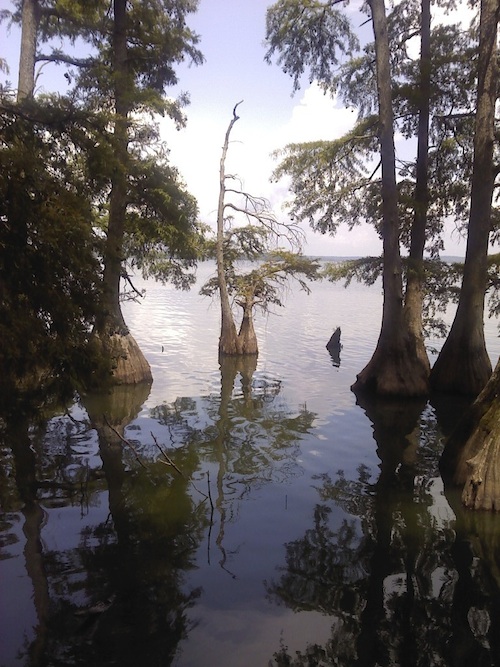 These partially submerged trees are fascinating.  The roots actually come up from the water.  The part that shows is called the knees!  My girls think that is hilarious!
Anyway, maybe more than you want to know about Tennessee, but it's where I grew up and I love it.  I'll take it and my family over the beach any day…
Take care and have a great weekend!