Actually, it's a mail woman, but nonetheless, I was so excited to see her walk onto my porch today with this!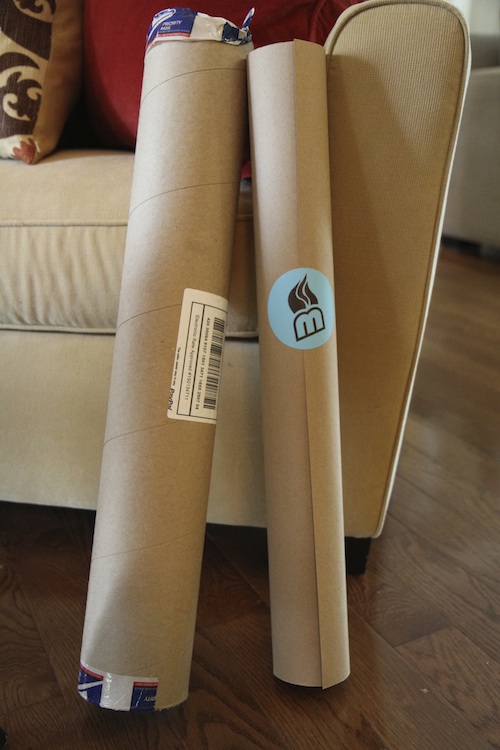 Not too exciting at this point, I know, but I had to have a little suspense!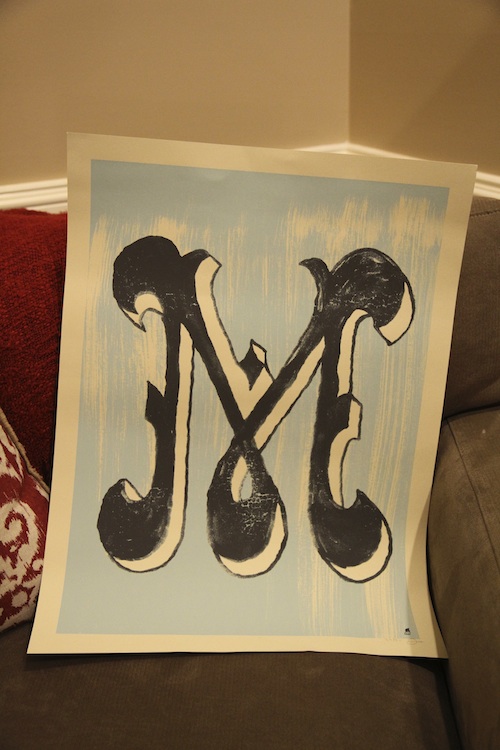 This was inside!  My signed print from Methane Studios featured on Julie's blog, Milk and Honey Home.  I knew as soon as I saw it, I had to have it!  It's the perfect addition to my soon to be completed gallery wall.  I'm using the word "soon" loosely, I have been planning this gallery wall for quite a while now.  There has been such great inspiration in blogworld lately…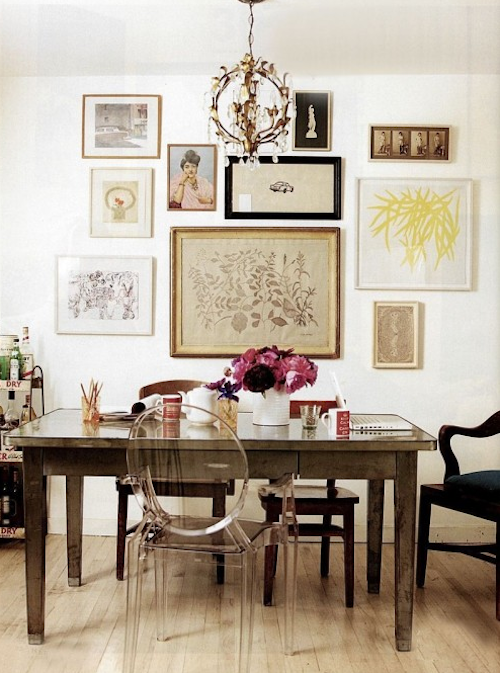 Rene at Cottage and Vine featured this gallery wall from Houzz…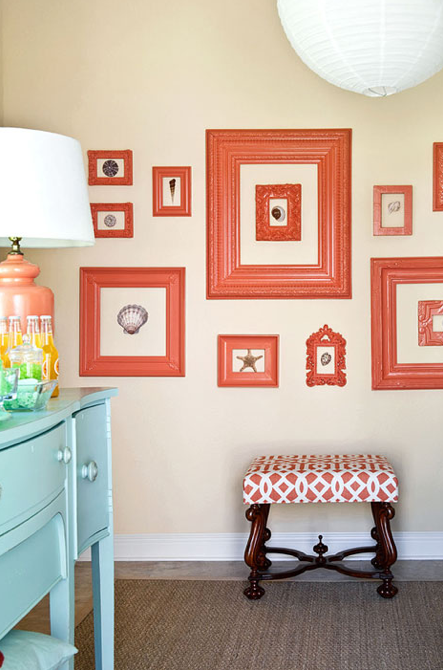 Over at the Inspired Room, Melissa showed us this from Traditional Home.  Don't you just love those colors and that bench!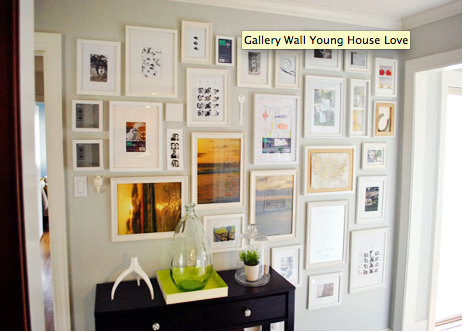 And the latest project from Young House Love, they are always doing something fabulous!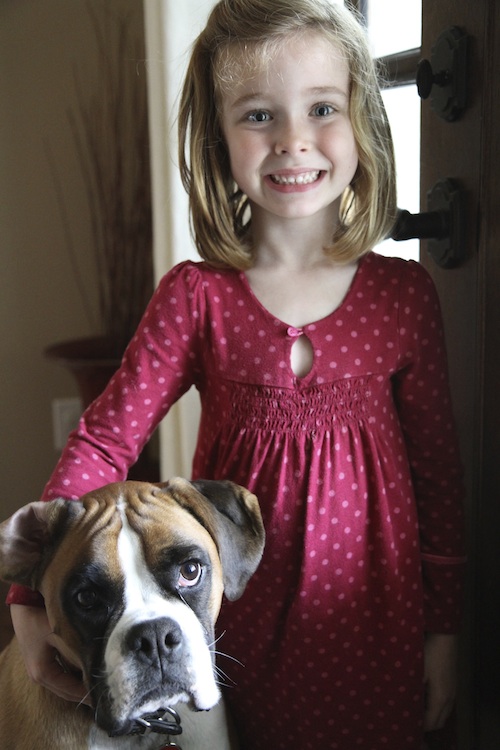 And last, but not least, an sample of some of the cuteness that will be included on my gallery wall…
Have you attempted a gallery wall in your home?  Do you mix frame finishes, shapes and styles?  What do you include, photos only or is it a collection of things you love?
Don't forget to head on over to Methane Studios and check them out!  You won't be sorry!