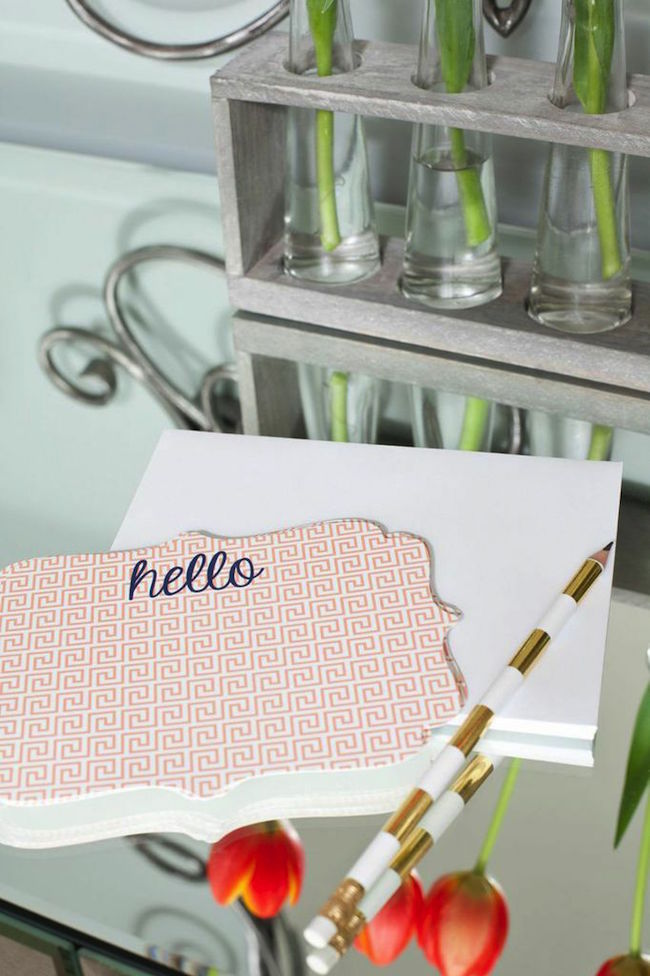 Throughout this coming year, I am thrilled to announce that I will be a guest contributor for Black Dress Red Wagon magazine.  We will choose one lucky reader for each issue and I will  answer your design questions.
The holiday issue came out this week and I am sharing my tips for cozying up your guest room.  Yes, you know what I'm talking about.  That room in your home that the majority of the year is an extra storage space, but when the holidays roll around, you want to transform it into a warm inviting space for your family and friends.
You don't have to break the bank to make some great changes.  Check out my article here for more details and some beautiful photos be the uber talented Christina Wedge.
I'll give you a heads up before the next issue, so that you can get those burning design questions in!
Take care!