If you're planning to build a new home or start a renovation project, there are those important, yet sometimes confusing decisions you'll need to make. Especially when it comes to selecting what things are made of, like kitchen and bath plumbing fixtures – even the things you don't see, like valves and cartridges.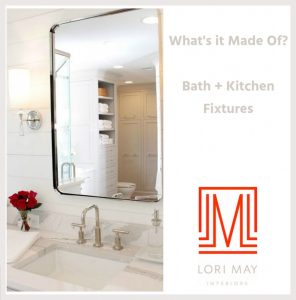 You know you want everything to be beautiful, but the variety out there can be a bit overwhelming. Here are some helpful hints to take the guesswork out of the process. There are several different metals and options regarding just what your faucet or fixture is made of. There's brass, steel, zinc, plastic…but which one should you choose?
Here's a quick-glance list of the pros and cons of each:
BRASS
Long lasting
More expensive
STEEL
Tend to rust
Less expensive
ZINC
Least expensive of the metal options
Least durable of the metal options
PLASTIC
Very low cost
Very limited life-span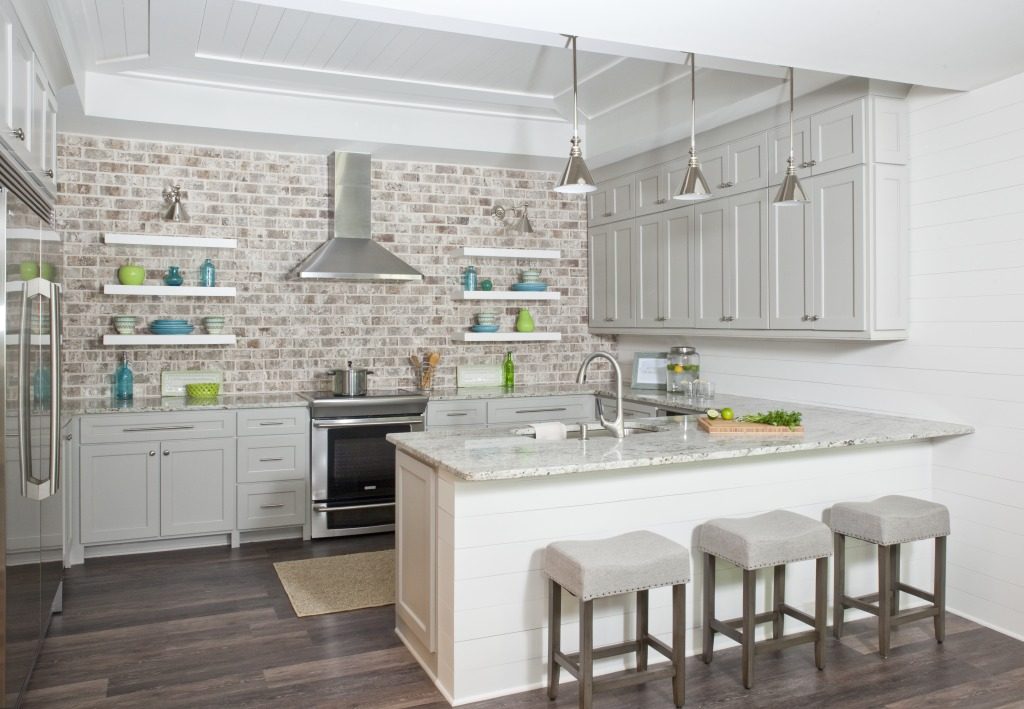 Valves are the next thing that you must ensure is of good quality. What you can't see matters. Brass workings and valves are the best of the best, while plastic and steel are not known for their durability. Ceramic, being impervious to sand and sediment, is the best quality for cartridges.
VALVE TYPES:
COMPRESSION VALVES
Two-handle faucets
Washers wear out over time
Washers are easily replaced
BALL VALVES
Single-handle faucets
Reliable
Difficult to repair
SLEEVE-CARTRIDGE VALVES
Lift-and-Turn faucet
Wear well
Easily repaired
CERAMIC-DISK VALVES
Both single and double-handle models
Extremely durable
Rarely leaks
Easily repaired
Selecting the best materials will help your new construction or remodel project last in the most beautiful way.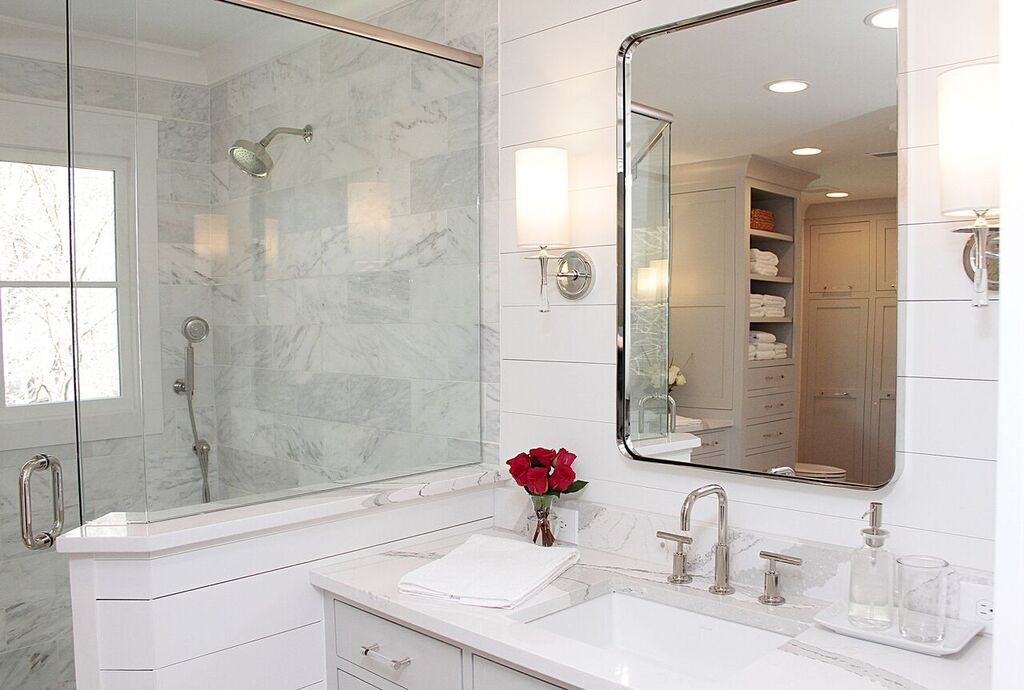 The next step is to select the finishes. There's a wide-range of options, which we'll introduce in Series II of "Helpful Hints – Kitchen and Bath Fixtures."