It is spring in Atlanta and so beautiful!  Here are a few blooms from our yard that I took this morning.  Wish I had gotten some of the buttercups, but I was too late.  Spring is so fleeting!  Enjoy it while you can!
Tomorrow I'll be posting a cool DIY project to show off those new spring blooms.  Stay tuned!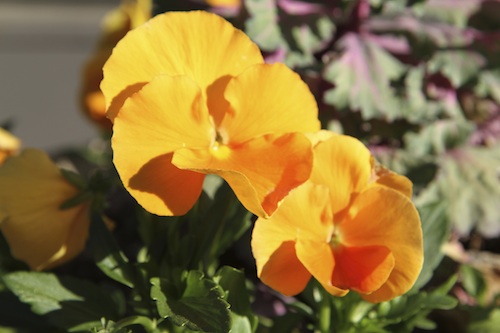 Pansies by our porch…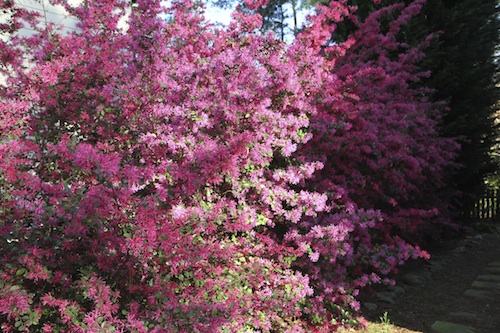 Fringe Flower bushes along the path…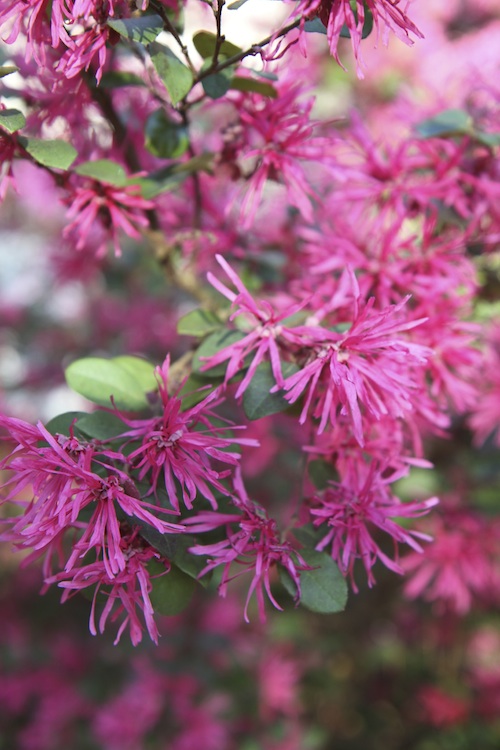 Closeup of the Fringe Flower bush, so pretty…
Have a wonderful day!